The News
Tobacco companies must pay for cleaning up the millions of cigarette butts discarded in public every year under new rules that came into force in Spain on Friday.
The law is part of a larger environmental bill that will also ban single-use plastic cutlery, plates, straws, polystyrene cups, and cotton buds.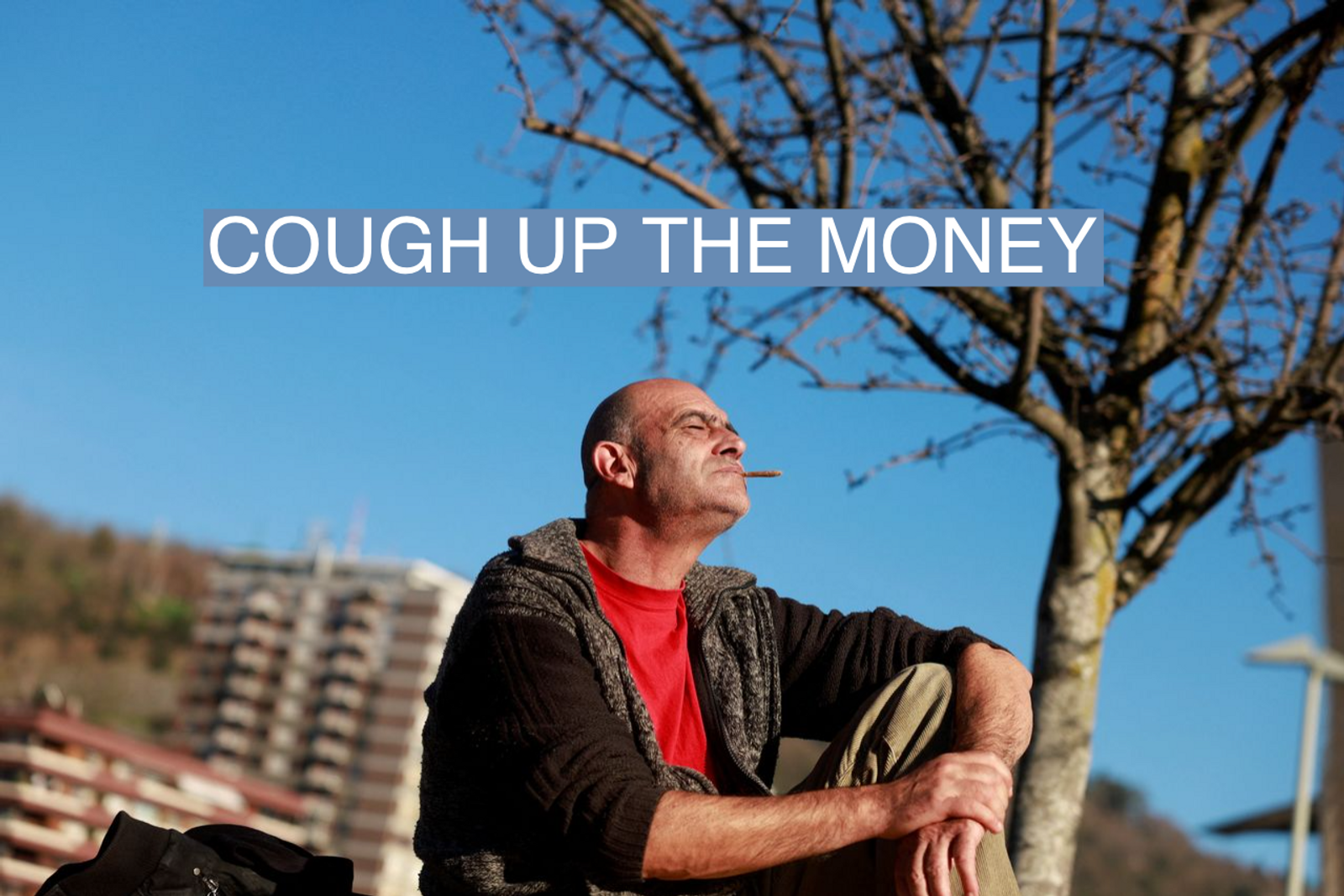 Know More
The move comes after Spain approved a royal decree to limit packaging waste at the end of December 2022, adhering to the European Union's directive of holding polluters accountable for their litter.
There are no details on how the cigarette butt clean-up will be implemented or the estimated cost of operations. According to the most recent government census, roughly 22% of Spaniards smoke.
One study conducted in the northeastern region of Catalonia estimated that the cost of cleaning up cigarette butts could be as high as $22 (21 Euros) per citizen every year — amounting to over $1 billion (1 billion Euros).
So far, about 500 beaches in Spain prohibit smoking.

Step Back
A United Nations report says cigarette ends are the world's most ubiquitous form of litter. They are made of plastic cellulose acetate and take at least 10 years to decompose while emitting toxic substances like arsenic and lead, according to the Guardian.
More than five billion cigarette butts are discarded in the ocean every year — overtaking plastic bags and bottles as the most common type of marine waste.