The News
The hottest reality show in America this week is being broadcast live on the country's nonprofit public service broadcaster.
C-SPAN's live coverage of the House of Representative's first attempts to elect a speaker was watched by at least 379,000 households on Tuesday, The Wall Street Journal reported. That marks a 161% increase over the opening day of the prior Congress two years ago.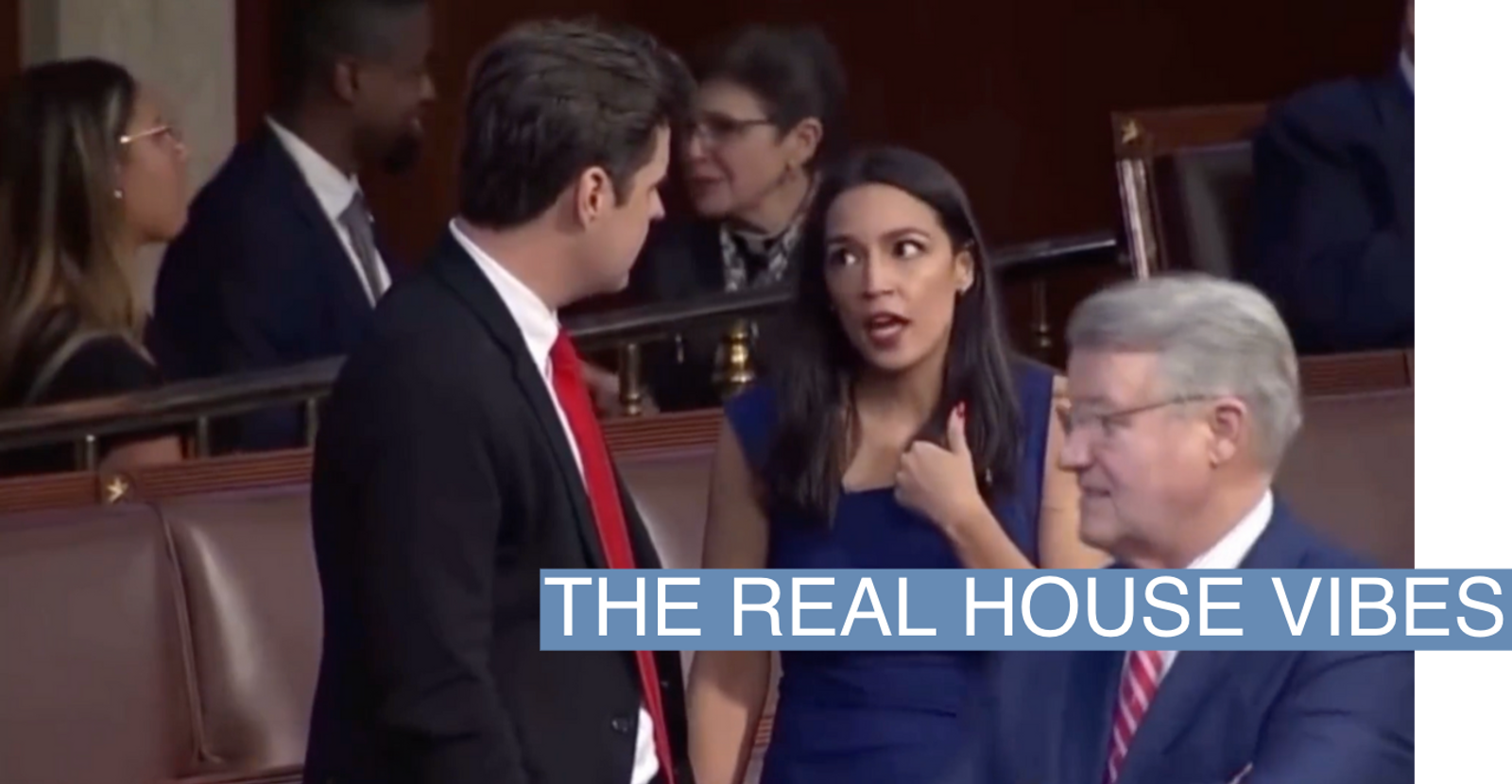 Know More
That figure is an estimate from Samba TV, which tracks viewership on smart TVs. So it doesn't count people who streamed the proceedings on C-SPAN's website — or watched their live-stream of the House on other TV channels.
A spokesperson for the network told Semafor that since C-SPAN is a privately funded nonprofit, it doesn't use advertising or track rating numbers.
According to the Samba TV estimates, though, C-SPAN viewership on Tuesday was higher than that of some cable reality shows. The latest episode of Southern Hospitality, the new Southern Charm spinoff on Bravo, had an audience of around 300,000 households, according to USTVDB.com, which tracks ratings. Episodes of Growing Up Chrisley on E! had less than 300,000 last fall.
C-SPAN's viewership numbers still dwarf in comparison to most shows on network TV. The latest finale of Survivor on CBS, for example, drew 4.8 million total viewers.

Step Back
"There is so much talk about us on social media and on other news networks," Ben O'Connell, C-SPAN's director of editorial operations, told Semafor. He said he's never seen viewership numbers, but added, "I'm sure more people are tuned in."
Throughout most of the year, C-SPAN uses feeds controlled by the House, usually showing just a wide shot of the chamber or a close-up of a dais. During special events like a speaker's election, independent media like C-SPAN are allowed in.
O'Connell said C-SPAN has had three cameras in the chamber during the speaker's race, leading to some rare camera angles that capture members' discussions on the House floor.
"You never see people milling in the aisles. You never see negotiations happening in the back of the room. You never see reaction shots to what the speakers are saying," O'Connell said. "We wanted to make sure viewers felt like they were in the room."
C-SPAN has pushed for greater freedom in the chamber during previous congressional sessions. O'Connell said he hopes the current chatter "translates into American voters going to their lawmakers and saying, 'I want to be able to see you talking on the House floor, doing your job.'"