The News
South Korea's antitrust regulator fined Tesla Inc. $2.2 million for falsely advertising the electric vehicles' capabilities in low temperatures.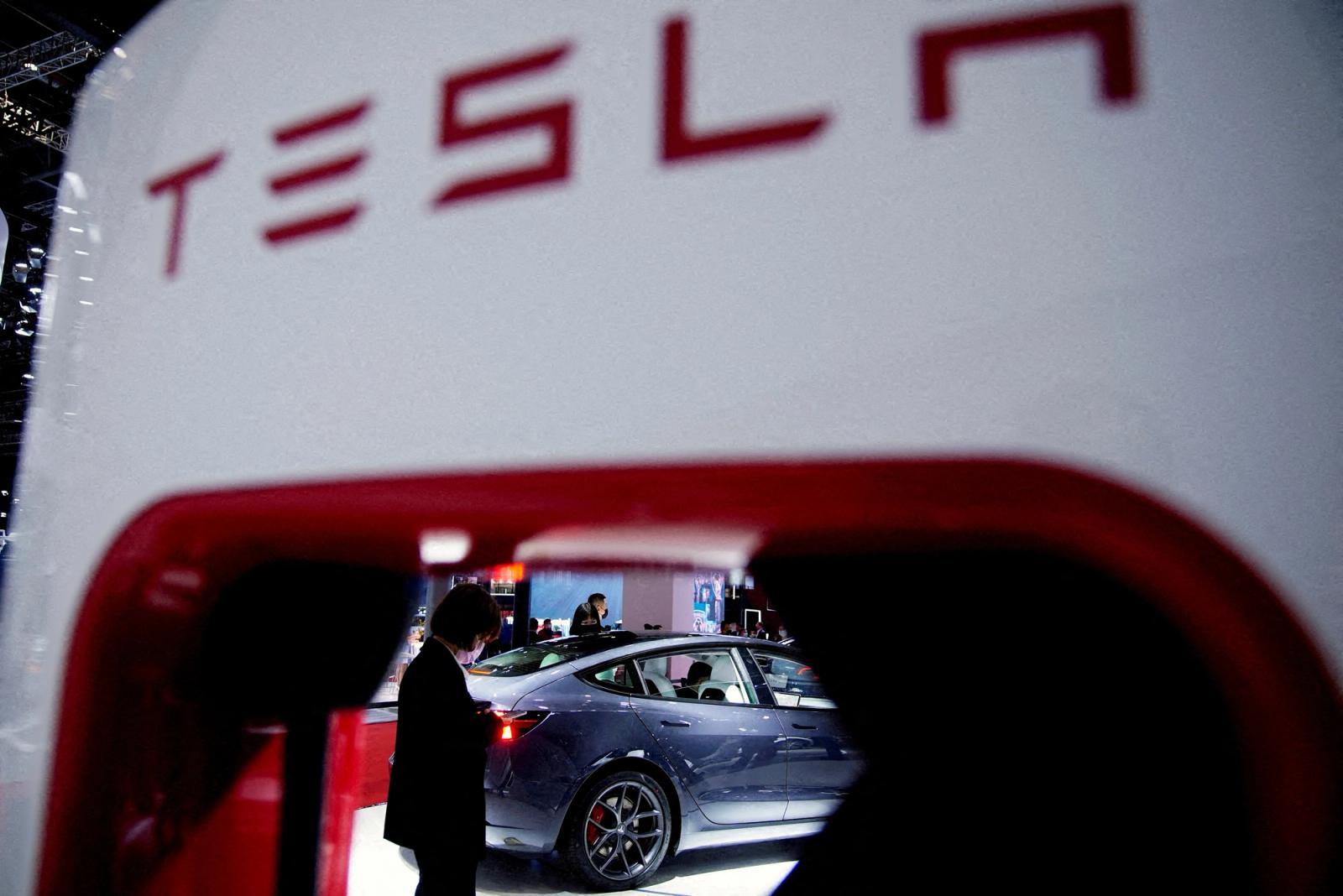 Know More
In a statement released Tuesday, South Korea's Fair Trade Commission said that Elon Musk's company falsely promoted the driving range and charging speed of its electric cars, as well as how much savings there would be on fuel costs.
The driving range of Tesla's electric vehicles are reduced by more than 50% during cold weather, the trade commission said.
The watchdog will also fine Tesla one million won for not providing enough information to users on its cancellation policy, which is a violation of the country's Electric Commerce Act.
Tesla's Korean-language website changed its advertisements when regulators launched an investigation in February, according to Bloomberg.
On Monday, Tesla reported an 18% increase in deliveries over the past 3 months compared to the previous quarter — but below Wall Street expectations.

The View From Norway
Last year, Norway reported that four out of every five cars sold in the country were electric and were mostly from Tesla. The country has achieved the world's highest proportion of electric vehicles, fueled in part by generous subsidies.