German court convicts former Nazi secretary, 97, of war crimes

The News
A German court convicted 97-year-old Irmgard Furchner, a former concentration camp secretary, for her complicity in the murder of more than 10,500 people during World War II.
She was handed a two-year suspended jail term, one of the few women to be tried for Nazi crimes in decades, in what could be one of Germany's last trials from this period.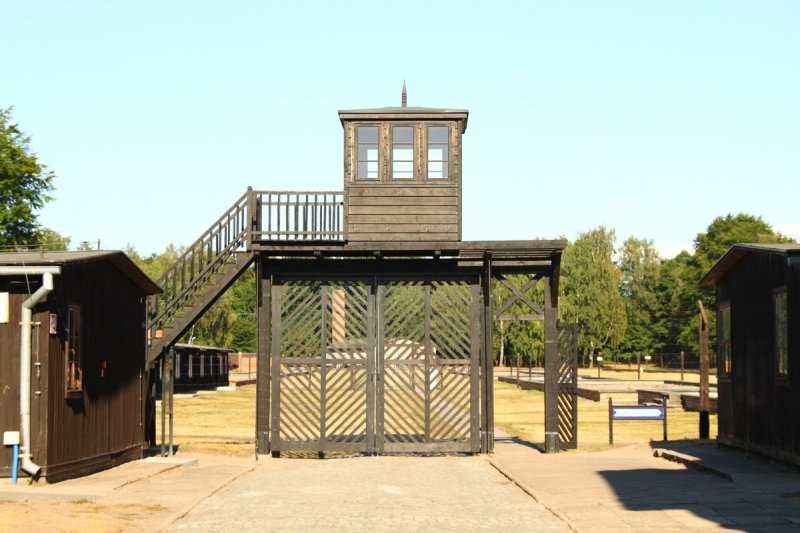 Know More
Furchner worked as a receptionist for a Nazi concentration camp commander in Stutthof, near the modern-day city of Gdansk in Poland, between 1943 and 1945.
As she was aged between 18 and 19 at the time, she was sentenced under juvenile law. The camp commander, Paul-Werner Hoppe, was imprisoned for five years in 1955 for being an accessory to murder.
Furchner's case gained notoriety last year after she escaped her retirement facility to evade trial. Police found her hours later in the city of Hamburg.

Step Back
Time is running short for prosecutors still pursing cases against Nazi-era crimes, with many suspects already dead or too frail to stand trial.
Historians estimate that as many as 65,000 people, including Jews and prisoners of war, were killed at the Stutthof camp.

Quoteworthy
Breaking a 40-day silence at the trial, Furchner told the court: "I'm sorry about everything that happened," the BBC reports. She added: "I regret that I was in Stutthof at the time — that's all I can say."
Josef Salomonovic, a Stutthof survivor who was six when his father was killed at the camp, traveled from Vienna to testify at the trial. Last December, he told reporters that Furchner is "indirectly guilty," even "if she just sat in the office and put her stamp on my father's death certificate."