The News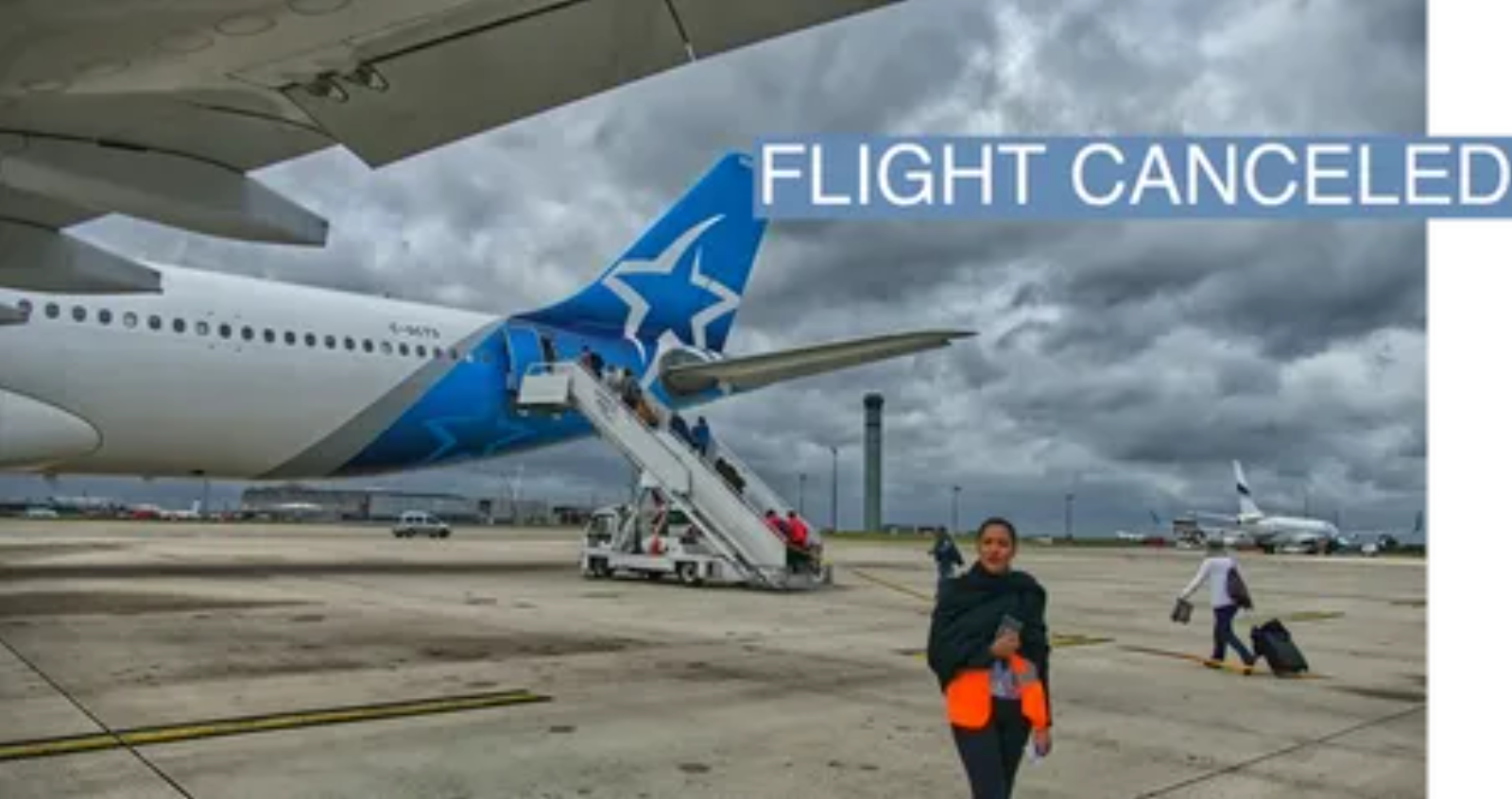 The French ban on short domestic flights where alternative train journeys already exist is likely to be copied by Germany, Spain, Italy, and other EU countries, allowing the bloc to leverage its high-speed rail network to cut carbon emissions.
The European Commission last week approved France's ban on commercial flights in three corridors where train journeys take less than 2.5 hours, like the route from Paris Orly Airport to Bordeaux.
"This is not how you solve climate change," Nicolas Paulissen, executive director of the Union of French Airports. "We should be looking at sustainable aviation fuel, electric and hydrogen-fueled planes."
Climate activists want the ban to apply to travel that's at least four hours long. If Europe replaced all of its top 250 short-haul flights, it would save the equivalent of some 23.4 million tonnes of CO2 per year, or as much as Croatia's national emissions, Greenpeace said.
"The ban remains limited for now," said Thomas Gelin, a Greenpeace climate campaigner at the EU. "But it's a good starting point."

Gabriele's view
The government isn't the only actor here: often, change is coming through market forces. As rail travel becomes more convenient, planes fall out of favor.
Austria's flag-carrier in 2020 replaced flights between Vienna and Salzburg with train trips. KLM, the Dutch flag-carrier, made an agreement with the Belgian and Dutch railways to replace a Brussels-Amsterdam flight.
In Italy, the air link between Milan and Rome, which used to be the cash cow of now-defunct flag-carrier Alitalia, has seen an 80% fall in passengers between 2005 and 2018, as the rail link between the two cities improved, according to Italy's civil aviation watchdog. Now 85% of travelers between the financial and political capital of Italy travel by rail. At just under three hours, the rail trip is shorter than any flying option.
The EU is encouraging the trend, with an eye to connect different national systems. The European Commission proposed last year a Trans-European Transport Network (TEN-T), which would boost the construction of new high-speed rail connections by 2040, slashing journey times on cross-border trips including Hamburg to Copenhagen and Budapest to Bucharest
There is room for improvement. The number of kilometers traveled on Europe's passenger railways rose from 340 billion in 2001 to 400 billion in 2018. But rail's share of journeys has increased only marginally — to 6.9% from 6.7%. Over the same period, air travel's share rose from 6.7% to 9.6%.
The Community of European Railway and Infrastructure Companies (CER), a lobbying group for European railways in the EU capital, is working on a study that simulates the travel times between several European capitals. For most pairings —– including Paris-Berlin, Berlin-Prague, and Rome-Vienna —– a train beats a plane.
"We don't need a revolution," said Alberto Mazzola, the CER's executive director. "We only need the right investments."

Room for Disagreement
Short-haul flights in Europe are unlikely to be supplanted by trains in the short term. There are supply-side issues since rail networks are still very much national, and the continental rail network is highly fragmented.
This has brought substantial delays in creating links between these self-contained systems. For example, Munich and Milan are 500 kilometers apart but they are separated by the Alps. The solution, a new tunnel, will take at least another decade to complete.

The View From The United States
Europe and Asia are far ahead of the United States when it comes to high-speed rail. The French ban couldn't be replicated in the world's largest economy, where the fastest train routes from major cities like New York to Boston or New York to Washington, D.C. are about twice as long as air travel.

Notable
The CER is lobbying the EU to simplify ticketing and bolster the interoperability of railway lines so French trains can travel on German networks, without passengers having to stop to change trains.