The News
Taylor Swift has spoken out about the Ticketmaster saga.

Swift said Friday that her team asked Ticketmaster "multiple times" if it could handle high demand for her upcoming tour, and said it "really pisses me off" that fans were forced to deal with glitches and long wait times as they tried to buy tickets.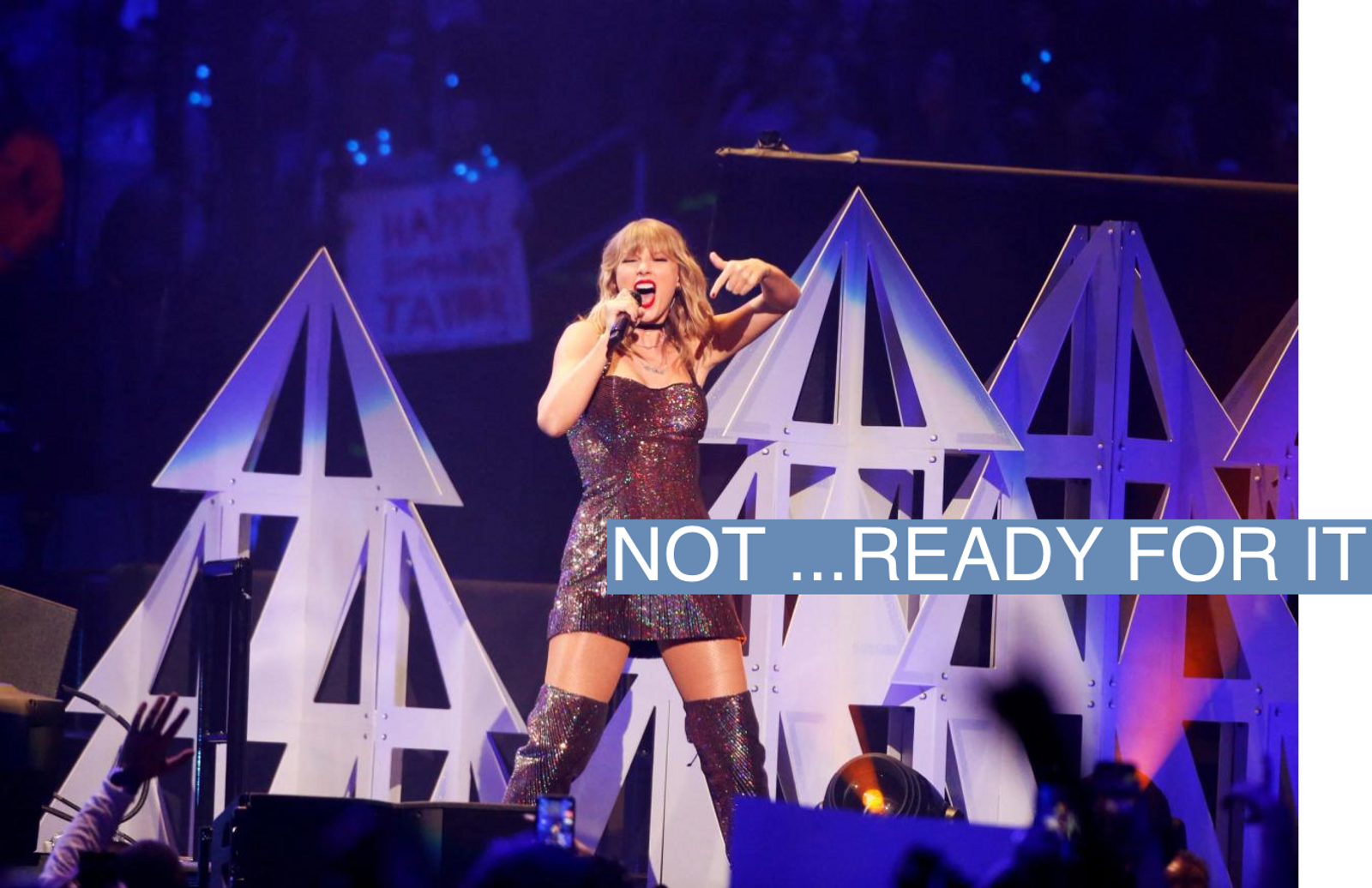 Know More
In her first statement since the ticketing debacle — which led Ticketmaster to cancel the public sale of the remaining tickets to The Eras Tour — Swift said she's not making excuses for Ticketmaster because the company assured her team that they could handle a surge in demand.
"It's really difficult for me to trust an outside entity with these relationships and loyalties, and excruciating for me to watch mistakes happen with no recourse," Swift wrote, without directly mentioning Ticketmaster.

Quoteworthy
It's truly amazing that 2.4 million people got tickets, but it really pisses me off that a lot of them feel like they went through several bear attacks to get them.

The View From Ticketmaster
Ticketmaster has cited "unprecedented demand" as a reason for the ticketing issues. The company said that demand for The Eras Tour was twice that of the top five tours of 2022 and the Super Bowl combined.
Greg Maffei, the chairman of Live Nation Entertainment, said Thursday that 14 million Swifties and bots tried to access tickets on Tuesday, pointing to her popularity as a reason Ticketmaster crashed.
"The reality is, Taylor Swift hasn't been on the road for three or four years and that's caused a huge issue," Maffei told CNBC.

Now What?
Swift said she is "trying to figure out how this situation can be improved moving forward." She didn't provide any details on when remaining tickets might got on sale to the public.