The News
Pennsylvania Lt. Gov. John Fetterman has won an open race for U.S. Senate, defeating Republican Mehmet Oz, the celebrity TV doctor known as Dr. Oz, NBC News projected.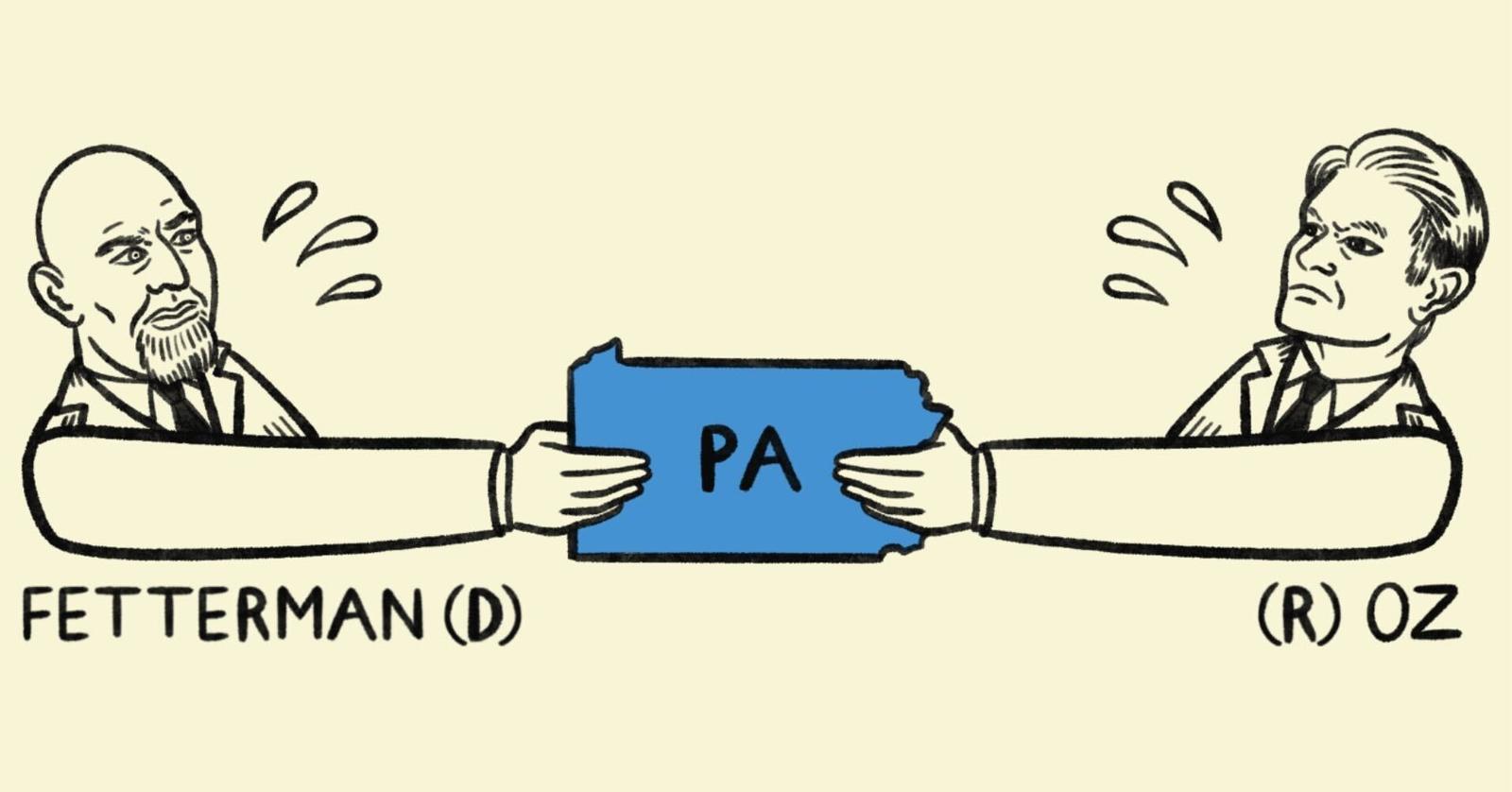 Know More
The race for the open seat was the most expensive election ever for a Senate seat in Pennsylvania, a swing state that could decide the balance of power in the U.S. Senate.
Oz, who hosted "The Dr. Oz Show" for over a decade, is a political newcomer who won the Republican primary with the backing of former President Donald Trump.
Fetterman, elected lieutenant governor in 2018, gained a national profile after pushing back on Trump's false claims of election fraud in 2020.
Oz frequently criticized the Biden administration over spending, and his campaign focused largely on public safety. Fetterman supported progressive policies including legalizing marijuana and universal health care.
Fetterman had a stroke in May, and returned to the campaign trail determined to show he could make a full recovery, even as opponents questioned whether it made him fit to serve.