The News
The Ukrainian capital's mayor has warned residents to prepare for a winter without electricity, heating or water amid fears that millions of civilians are at risk of freezing to death if Russia keeps targeting critical energy infrastructure.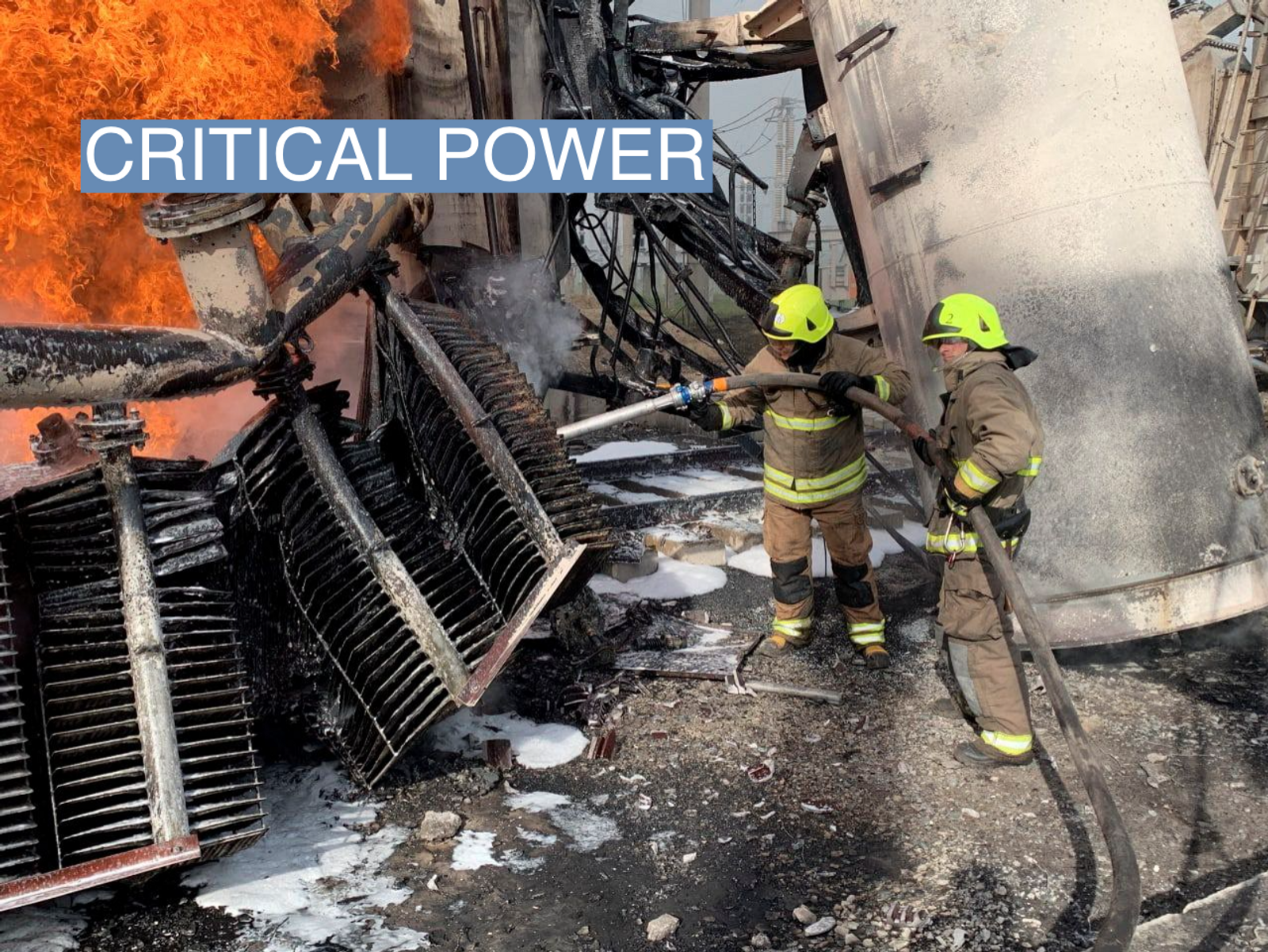 Know More
"Our enemies are doing everything for the city to be without heat, without electricity, without water supply, in general, so we all die," Vitali Klitschko, Kyiv's mayor, told state media Sunday. "The future of the country and the future of each of us depends on how prepared we are for different situations."
He urged residents to consider evacuating the capital in the event of a worst-case scenario such as a total blackout, reported Sky News.
Last week the Atlantic Council, an American think tank, warned that millions of Ukrainians could freeze to death if Moscow continued its attack on energy infrastructure, urging Western countries to take a stronger position against Russian President Vladimir Putin.
"It is ... important for Western leaders to understand that Putin is escalating because he is losing the war," the authors wrote. "Putin is seeking to raise the stakes and is directly threatening the entire Ukrainian civilian population."
Ukraine has faced rolling blackouts as Russian forces target energy and water supplies, and citizens have previously been urged to store water in case of a shortage.
In winter months, Ukraine's average temperature ranges from about -4 degrees Celsius to 2 degrees Celsius (25-36 degrees Fahrenheit).