The News
British Prime Minister Rishi Sunak visited a London hospital Friday, and was promptly admonished by a 77-year-old patient over nurses' pay.
Catherine Poole, who is currently recovering from surgery, told Sunak that he should "try harder" to pay more to the hospital staff who was looking after her.
A video of the encounter was widely shared on social media.

Know More
During their conversation, Sunak asked Poole if the hospital staff had looked after "really nicely" to which Poole replied, "They always do. It is a pity you don't pay them more." When Sunak responded, "Well, we are trying," Poole wagged her finger at him, saying, "No, you are not trying. You need to try harder." Sunak then vowed to "take that away."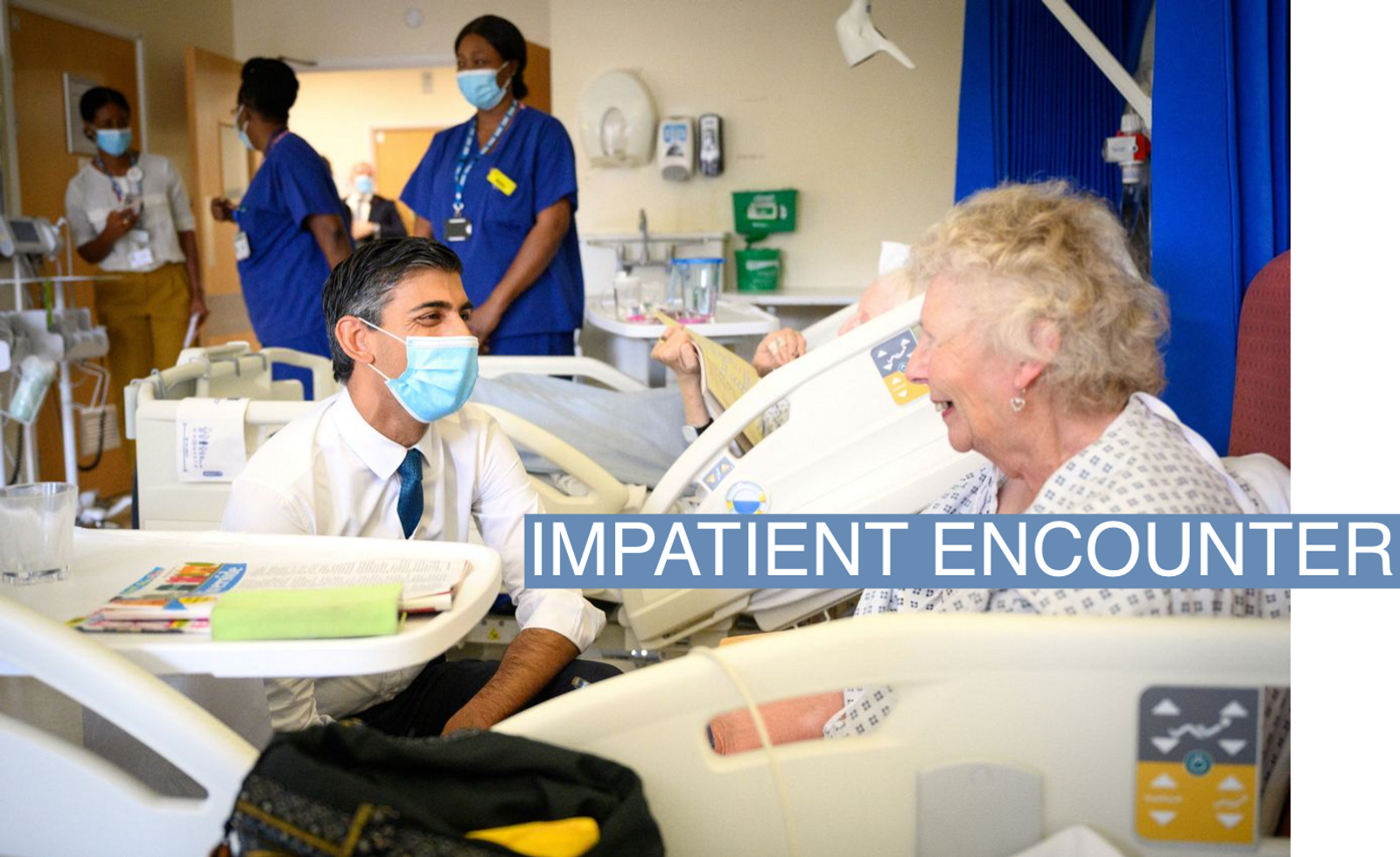 The encounter drew attention at a time when U.K.'s healthcare workers are quitting their jobs in record numbers over low wages by the country's publicly-funded National Health Service (NHS). According to the BBC, more than 40,000 nurses have left their jobs at the NHS this year.