The News
More than a million households in Ukraine were without power, the deputy head of the Ukrainian presidency said Saturday, adding that the electricity outage was a result of Russian strikes on energy facilities across the country.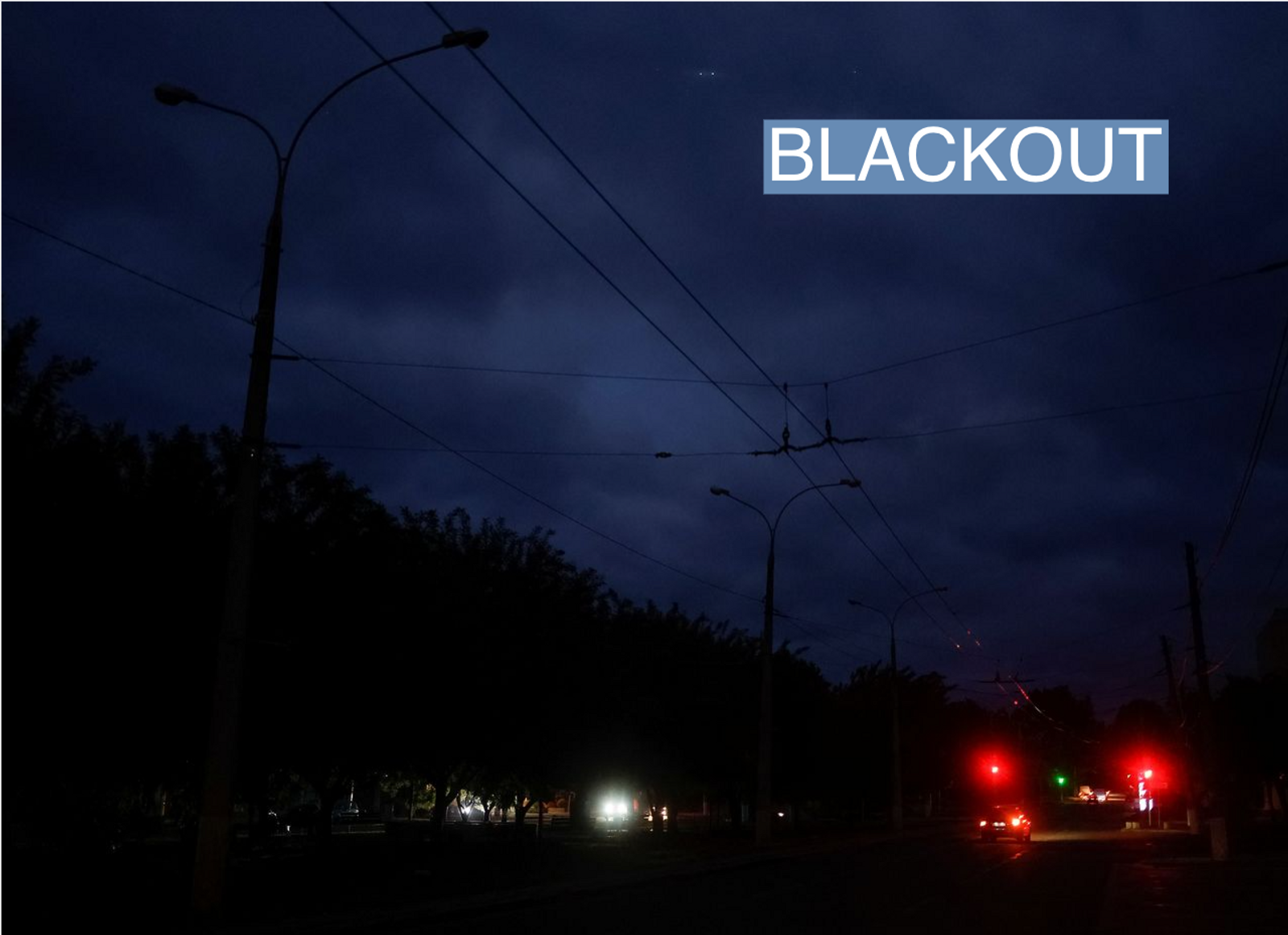 Know More
"As of now, 672,000 subscribers have been disconnected in Khmelnytskyi region, 188,400 in Mykolaiv region, 102,000 in Volyn region, 242,000 in Cherkasy region, 174,790 in Rivne region, 61,913 in Kirovograd region and 10,500 in Odessa region," Kyrylo Tymoshenko said, on social media.
The power outage follows Tymoshenko's call to residents across all regions of Ukraine to limit their energy usage from 7:00 am to 11 pm.
"If you don't do it, you should be prepared for energy outages," Tymoshenko said, in a Facebook post.
Ukrenergo, Ukraine's electricity company, said that repair crews were working to restore power in the west of the country.
Taking to social media, Ukrainian President Volodymyr Zelenskyy said that Russia launched a "massive attack" on the country, launching 36 rockets — at least half of which, according to The Washington Post were shot down.
Ukrainian troops advanced on the illegally annexed city of Kherson on Saturday, launching a counteroffensive to earlier strikes from the Kremlin.
On Telegram, the regional Russian administration encouraged Kherson residents to evacuate "immediately," and to travel via boat deeper into Russian-held territory.

More Semafor