The Author
Barkha Dutt is an Indian journalist. She tweets on @BDUTT.

The Micro-column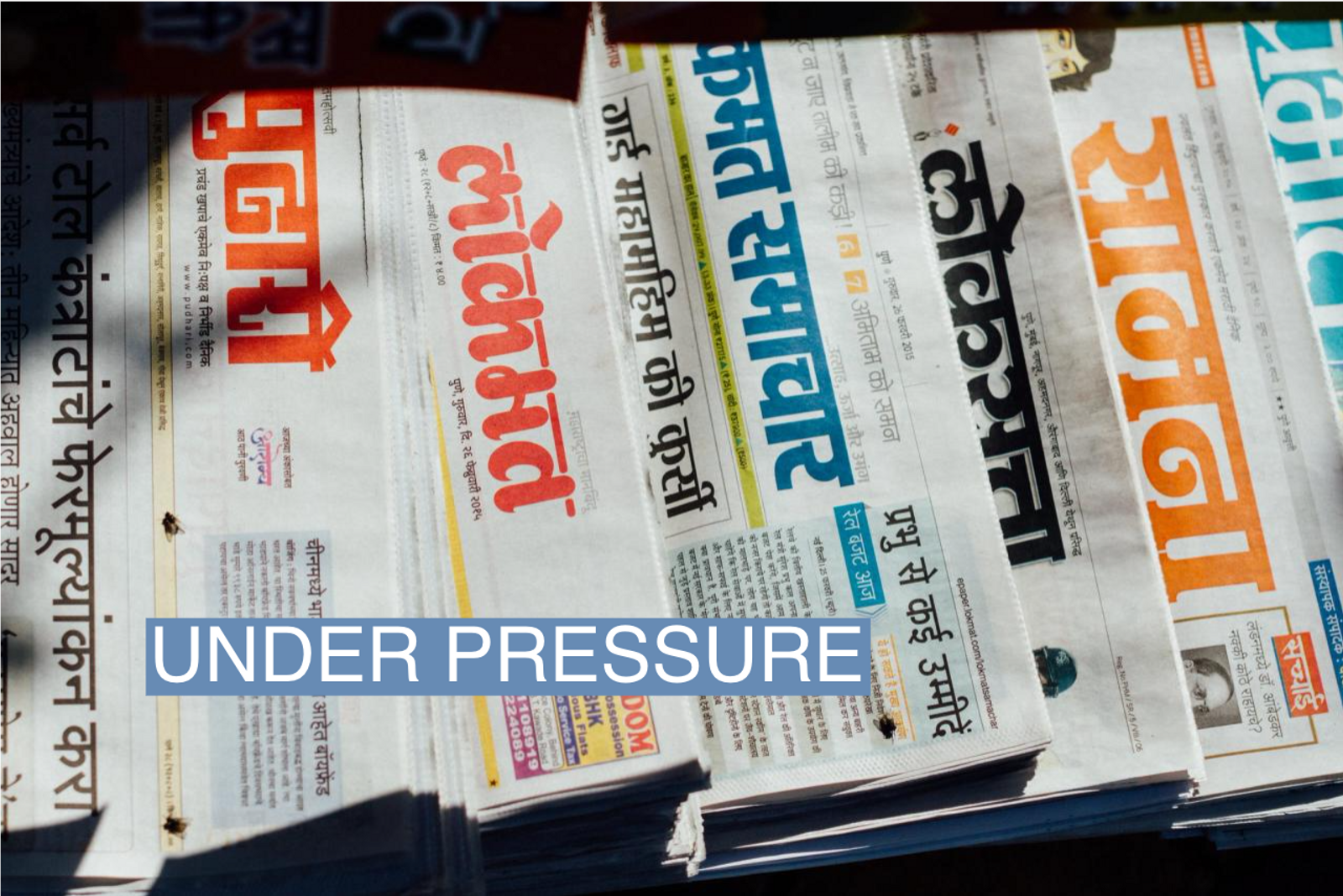 The crisis in India's media is grave, and the blame cannot be placed entirely at the government's door. The wound is, at least partly, self-inflicted.
The recent spat between Meta, the parent company of Facebook, Instagram, and Whatsapp, and the Indian outlet The Wire is instructive. The news site published a story alleging a senior ruling party official could force Instagram posts down. Meta claims The Wire's documents are fake.
The final word will probably be determined either by a judge or by people more technically savvy than me. Yet in Indian journalism, whose side you take is unlikely to be driven by the merits of the story, and instead by what your politics are.
Unprecedented polarization, the trumping of ideology over facts, active hate-mongering or pamphleteering, and the death of nuance — particularly in prime time television — all make up the new normal. Journalists are increasingly either chamcha ya morcha: sycophants and shameful supplicants to power, or activists dreaming of regime change.
These own-goals have only strengthened politicians' calls for greater control of the media. Prime Minister Narendra Modi, India's most powerful politician since Indira Gandhi (who invoked an Emergency to control the press in the 70s) has held no press conference since 2014. The government often bypasses mainstream outlets in favor of social media. Dozens of journalists are facing criminal cases, while others have been physically attacked.
Much like elsewhere, journalism in India is under threat, both from within and without. In this new age of polarization and populism, that means the old rules of journalism — attribution, right of response, engagement with varied voices — matter more than ever before.
Sign up for Flagship, our daily newsletter that distills what's happening in the world into a concise, insightful morning read.