The News
Around 50 people are dead and dozens more injured in Chad after security forces fired on pro-democracy demonstrators in the country's two largest cities, N'Djamena and Moundou, on Thursday.
The exact death toll was unclear, with some reports saying 50 fatalities while others reported at least 60 dead.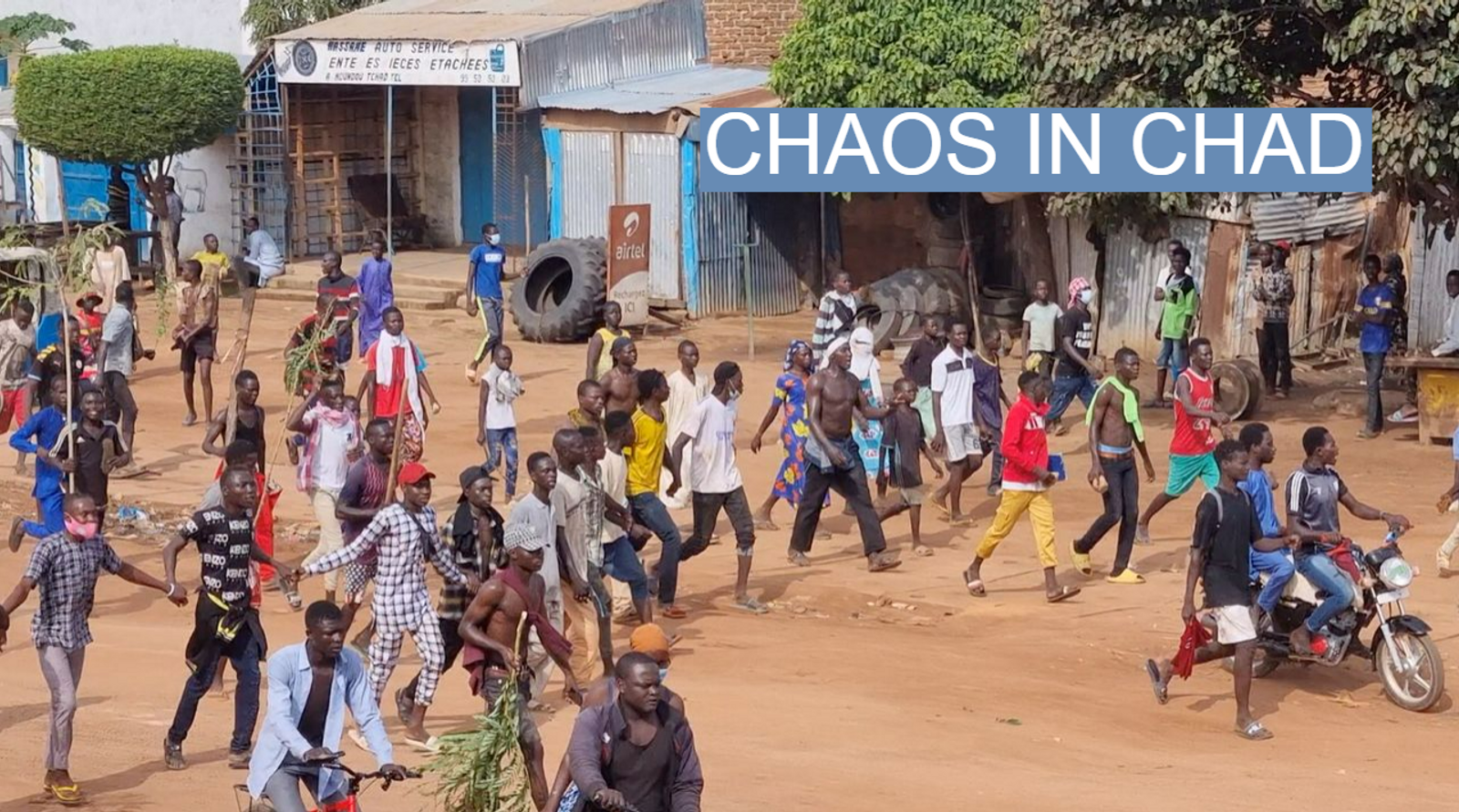 Know More
The central African country has been in political crisis since April 2021 after the death of President Idriss Deby, the country's ruler for three decades. His son, Mahamat Deby, immediately became transitional president and promised an election within 18 months.
But on Oct. 1, Deby pushed back the election date another two years, sparking civilian uprisings.
On Thursday, beginning at 3 a.m. local time, thousands took the streets as a way to mark the end of the initially agreed-upon 18-month transition period, despite a ban on protests. Footage on social media and eyewitness accounts showed security forces firing at the demonstrators.
Prime Minister Saleh Kebzabo described the protests as an "armed insurrection," despite being an opponent of Deby's regime. Kebzabo was named prime minister last week as part of the new "unity government."
"What happened today is an armed popular uprising to seize power by force and those responsible for this violence will face justice," Kebzabo said. He claimed that the demonstrators were "rebels" who had firearms and that security forces responded "only in self-defense."
In response to the uprisings, the government declared a state of emergency and a curfew from 6 p.m. to 6 a.m., although a state of emergency was already in place due to catastrophic floods on Wednesday.

More Semafor