Stockholm bans diesel and petrol vehicles from city center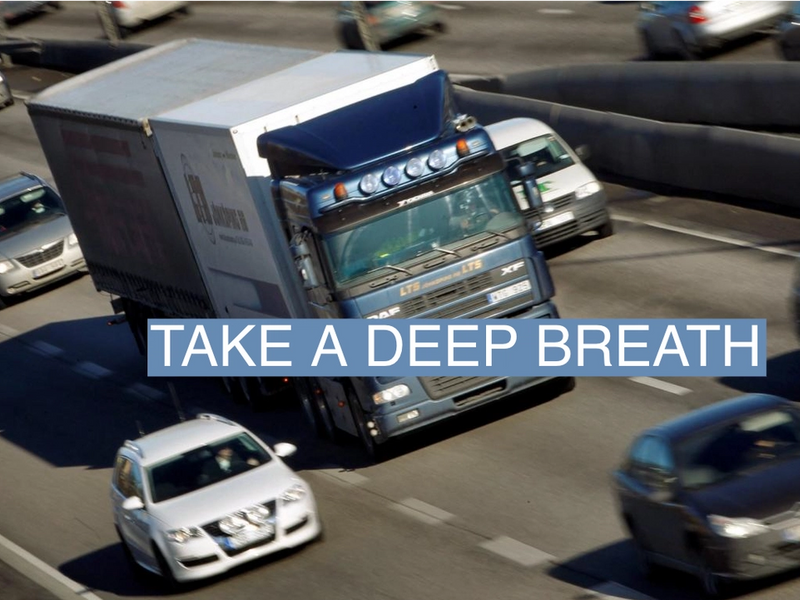 Stockholm has announced a ban on diesel and petrol-powered vehicles in its city center, beginning in 2025.
"Nowadays, the air in Stockholm causes babies to have lung conditions and the elderly to die prematurely. It is a completely unacceptable situation," the city's vice mayor for transport Lars Stromgren said.
The move will mean that only electric vehicles can drive in the city center, though some exceptions will be made for vans and hybrid vehicles. Stockholm's new policy follows the establishment of low-emission zones in cities around Europe, including London, Antwerp, and Berlin.
Low-emission zones (LEZs) are successful at reducing health issues linked to pollution, a study in The Lancet found earlier this year. Since the parameters of the zones vary between cities, the effects of bans on polluting engines is difficult to measure, the report authors told The Guardian. The study showed that five out of eight LEZs led to a reduction in heart and circulatory issues, and led to fewer hospital admissions for heart attacks and strokes.
More than 500 LEZs are expected to be operating around Europe by 2025. The majority are found in Italy, which has implemented 170 such zones around the country. The hope is that this will help European cities hit their net zero targets, while making them easier to live in for their inhabitants. "You won't be able to achieve that just by ramping up low-emission zones in Europe. You have to come up with broader and more comprehensive solutions," Barbara Stoll of the Clean Cities Campaign told City Monitor.
London's vast ultra-low emission zone, which covers almost the entirety of the city, has successfully reduced emissions. Harmful PM2.5 — particulate matter found in dirty air — dropped by 19% in ULEZ areas following the program's rollout in 2019. Nitrous oxide fell by 26%. Overall, there are 47,000 fewer vehicles on the road after the program's implementation, and 94.4% of vehicles meet the emissions standards outlined in the ULEZ plan.