Is the US headed for a recession in 2024?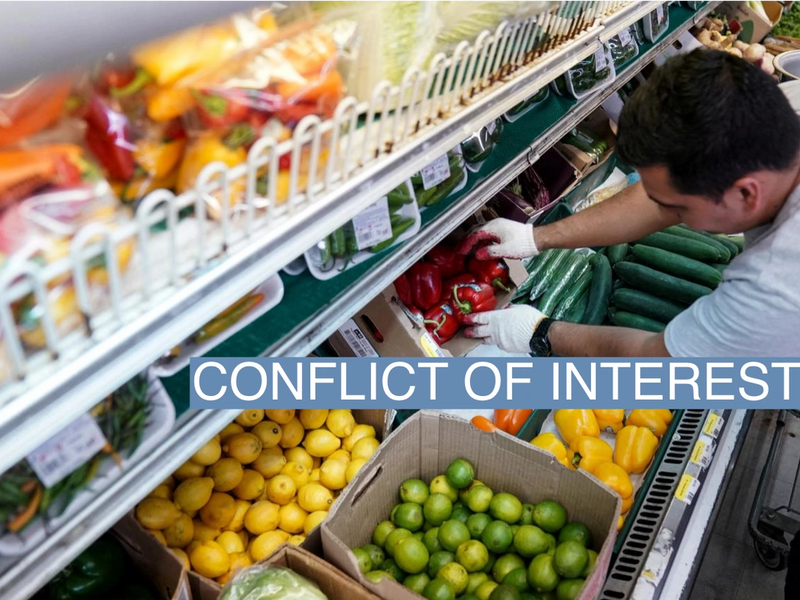 Fears are growing once again among investors and analysts that the U.S. is headed toward a recession, thanks to elevated interest rates, high bond yields, and a sudden decline in oil prices.
Bond investor Mohamed El-Erian, who accurately predicted the U.S. could avoid a 2023 recession, writes in the Financial Times that he is "now less confident about what's in store for 2024." It's a marked pivot for what has been an "impressively strong US economy." Goldman Sachs analysts said in a note that investors have suggested they "worry again about a rates-driven 2024 recession," though the U.S. could still be on track for a soft landing.
The fact that interest rates have been kept higher for a longer period of time, coupled with other factors, will "come to roost" in 2024, said Vasu Menon, who leads investment strategy for OCBC Bank. Menon told Bloomberg that he's not predicting a severe recession, but said the U.S. could see two quarters of negative growth before the economy rebounds. "In the short term, you've got to be ready for a lot of volatility."
In countries that use the euro, inflation fell to its lowest point in two years last week, Reuters reported. That followed a series of interest rate hikes by the European Central Bank aimed at lowering inflation after costs soared in the last year. But it did so at the expense of slower economic growth, and some fear Europe is now also headed for a recession, though policymakers still expect the economy to rebound next year.