A breakthrough device could produce freshwater that's cheaper than tap water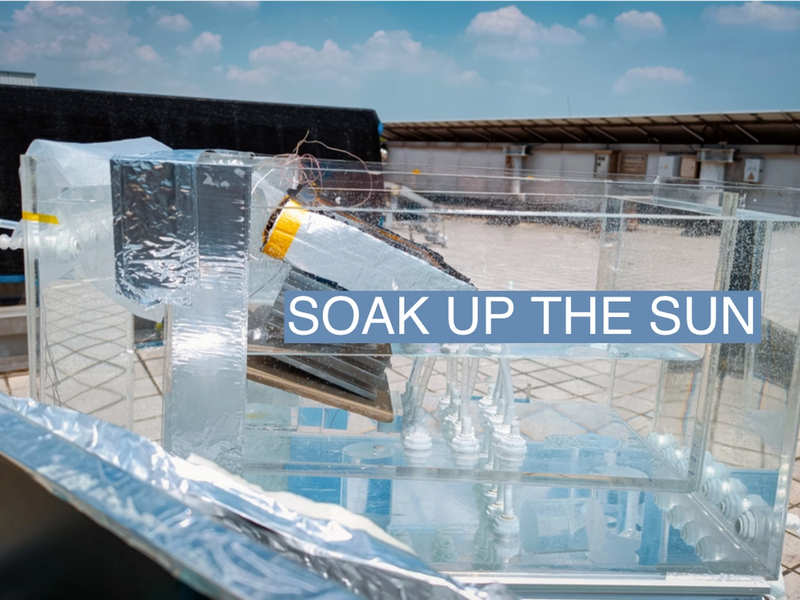 Engineers at MIT and China's Shanghai Jiao Tong University have developed a solar-powered device that could produce freshwater that is cheaper than tap water.
In a paper in the Joule journal, the scientists illustrated how the device allows water to circulate and then evaporate. The resulting water vapor is condensed and captured, leaving the salt behind. If scaled to the size of a briefcase, the device could produce about four to six liters of drinking water per hour, according to their findings. At six liters per hour, it would produce roughly the same amount of water that an average person in the UK uses every day.
"For the first time, it is possible for water, produced by sunlight, to be even cheaper than tap water," said Lenan Zhang, an MIT research scientist.