Carbon removal demand soars as Microsoft, H&M strike deals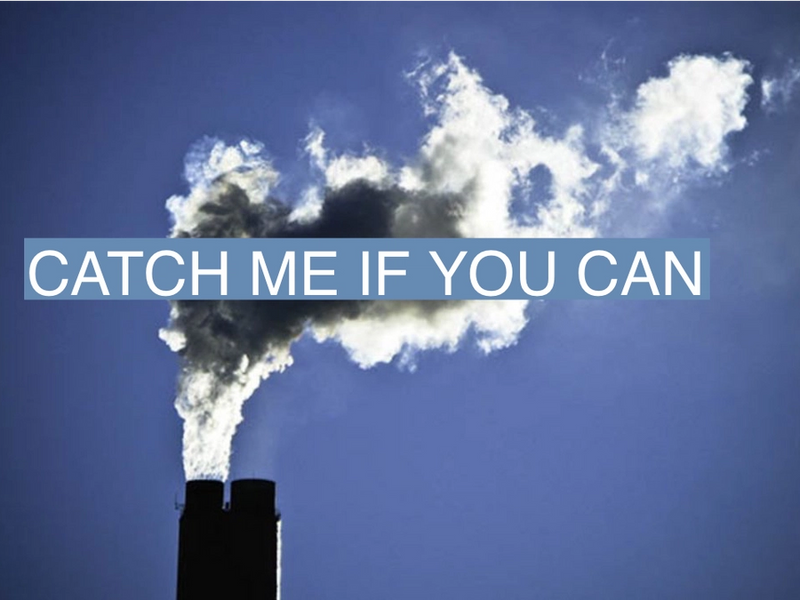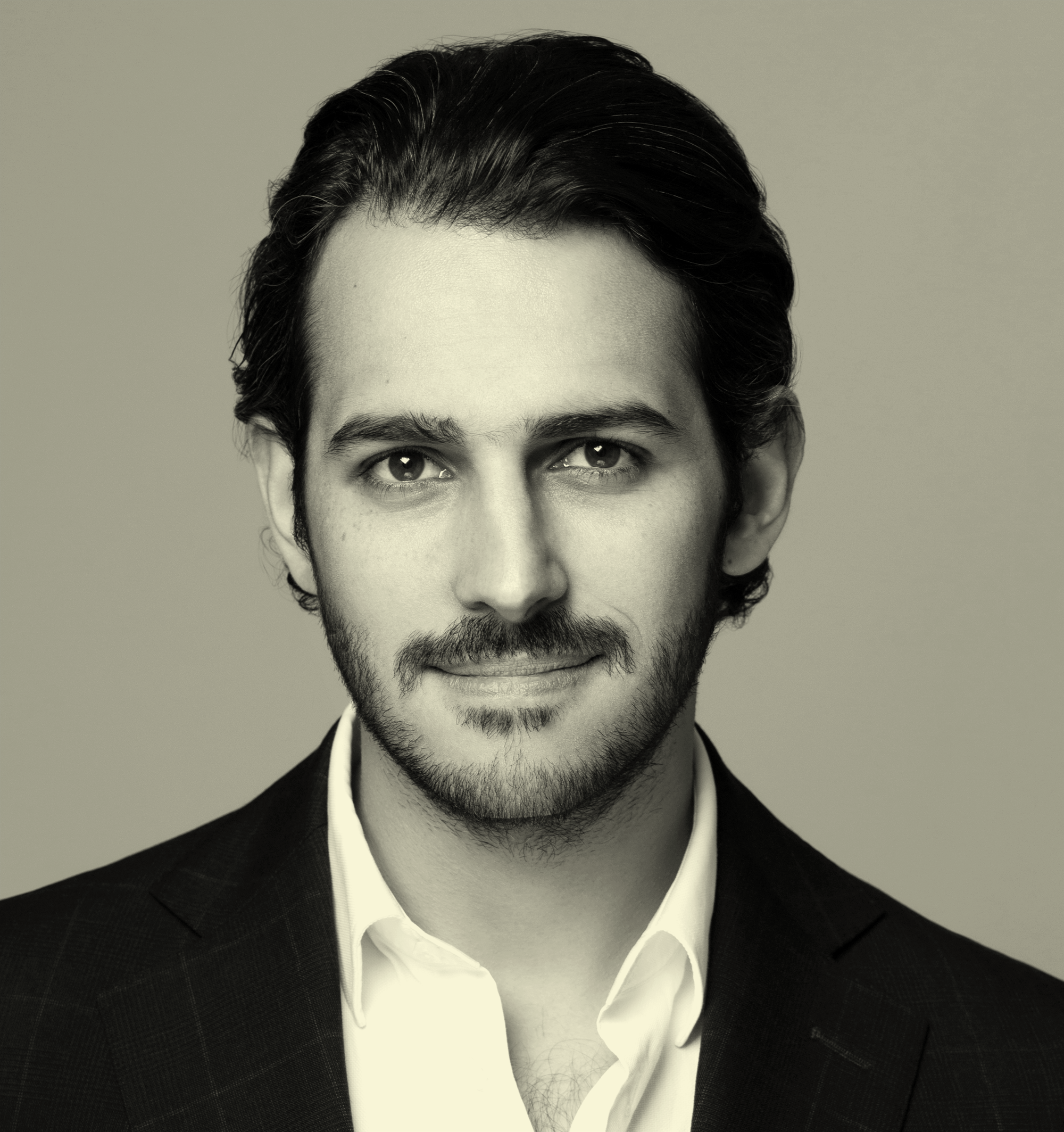 /
Several companies, including Microsoft, H&M, Stripe, and Shopify struck carbon removal deals worth millions of dollars with more than a dozen new startups. The deals, which rely on a variety of technologies to suck carbon out of the air, are part of the companies' goals of becoming carbon neutral or even negative. Microsoft's deal with Heirloom, a California-based startup, is the biggest among them: It aims to capture 315,000 metric tons of CO2 — equivalent roughly to the average yearly emissions of 70,000 U.S. cars— over the next decade. One of the facilities Heirloom will use for the process was selected for up to $600 million in funding from the U.S. Department of Energy.
The environmental benefit of carbon removal technologies has been called into question by some scientists. Although a recent United Nations study said the technology is a useful, if expensive, tool in keeping global temperatures within safe bounds, scientists and policymakers remain divided, with some claiming the technology remains untested and creates a moral hazard. "We need to challenge the idea that we have to do less now, because we can do more later, with technofixes. This is a dangerous idea• 1 ," said Lili Fuhr, the director of the climate and energy programme at the Center for International Environmental Law.
More than 200 scientists backed a different form of carbon removal earlier this week. Although largely untested, the group of scientists called for greater research into the field of ocean-based CO2 removal. The idea consists of filtering CO2 out of the world's oceans in order to allow them to absorb even more of the gas from the world's atmosphere. "We need to at least figure out the risks and the benefits, see whether we can help resolve the problem we have created• 2 ," a professor of marine biology at the University of California at Santa Barbara said.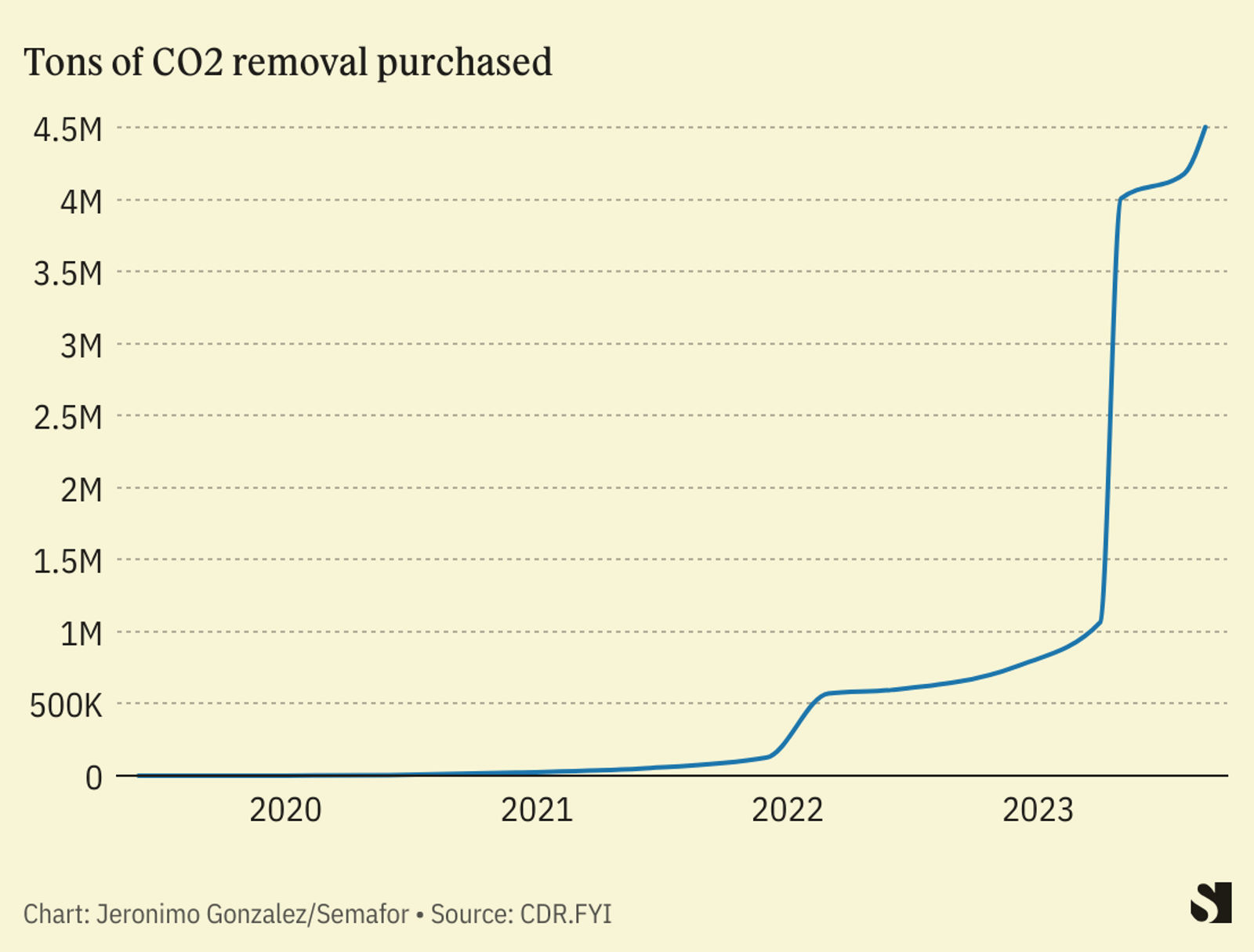 Despite reluctance from scientists and environmentalists, sequestering carbon has become hugely popular. The number of tons expected to be removed has soared by more than fourfold since the start of the year, driven mostly by a deal between Microsoft and Ørsted that became the world's largest to date• 3 . American pop band, The 1975, announced earlier this week that it will stage the world's first carbon-removed concert in London's O2 arena in 2024. "Carbon removals could be a game changing step on the path to helping the global live events industry to genuinely reach net zero• 4 ," said Sam Booth, director of sustainability at AEG Europe.