Is ChatGPT being embraced in classrooms this semester?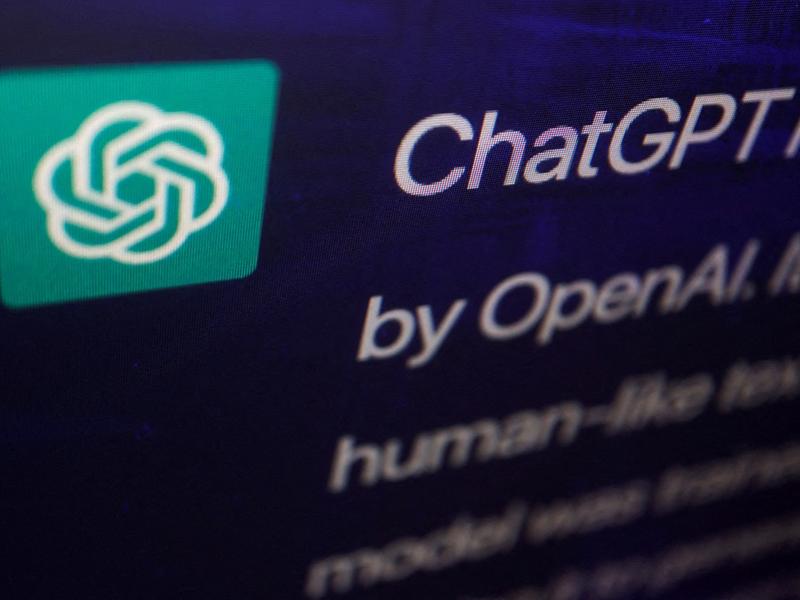 It's been less than a year since ChatGPT was released, leading to fears that the chatbot would upend education.
But at the start of a new school year, some professors said they're not worried about ChatGPT while some are even teaching with it and encouraging their students to embrace it.