China's largest property developer symbolizes a struggling sector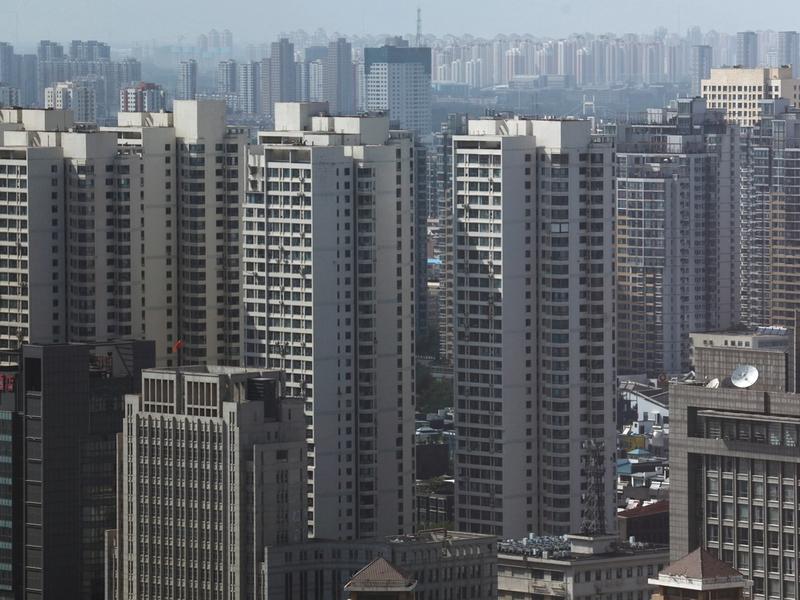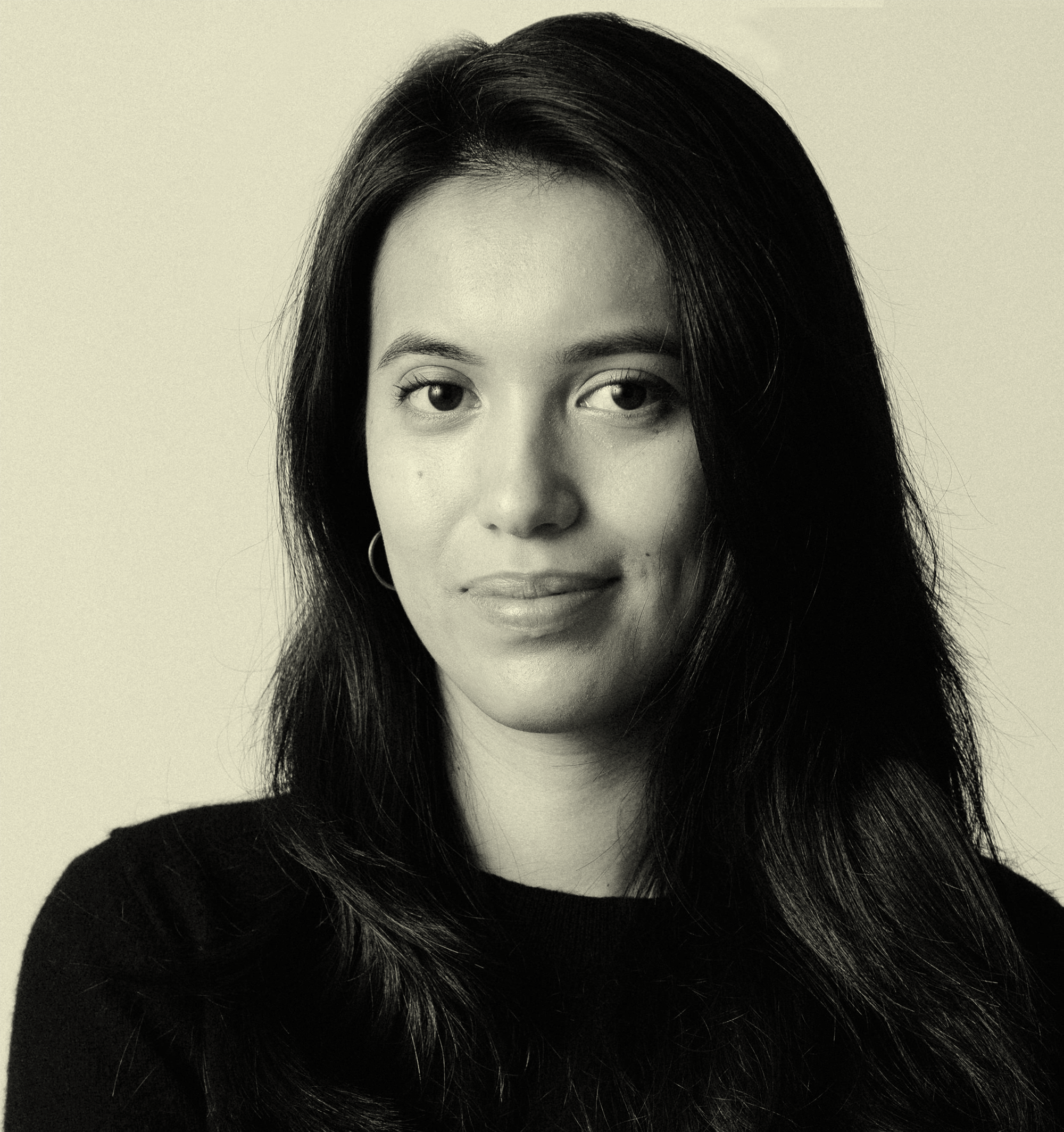 /
China's largest homebuilder Country Garden has reported a record loss of nearly $7 billion during the first half of this year — underscoring worries of default as the country continues to battle a worsening real estate crisis amid an ailing economy.
The mammoth loss comes after Country Garden missed two bond repayments• 1 and said it would sell its shares to pay off some of its debt. According to a filing on the Hong Kong Stock Exchange, the company said that it felt "deeply remorseful"• 2 about its unsatisfactory performance and that it had failed to react to the ongoing real estate crisis that hit smaller cities –– home to most of its properties –– the hardest.
China's property sector has typically accounted for a quarter of economic activity — with Country Garden hailed as the biggest home seller over the past six years. The company survived a liquidity crisis• 3 after the government restricted developers from borrowing money in 2020. In the past three years since the COVID-19 pandemic began, Country Garden has also continued to operate while other property developers, such as Evergrande, went into default. The company is now in negotiations with creditors to delay repayment of a $350 million domestic bond to 2026, The New York Times reported.
Observers are skeptical about Country Garden's survival. In a note, Morgan Stanley analyst Stephen Cheung wrote that "the avoidance of a default is dependent on additional financing support• 4 from regulators in coming weeks," but chances of this happening are slim. Karl Chan, a JP Morgan analyst also noted that even without a default, Country Garden is unlikely to grow. "Growing forward, the company's priority will be solely on 'ensuring home delivery' until it depletes its land bank," he writes.