London expands restrictions on heavily polluting cars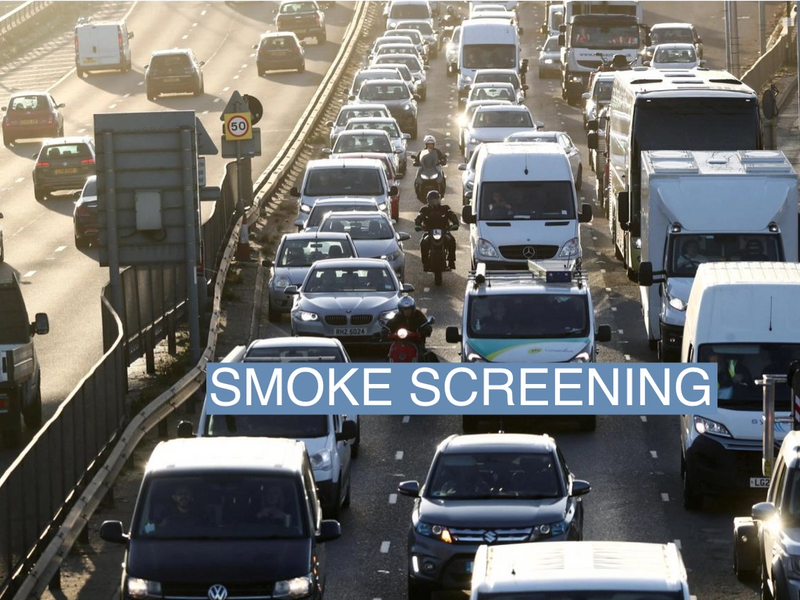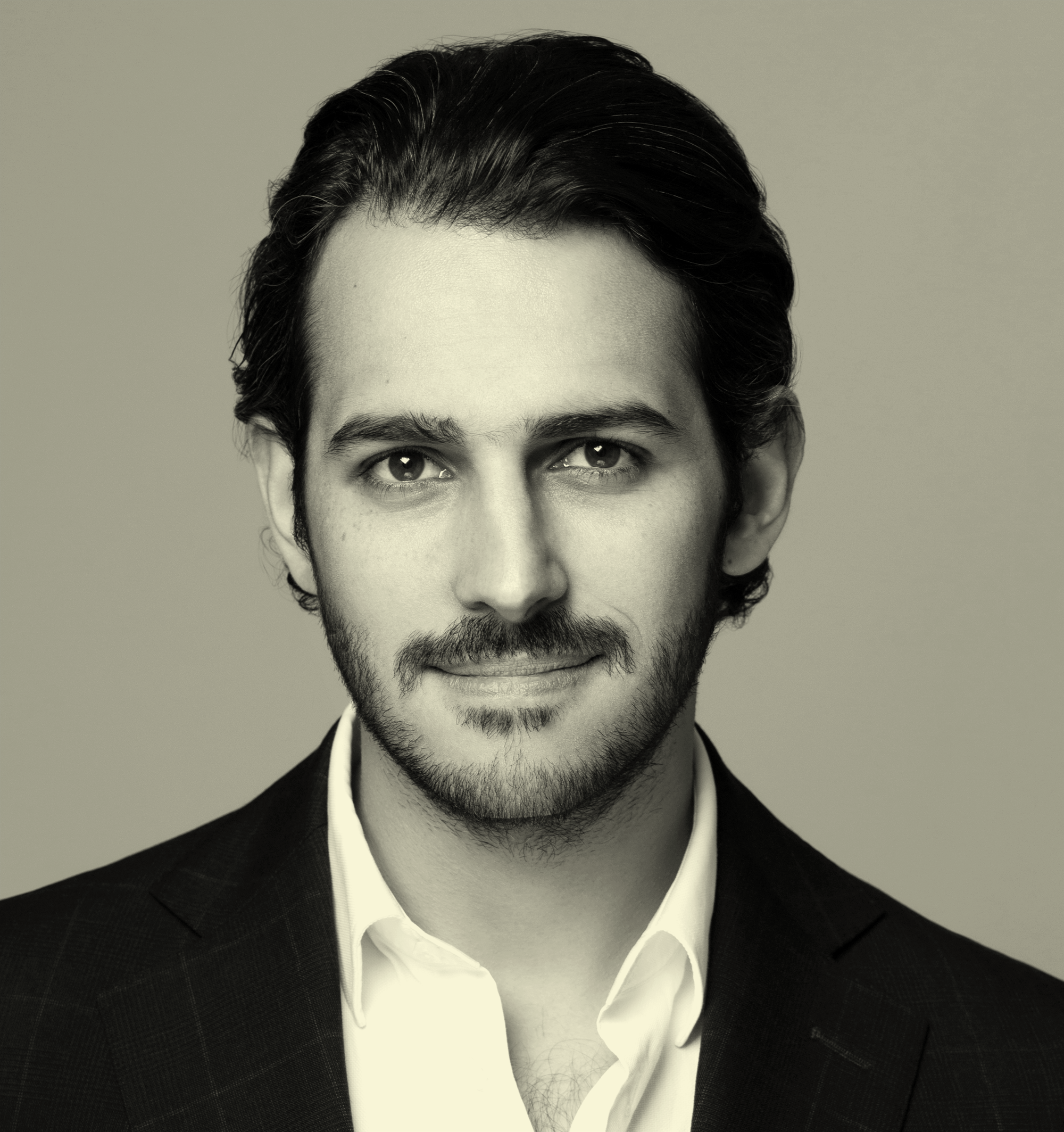 /
London expanded its Ultra Low Emission Zone (ULEZ) to include all of the city's boroughs. The scheme — which requires drivers with non-compliant vehicles to pay a charge of £12.50 per day to drive in the city — was met with opposition from protesters throughout London. Independent studies have found, however, that ULEZ has had a statistically significant impact in reducing air pollution, one of the biggest contributors to lung cancer and heart disease across the world.
Air pollution is more dangerous than tobacco or alcohol consumption, according to a study released this week. "Particulate air pollution remains the world's greatest external risk to human health• 1 ," says the report by the Energy Policy Institute at the University of Chicago. According to the report's authors, people in Bangladesh — the world's most polluted country — could lose almost 7 years of life on average per person due to air pollution, compared to 3.6 months in the U.S.
Despite the enormous human toll, low emission schemes and a transition from combustion engine cars to electric ones have been rolled out too slowly in much of the West. Although Europe sells 10 times more electric cars today than six years ago, its fleet is making the transition to EV too slowly to meet its climate goals, with many buyers remaining put off by the high upfront costs. "What we have learned is that it's not enough just to incentivise electric vehicle purchase and ownership• 2 ," a clean transport analyst told The Guardian. "You also have to disincentivise the purchase of conventional cars at the same time."
The price of EVs, however, is falling fast. Price wars between EV manufacturers, as well as the easing of supply chain issues, mean that the cheapest option for new car buyers in the U.S. is now leasing an electric vehicle.• 3 Leasing a Ford Mustang Mach-E, for instance, is $7,500 cheaper per year when compared to a similar gas-powered car. Rising gasoline prices have further widened operating margins between internal combustion cars and electric ones. The same is true in China, where seven of the 10 best-selling cars in June came with a plug.