Putin sends condolences to Prigozhin's family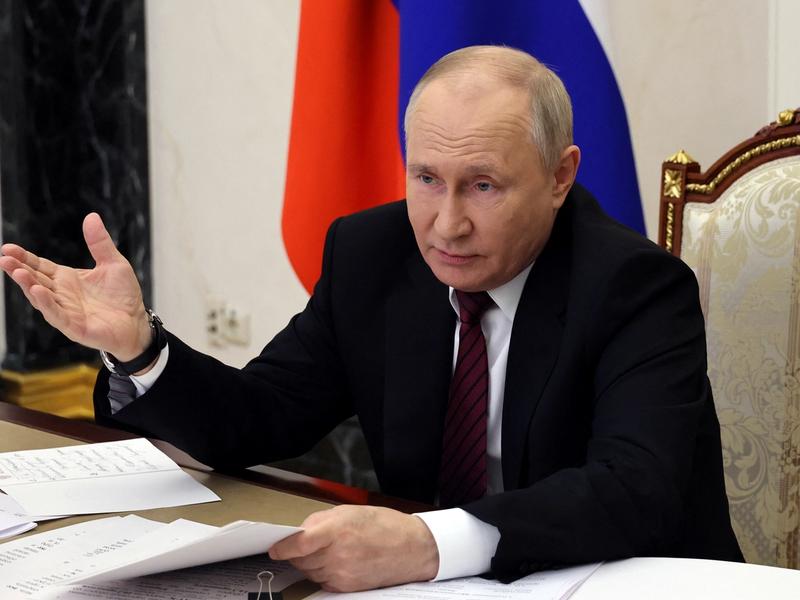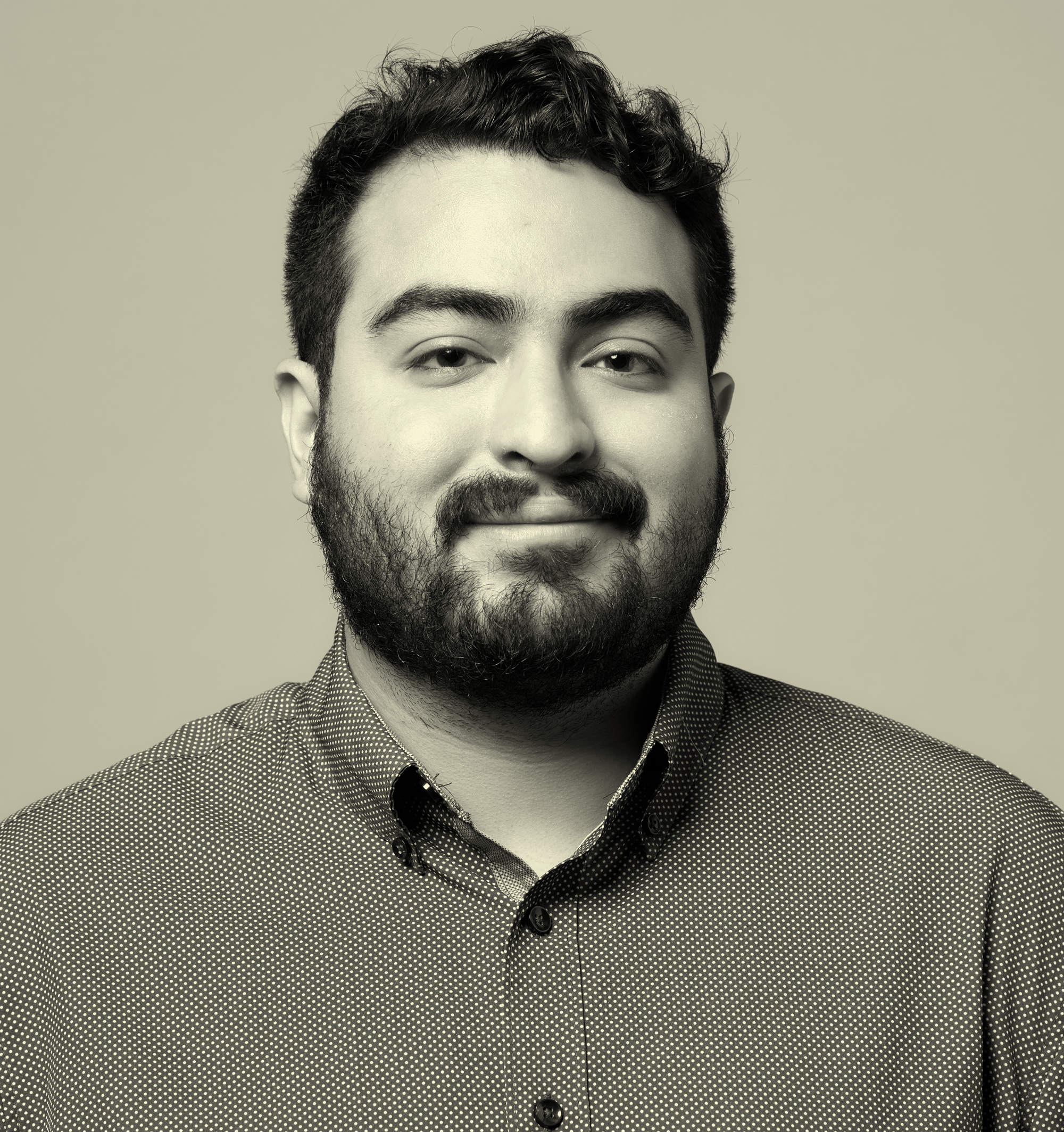 /
Russian President Vladimir Putin broke his silence Thursday on the suspected death of Wagner mercenary leader Yevgeny Prigozhin.
In a televised speech, Putin sent condolences to the families of Prigozhin and other passengers on board the private plane that crashed in Russia on Wednesday.
Putin called Prigozhin a "talented businessman" that had made "serious mistakes."
"This was a person with a complicated fate, and he made serious mistakes in life, but also sought to achieve the necessary results, both for himself and at time when I asked him to, for the common cause, such as in these recent months," Putin said.