Prigozhin was on the plane that crashed: Russian media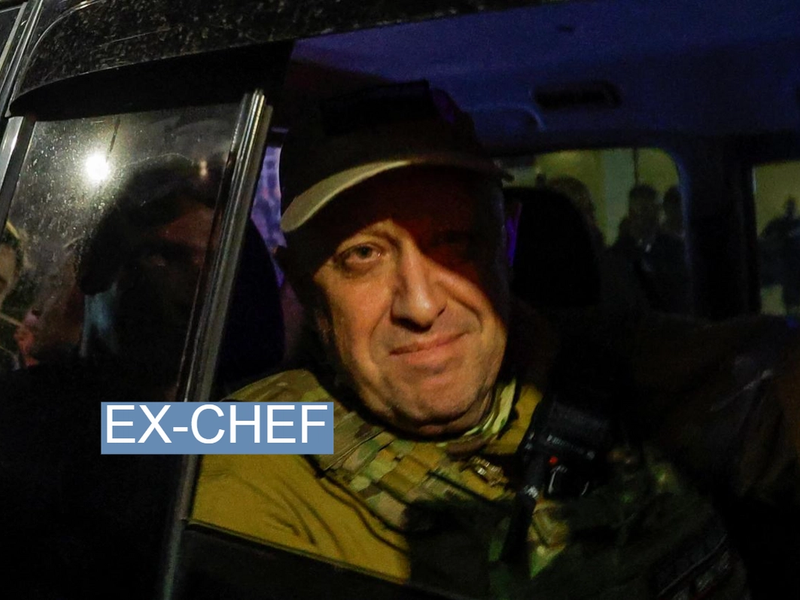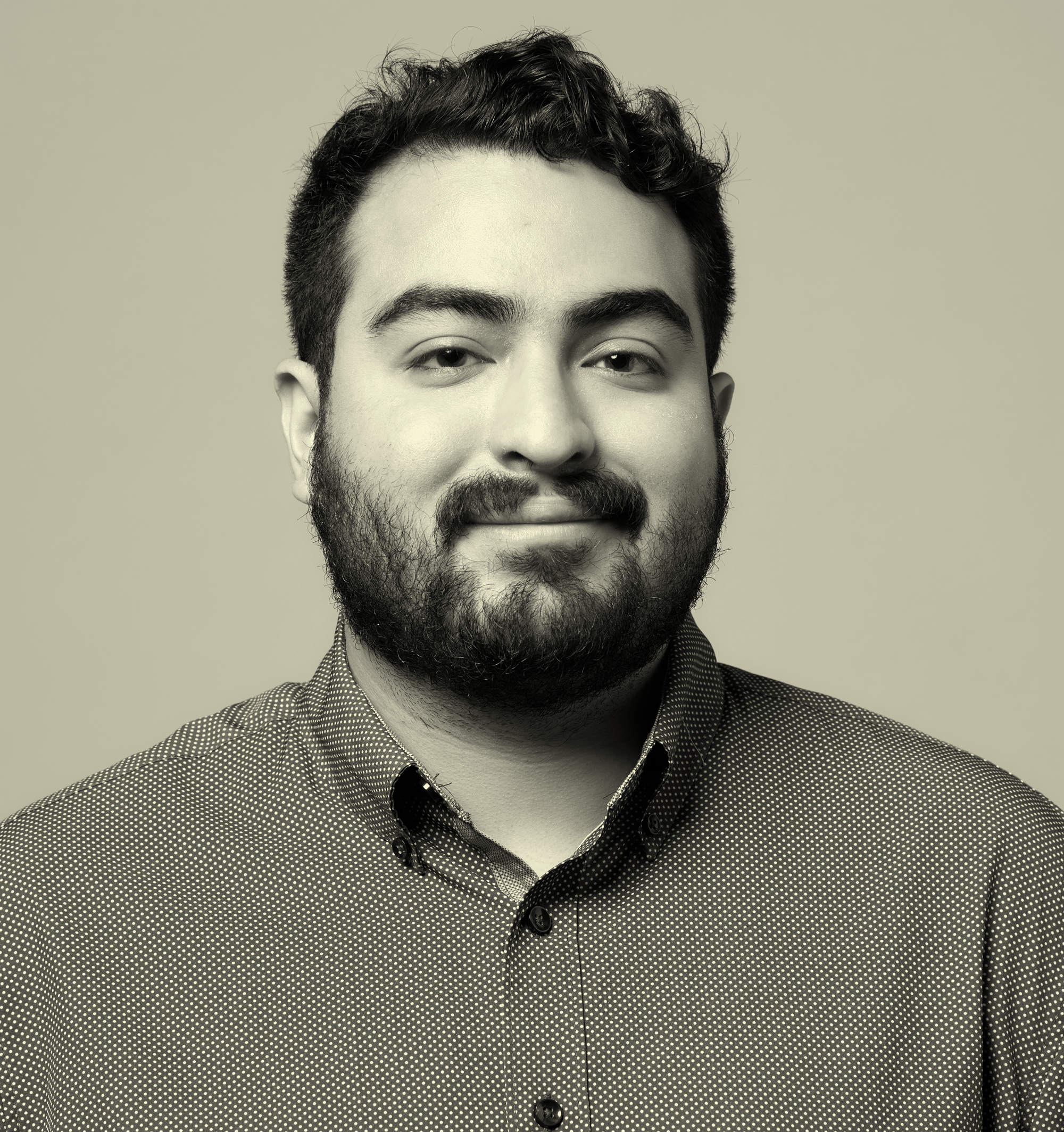 /
Yevgeny Prigozhin, leader of the Wagner mercenary group, was confirmed to be on a private jet that crashed in Russia's Tver region, Russian state media reported, citing the country's Federal Air Transport Agency. All 10 occupants of the plane were reported to have been killed.
There are conflicting reports about what caused the plane to crash, but some Wagner-linked Telegram groups and state news agency TASS report that the plane was shot down by Russian air defense. Authorities have opened a criminal investigation into the crash.
Prigozhin's suspected death comes exactly two months after his failed mutiny against Moscow. Dmitry Utkin, largely considered Wagner's number two, was also reportedly on the plane.