Half a million Russian and Ukrainian troops have been killed or injured in the war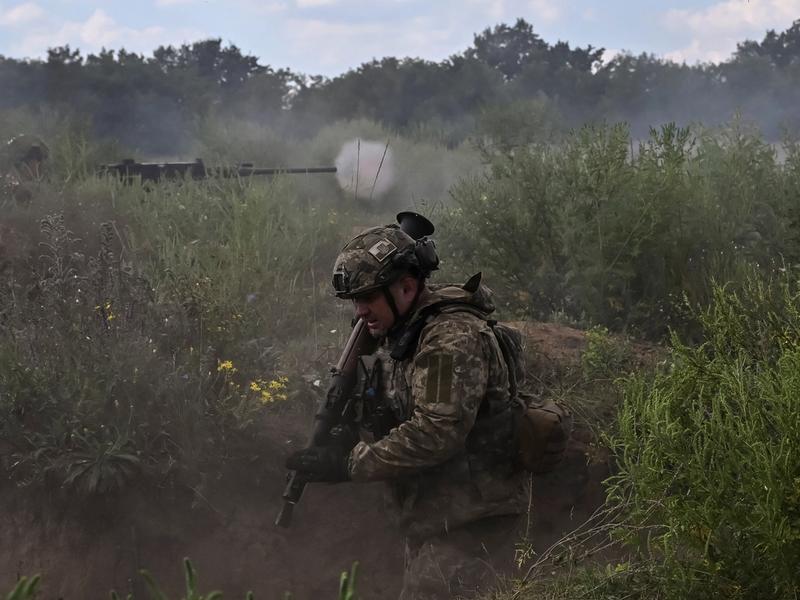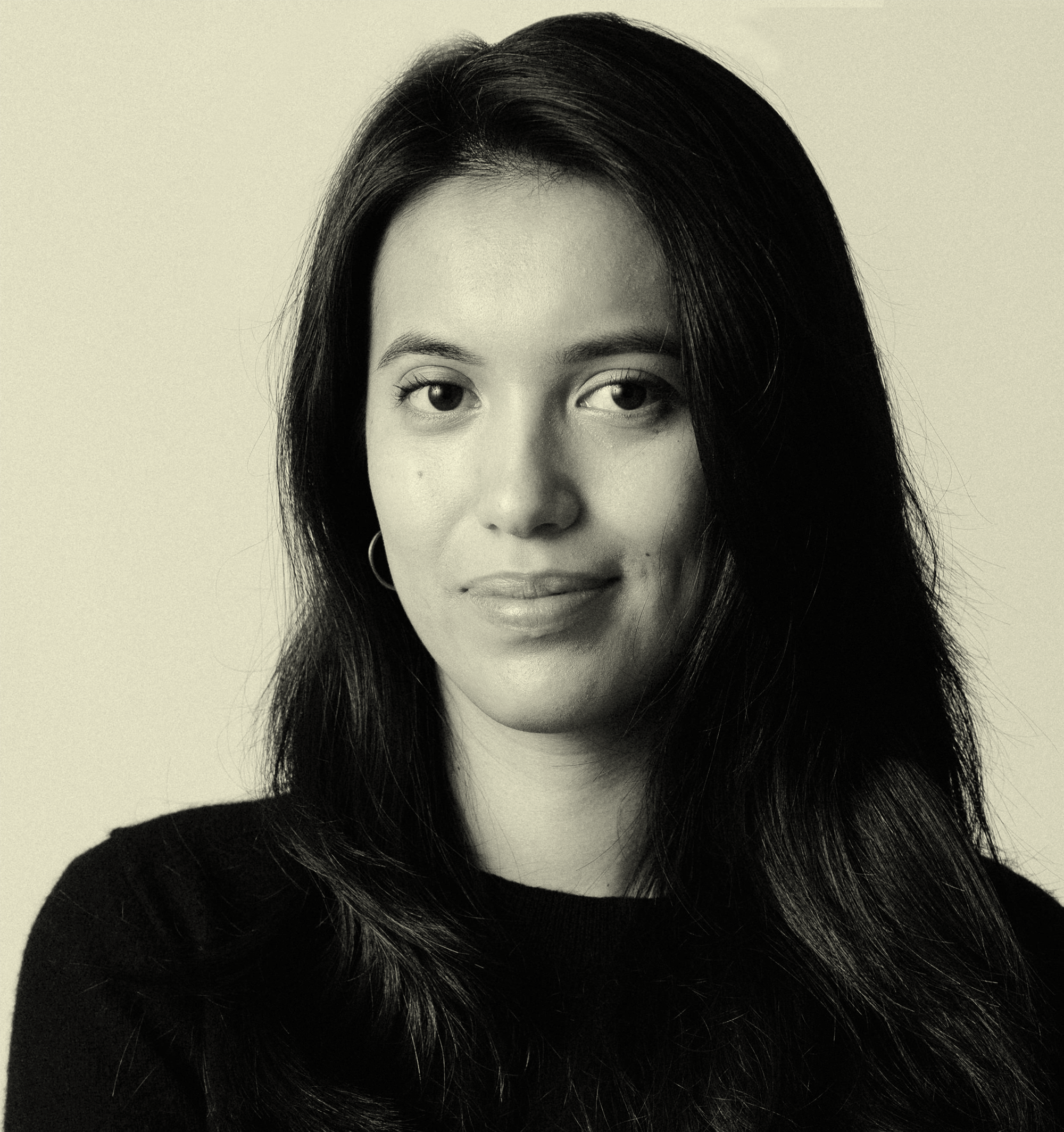 /
Nearly half a million Ukrainian and Russian troops have either been killed or injured since the start of the Ukraine war, the New York Times reported Friday, citing U.S. officials.
Russia has reported a total of 300,000 casualties — with 120,000 deaths and up to 180,000 injuries. Ukraine is estimated to have lost 70,000 troops; 100,000 to 120,000 have been wounded.
Moscow is believed to undercount the dead, while Kyiv has not publicly disclosed official data on deaths and injuries since the start of Russia's invasion.
In its last public estimate from November, the U.S. said that at least 100,000 troops on each side had been killed or wounded.