Maui's wildfires could send housing and insurance prices soaring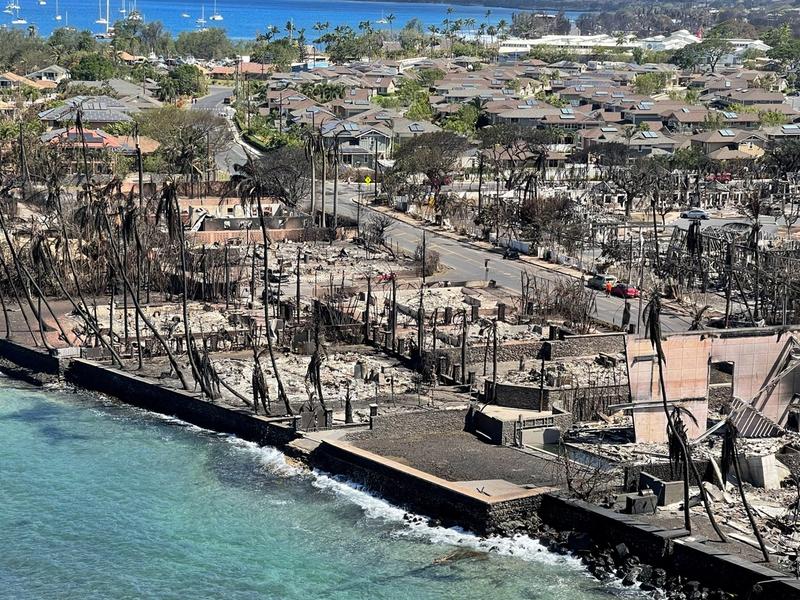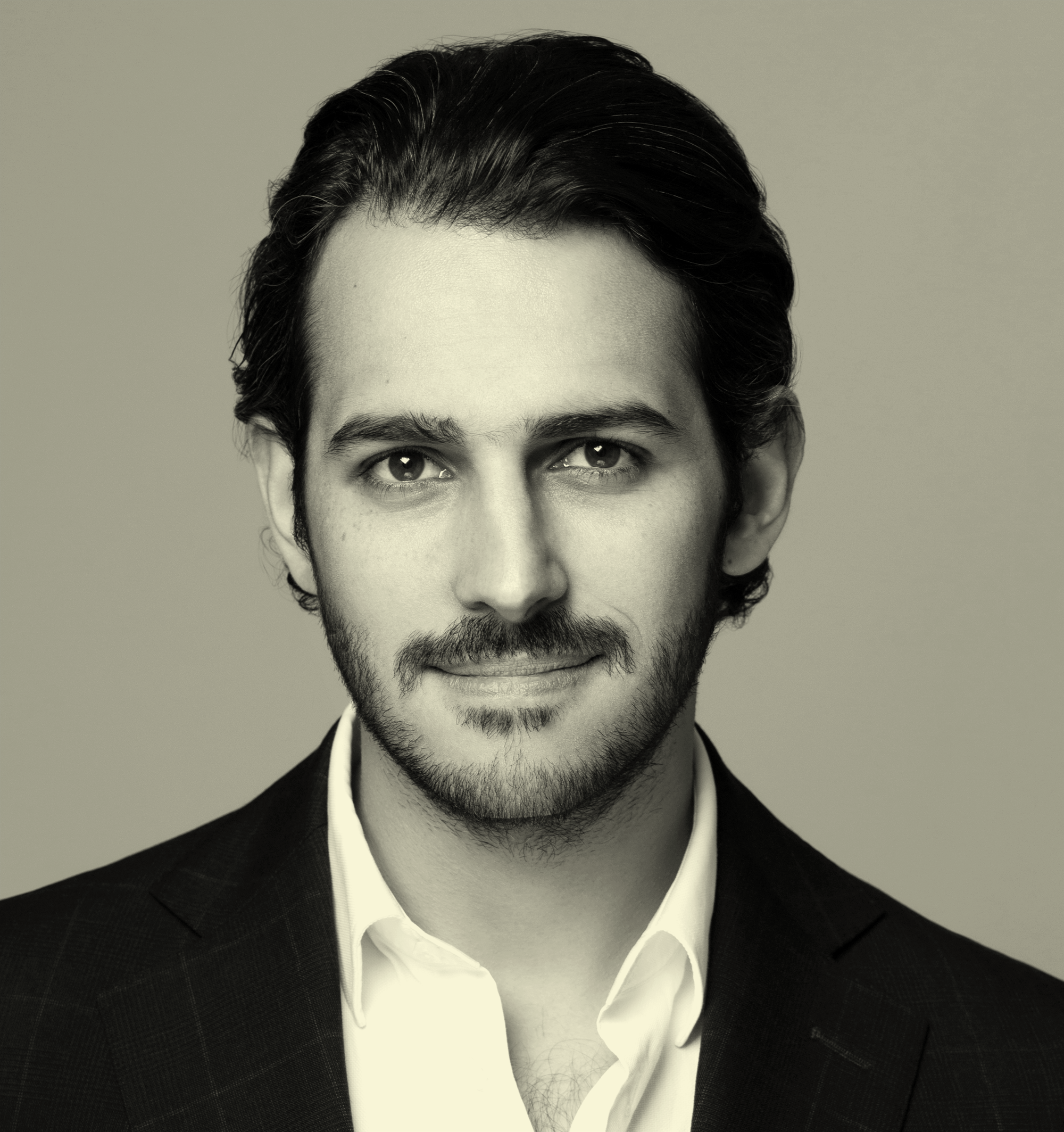 /
The devastating wildfires in Maui — the state's worst natural disaster and the deadliest one in the U.S. in a century — razed more than 3,400 structures valued at $3.3 billion.
Hawaii wasn't considered very risky by underwriters. Residents paid the lowest home insurance rates in the country partly because of how rare natural disasters are in the state. The wildfires will likely make insurers reconsider policy rates and coverages. "I think insurers are going to start factoring in the increased frequency and severity of wildfires• 1 ," a professor of risk management at Appalachian State University said. "You've already seen that in California."
Rebuilding costs will likely be higher, especially in old towns such as Lahaina, where most infrastructure isn't designed to withstand such high temperatures. "The bottom line is the reconstruction is going to have to account for wildfire risk that it hasn't in past• 2 ," said Jesse Keenan, a professor of sustainable real estate at Tulane University. "It will require new building materials and techniques that's going to add to the overall cost of the already inflated housing construction market."
Hawaii Gov. Josh Green had recently declared a housing emergency in the state to combat the housing shortage by making it easier to build. The wildfires are now likely to drive Hawaii's housing prices — one of the most expensive markets in the U.S. — even higher. Partly because 40% of Maui's housing stock is vacation rentals, the median house price there had surpassed $1 million before the fires. "Many of the displaced families are now going to be looking for local housing, raising demand for what little housing is available• 3 ," said Justin Tyndall, an economics professor at the University of Hawaii.