10 Minute Text
---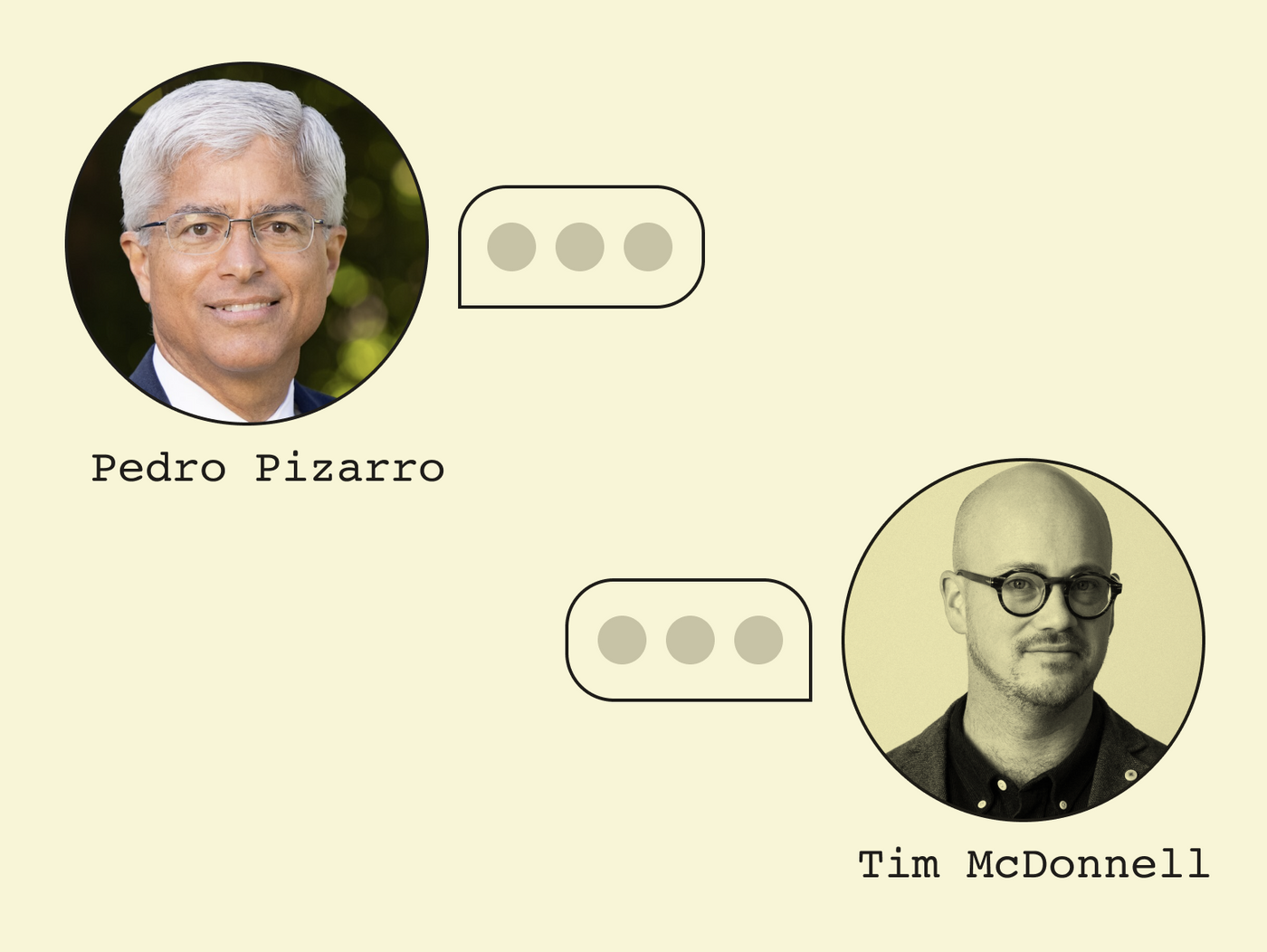 "Focus on shovel-ready projects": A top electric utility CEO on Washington's biggest climate headache
Mar 17, 2023, 9:14am EDT
Pedro Pizarro is president and CEO of Edison International, parent company of Southern California Edison, one of the largest U.S. electric utilities. We texted with him about permitting reform, wildfires, SVB, and his jogging habits.
---
Tim McDonnell said:
T: Pedro, thanks so much. How's it going this afternoon? Do you mind sending a selfie?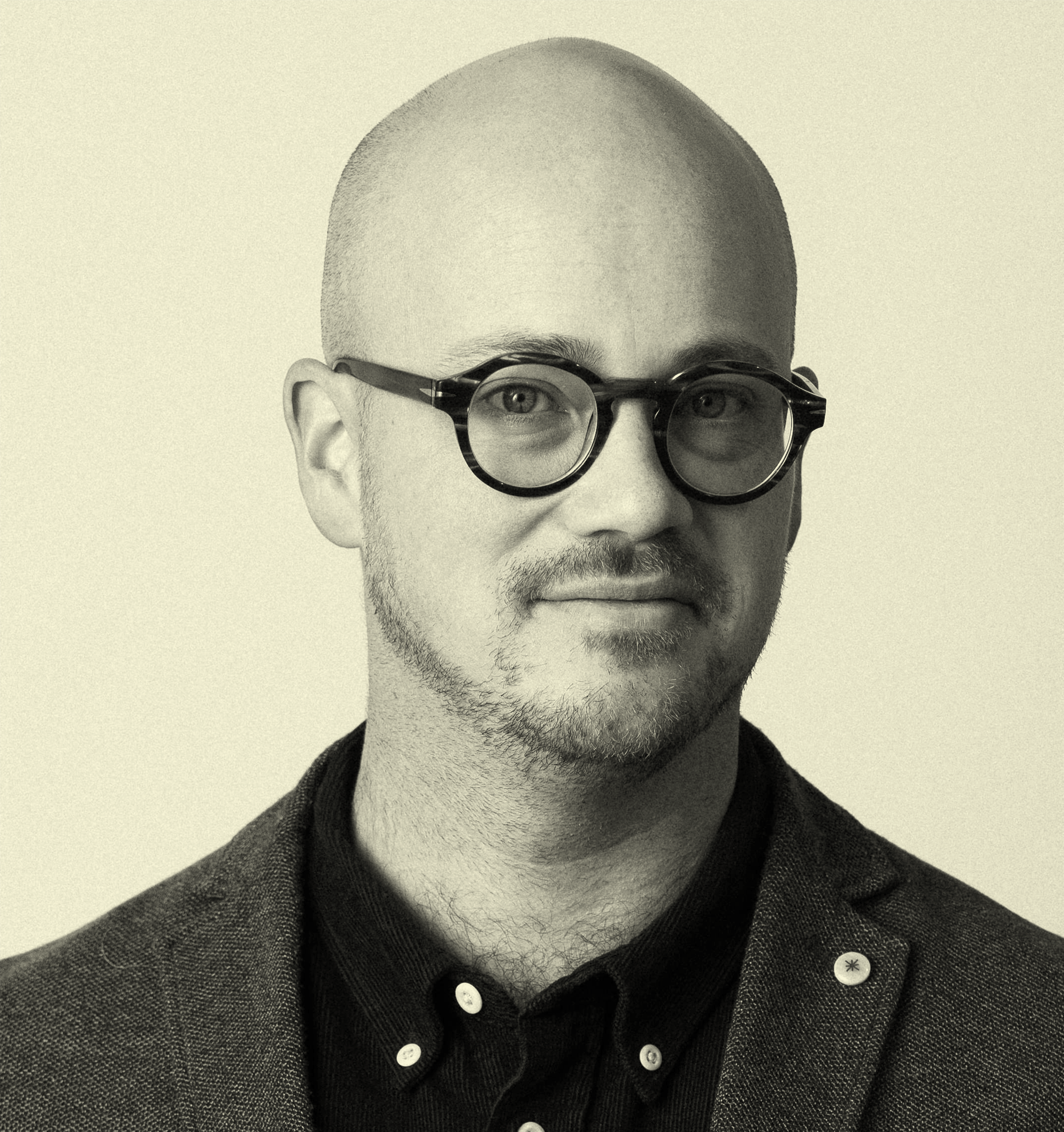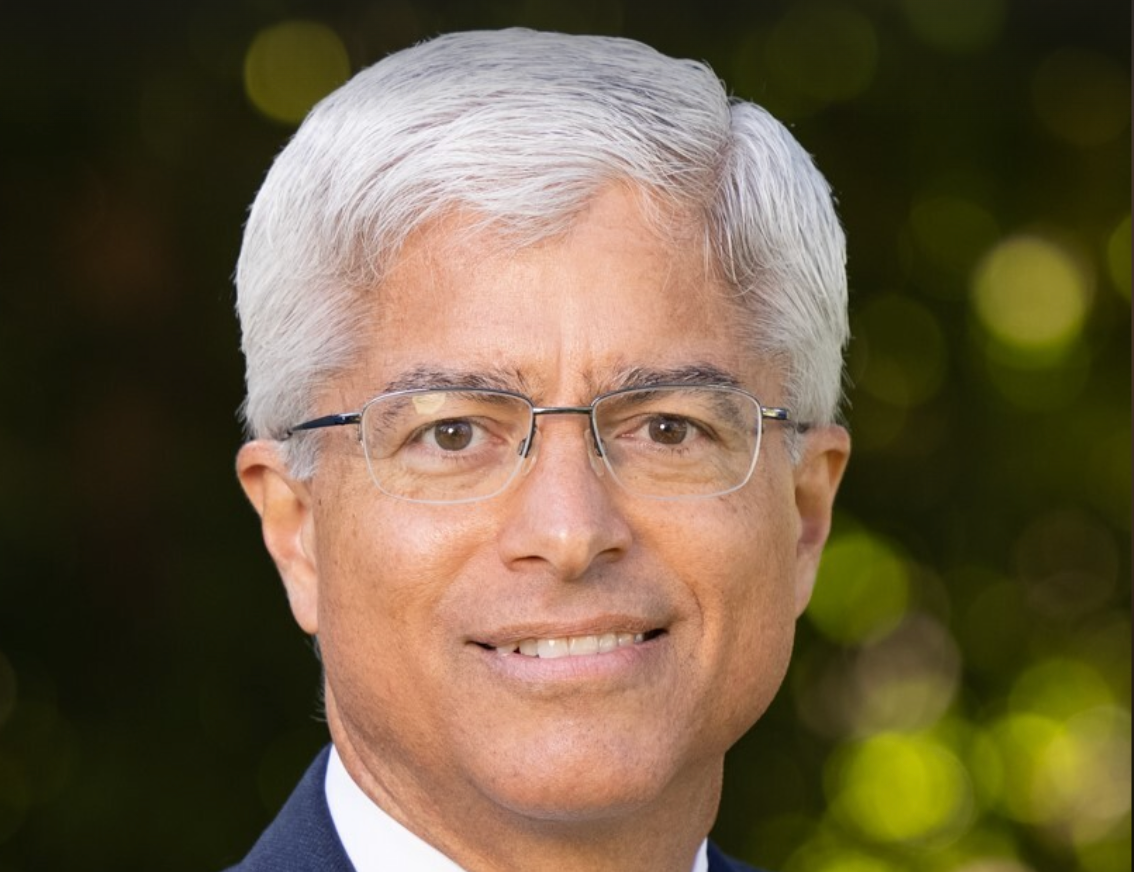 Pedro Pizzaro said:
P: Doing well, thanks! You? Here is a selfie from my run this morning.
Tim McDonnell said:
T: Nice! Where was that?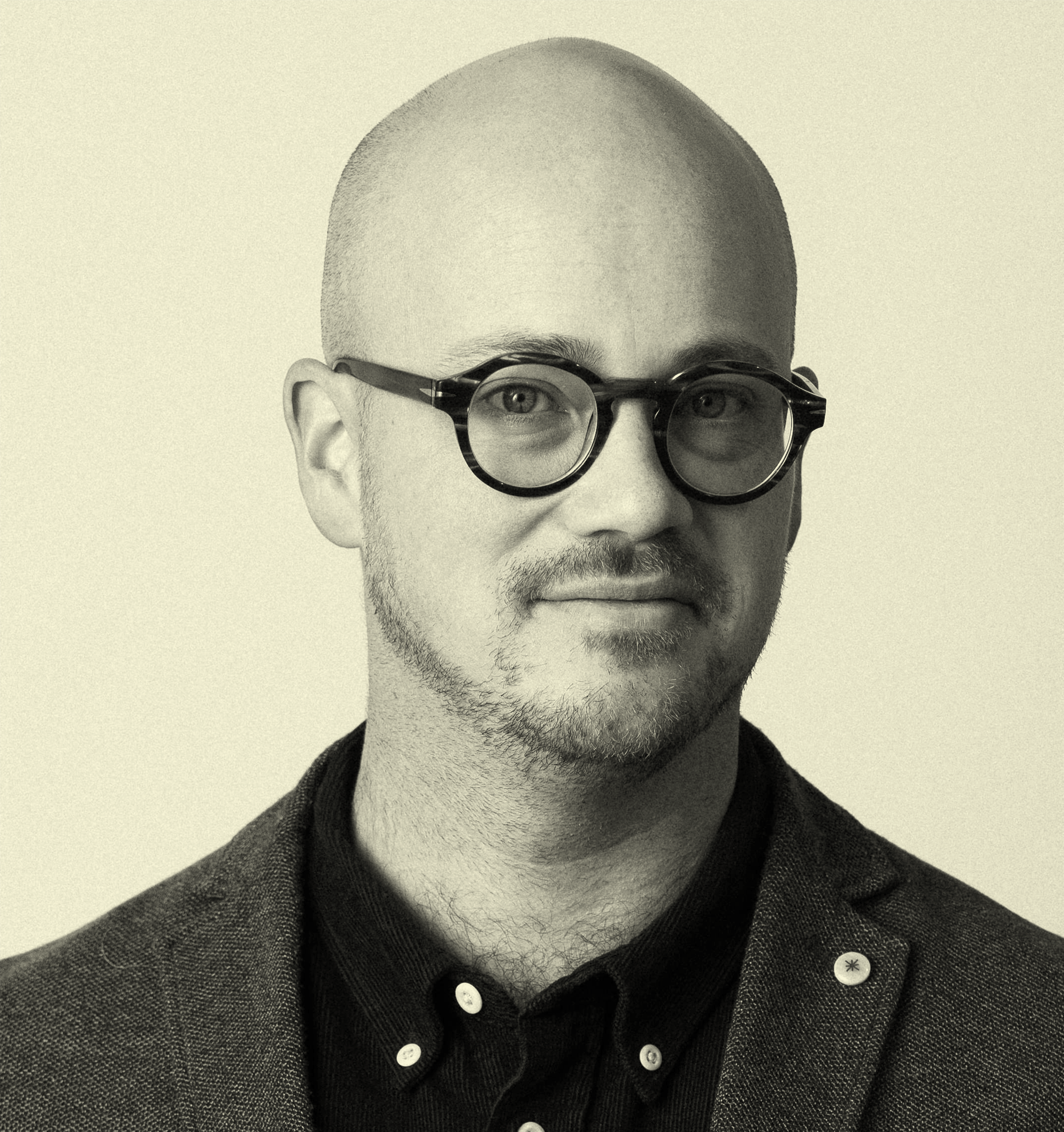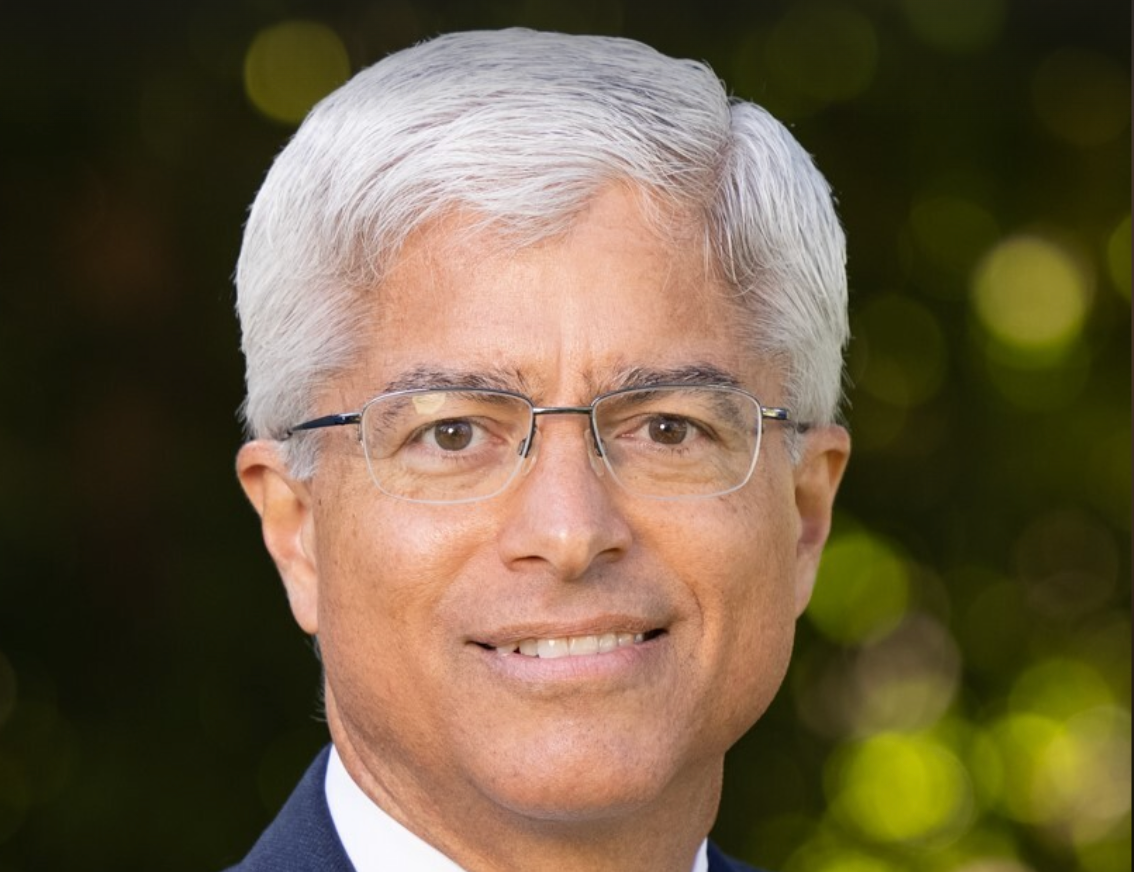 Pedro Pizzaro said: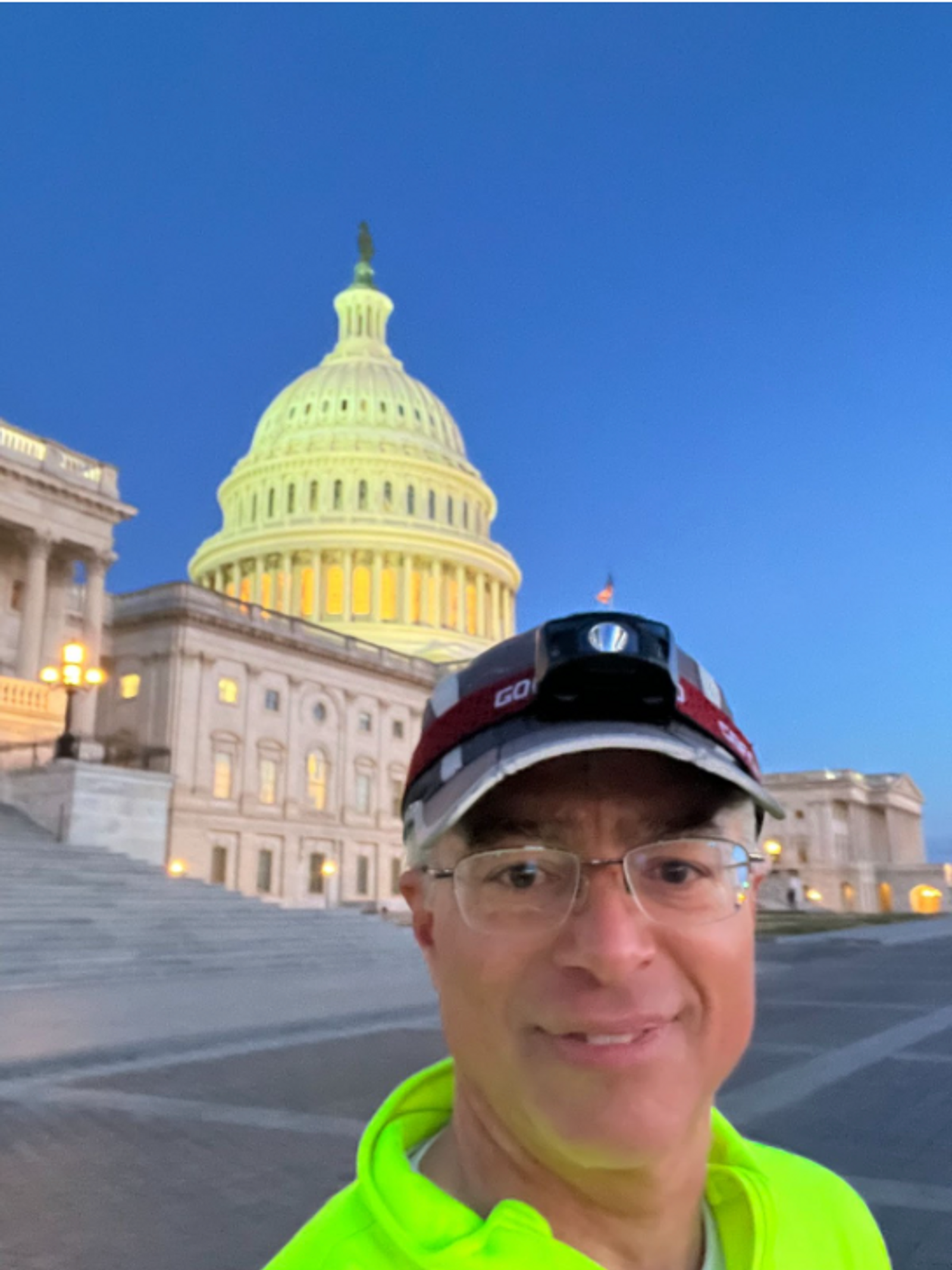 In front of the Capitol at the top of the Hill. Nice 6+ mile run this morning, but it was cold!
Tim McDonnell said:
T: Ah, fabulous. Did you have business up there today? Permitting reform, perchance?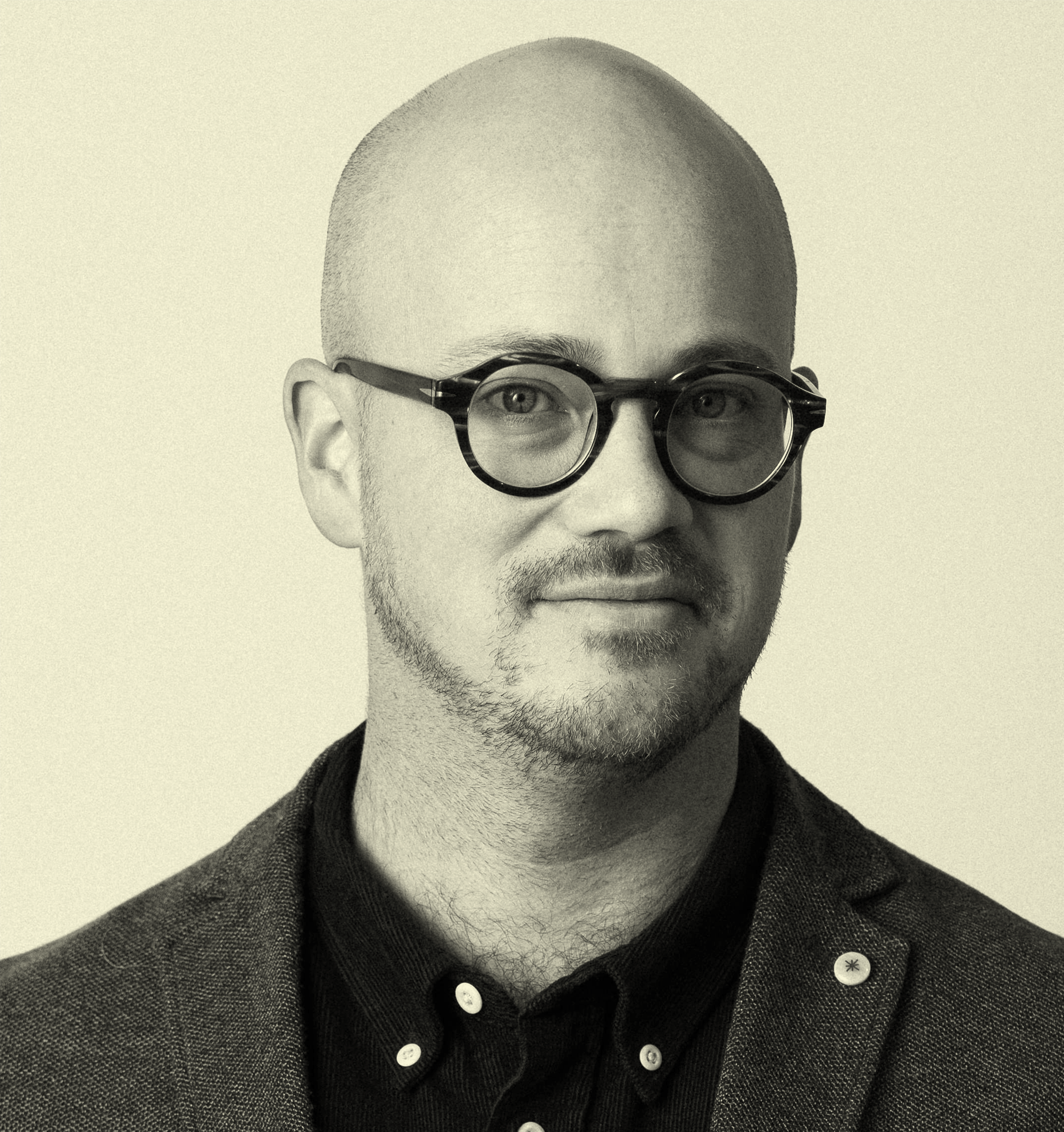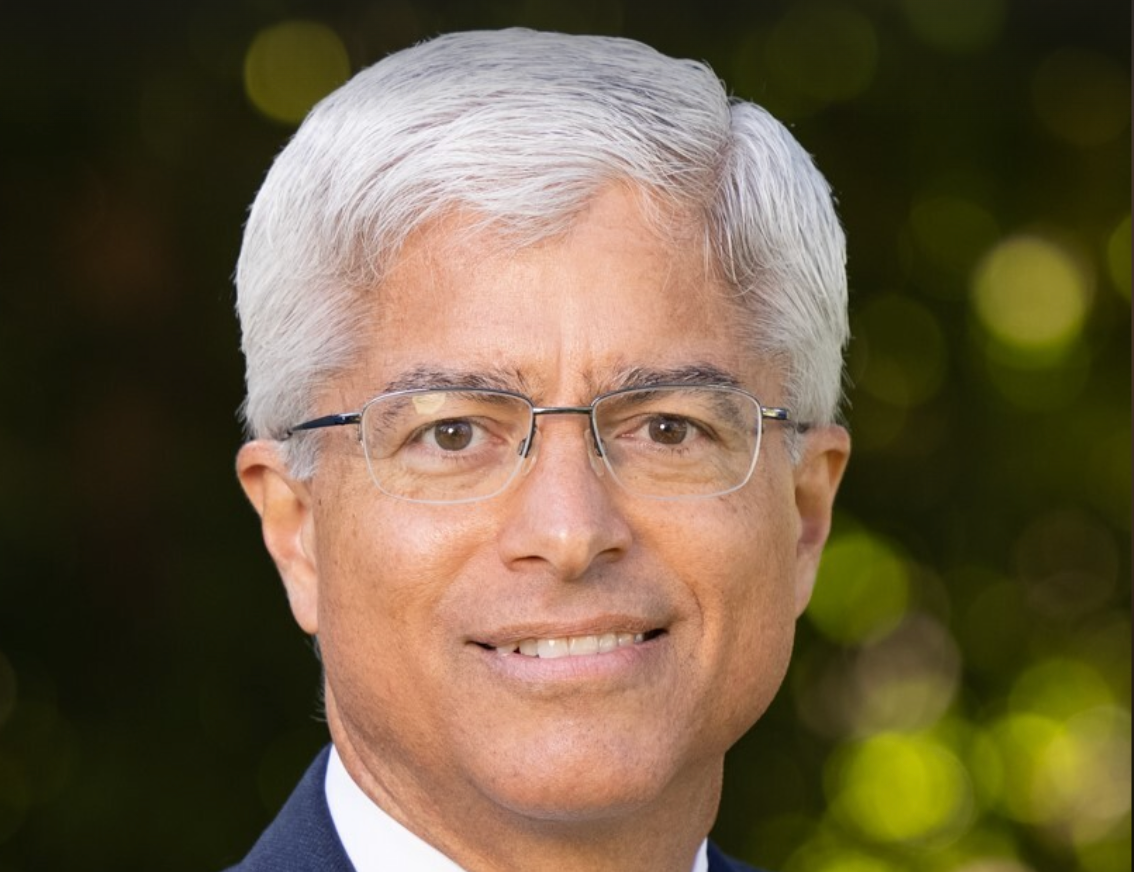 Pedro Pizzaro said:
P: I'm here for Edison Electric Institute and Business Roundtable meetings. And, yes, there has been a lot of good conversation about the need for permitting reform, just as last week at CERAWeek in Houston.
Tim McDonnell said:
T: We hear a lot about long interconnection queues for renewables. Do you feel backlogged or overwhelmed by those kinds of requests?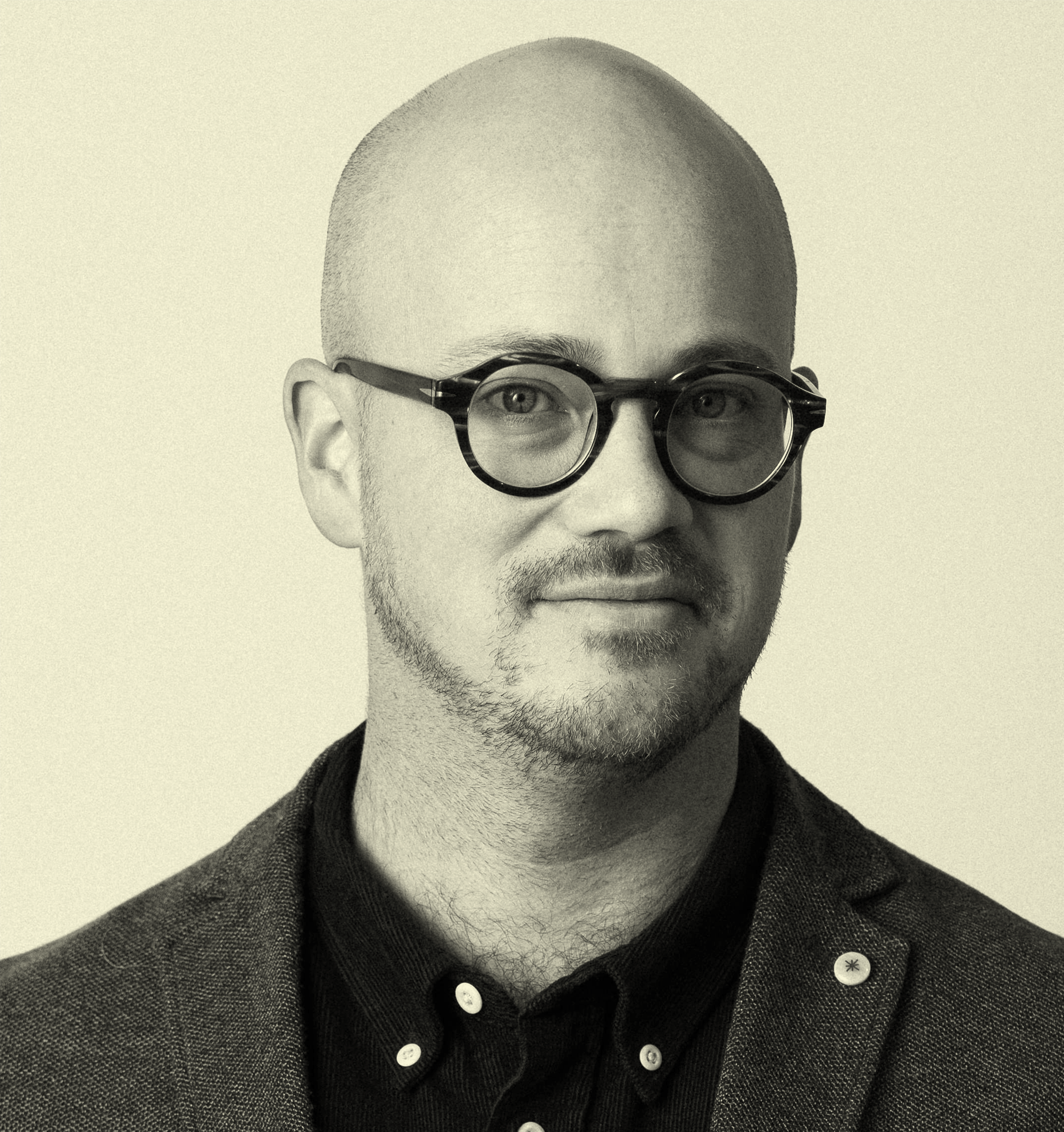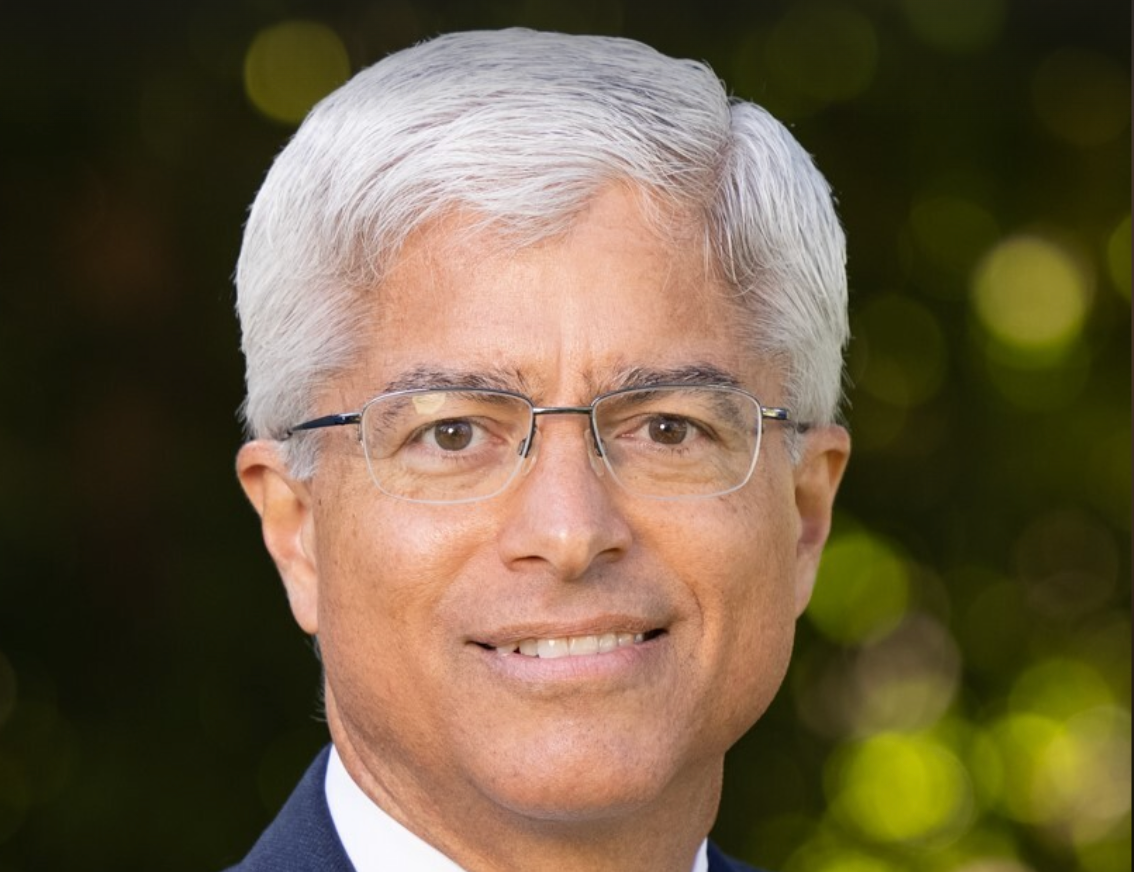 Pedro Pizzaro said:
P: If you look across all the organized markets across the US, you will see very large interconnection queues, which have grown exponentially in the last several years and often exceed the peak capacity of their respective markets. This is an area of common ground across our sector, including utilities, developers, market operators and regulators: there is a strong sense that this needs reform. One item that could help currently under consideration at FERC is shifting from a "first in, first out" approach to "first ready, first served" in order to focus on shovel-ready projects.
Tim McDonnell said:
T: That makes a lot of sense. How are you feeling about wildfire season, prepared?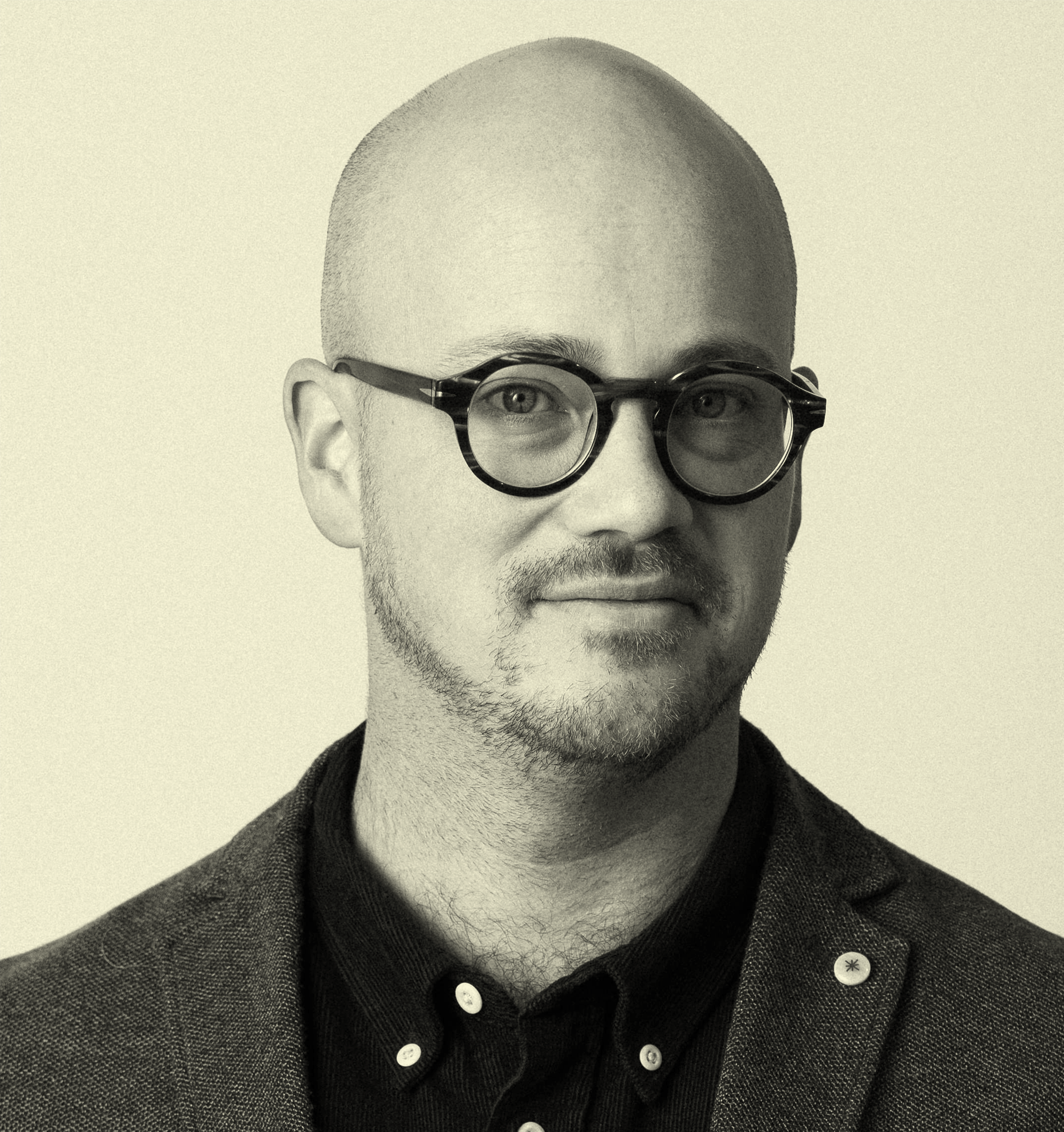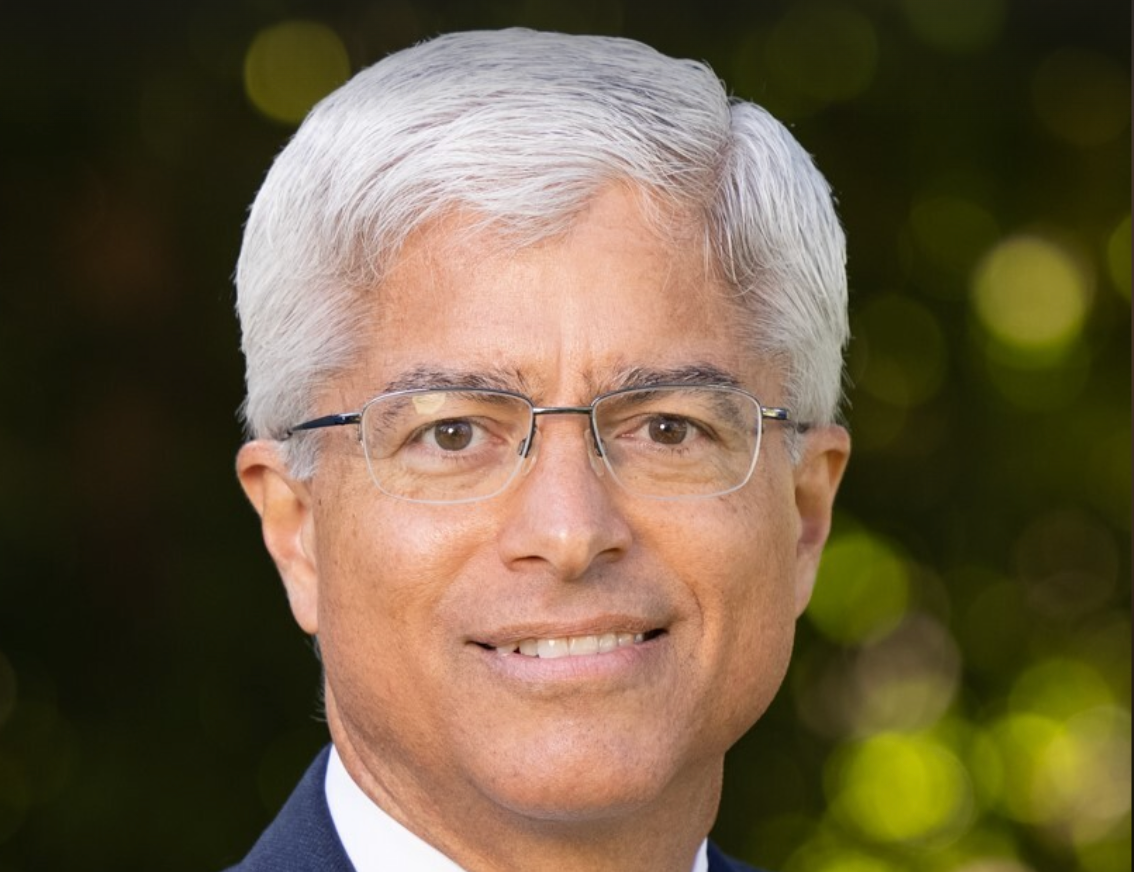 Pedro Pizzaro said:
P: Yes. We will always face risk in California and across the West, and climate change will continue to increase it. However, we and others have done a lot of good mitigation work. RMS, an analysis firm owned by Moody's that provides info for the insurance market, estimates that Southern California Edison's wildfire mitigation work has decreased the probability of SCE equipment starting a catastrophic fire by 75-80% relative to pre-2018 levels. That's a lot of improvement in just 5 years! In addition, the state of California has dramatically increased its firefighting resources.
Tim McDonnell said:
T: Thanks so much. Last one, if I may: are you concerned the SVB collapse could slow the pace of clean energy deployment?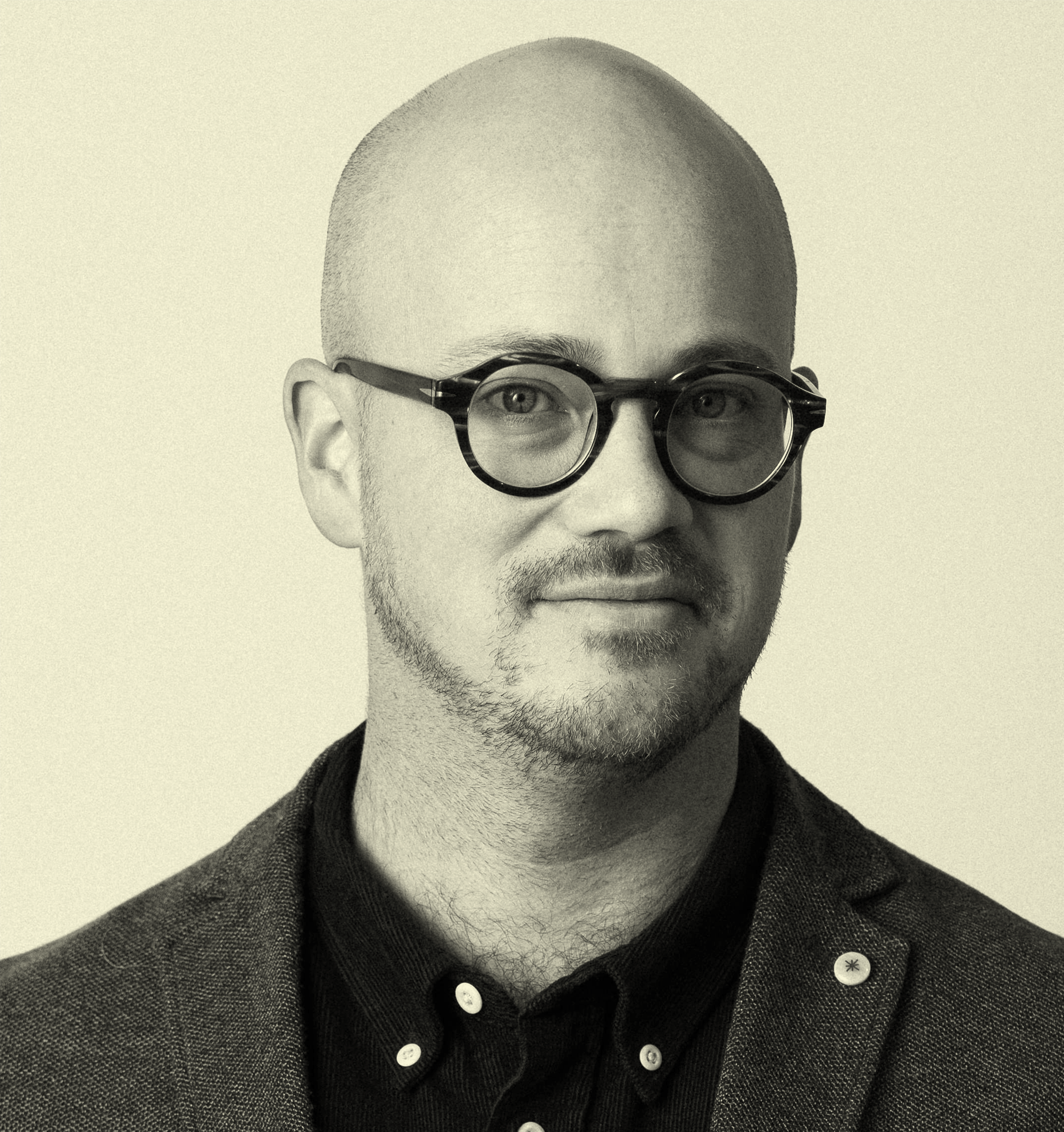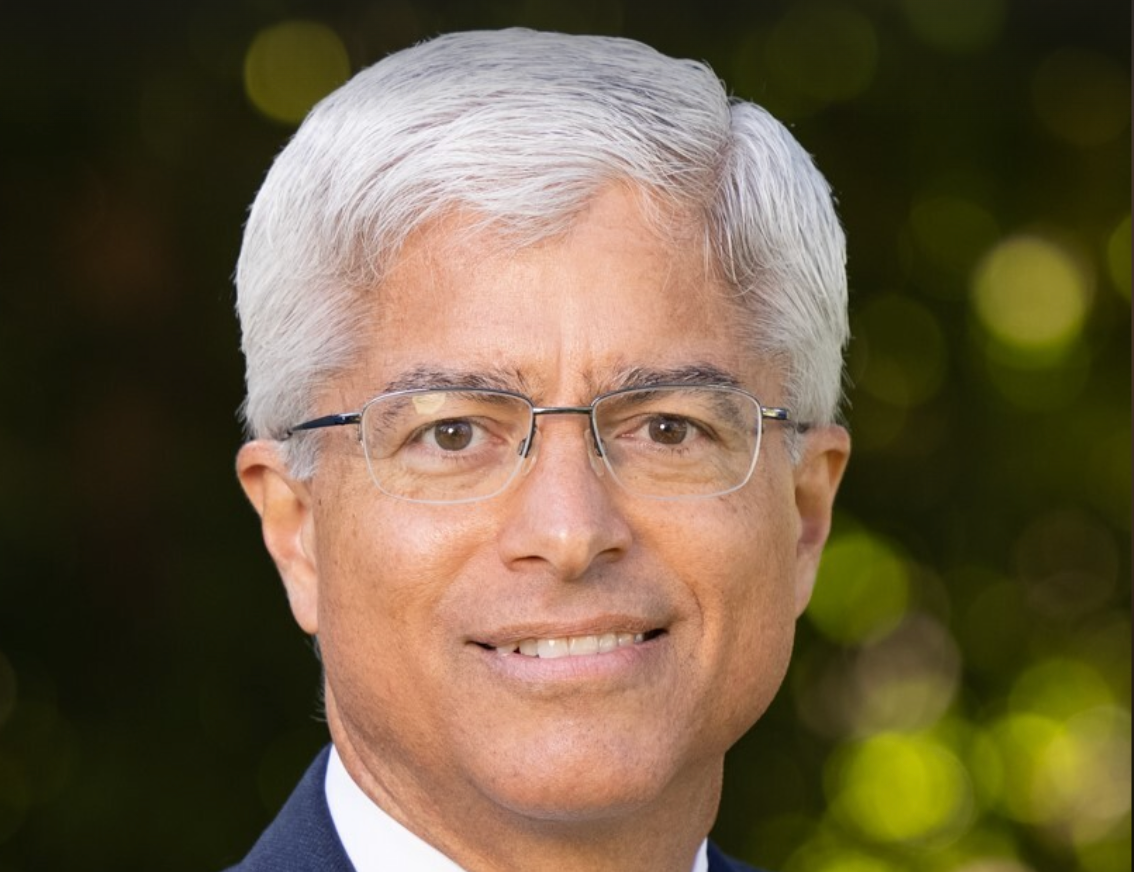 Pedro Pizzaro said:
P: I don't think so at this point based on what we see so far, given the fast action by the FDIC, White House and others. However, I am more concerned about the potential impacts to the entire economy from a possible default by the US on its credit obligations if the debt ceiling issue is not resolved. We really need good bipartisan action in time to preserve the US's status as the credit benchmark globally.
Tim McDonnell said:
T: Terrific, thank you so much Pedro. Enjoy your afternoon!! 🙏🙏🙏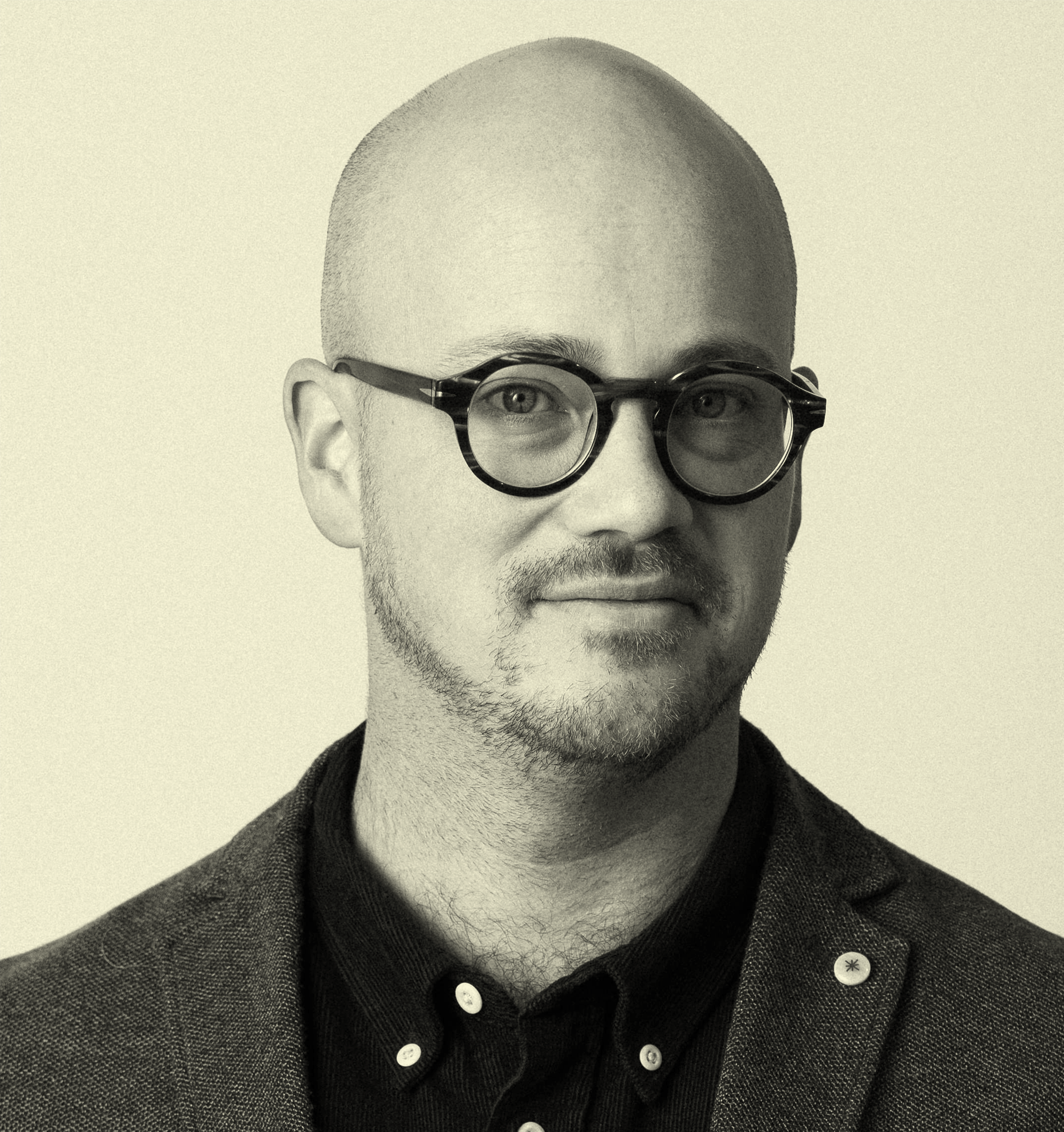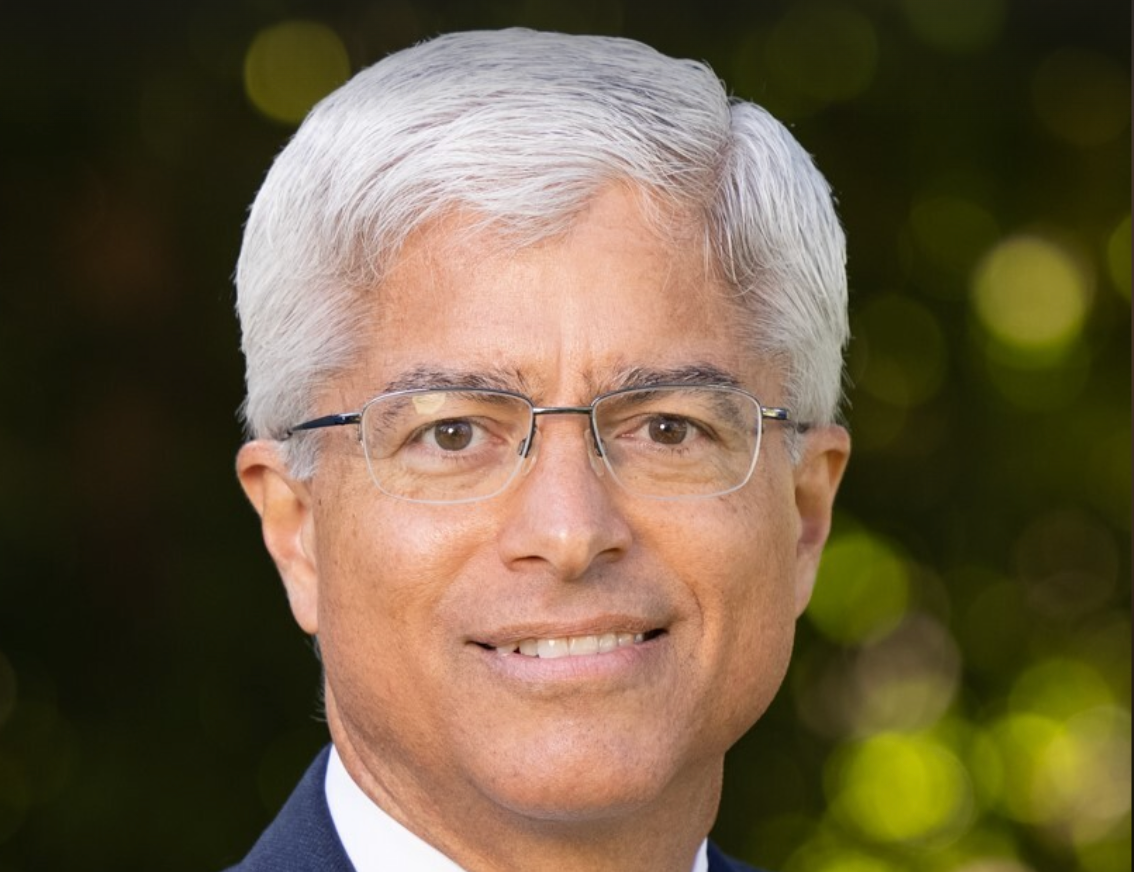 Pedro Pizzaro said:
P: Thanks Tim, I look forward to our next time together! See you in Dubai for COP-28 if not before then.
Tim McDonnell said:
T: Insha'allah