The News
The last few weeks have gone pretty well for Jon Evans, CEO of Lithium Americas, a company that is developing what will likely become the biggest lithium mine in the United States, at Thacker Pass in Nevada. General Motors said last month it would invest $650 million into the company to develop the Nevada mine, and then a district judge in the state largely upheld a federal decision to approve Thacker Pass following challenges from environmental groups. I spoke to him about what comes next.
This exchange has been lightly edited for length and clarity.

The Q&A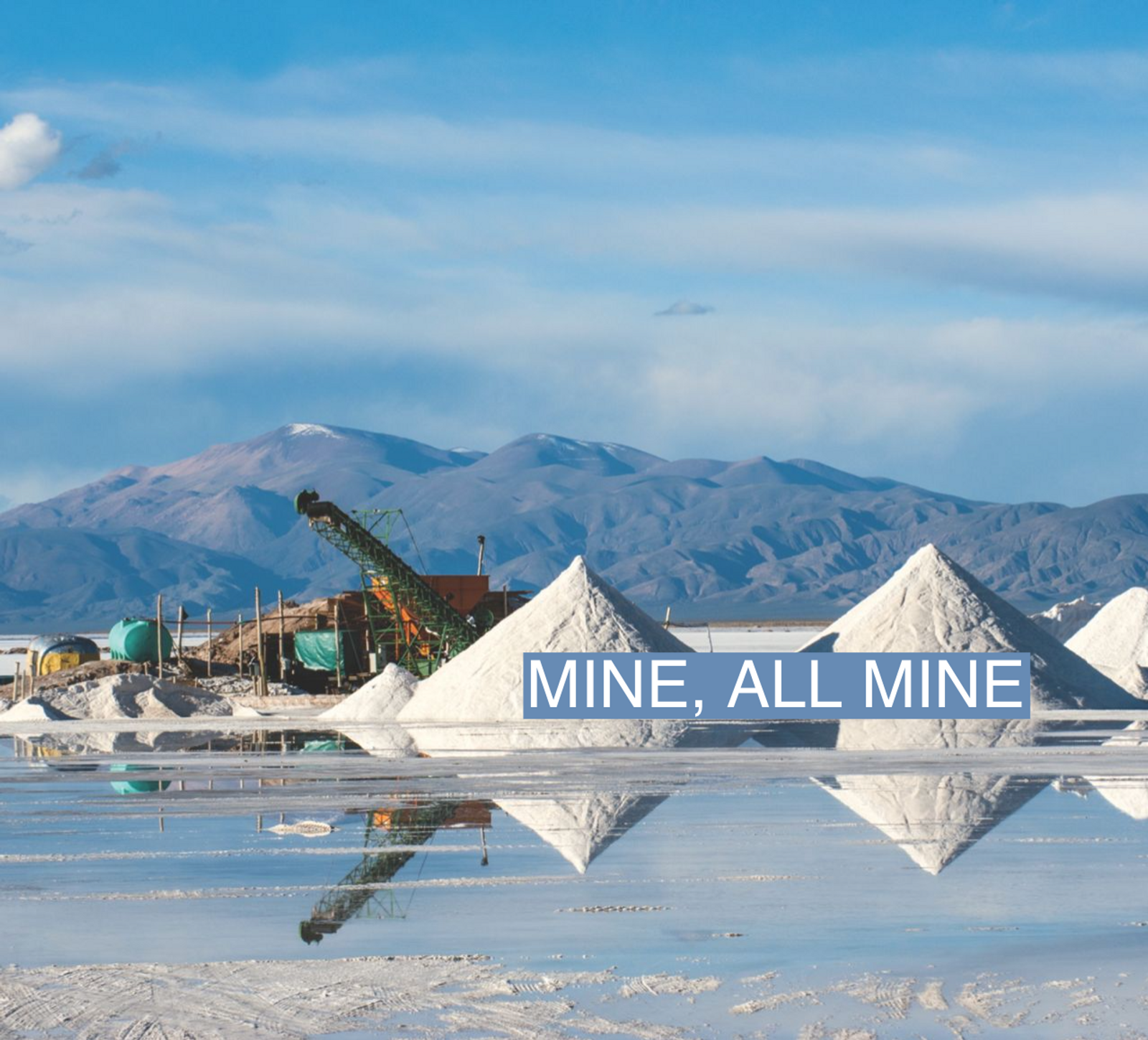 Tim McDonnell: What's the significance of the court ruling and what does it mean in terms of practical next steps?
Jon Evans: The ruling was positive and upheld previous decisions. The issues that were contested around environmental issues or improper consultation were all refuted. So we're moving ahead. We can actually start construction now. Heavier construction will be later in the year. We'll be getting the plant into production in the latter part of 2026.
Tim: Do you expect the kind of vertical integration you've agreed with GM to become more common for big automakers that are pivoting to EVs?
Jon: Well this certainly isn't the first, just the largest. Vulcan Minerals has investors like Stellantis, Ford is involved in smaller investments. GM just went a step further in terms of the scale. And they've been very keen on ensuring compliance around the Inflation Reduction Act and control over their supply chains, whether for ESG reasons or due to rising geopolitical tensions. So I think you'll see more of these collaborations.
Tim: This project has faced some backlash from environmental groups, and in general I think there's a lot of anxiety about the impact of all this mineral mining. What's your approach to managing your environmental footprint?
Jon: It's important to remember that the supply chain is eventually going to become circular. It's different than hydrocarbons, where you're literally burning them and have to keep extracting them. You're gonna start having batteries retired, and the level of recycled content is going to become higher and higher. You're not going to have mine development all over the world forever. This is eventually going to stop.
The way you go about designing these facilities is vastly different than 50 years ago. The environmental extreme with abandoned mines and pollution and so forth, it's illegal to do that today. I can't open this facility until I make a full payment on the bond which covers the closure of the mine even if I go out of business. And there's a lot of air regulations, water regulations, ESG reporting, we all have to file sustainability reports. The automakers now require that of us as well.
If you look at the pre-development phase, to collecting all the data, to the permitting process, and then the appeal, we're looking at 15 years from conception to now being able to move forward. So you're not gonna have dozens of these popping up in the U.S. and Canada. If you have half a dozen of these running in both countries by 2030, you're probably doing pretty good.
Tim: What about negotiating with Indigenous groups in the area, some of whom have argued the mine impinges on important cultural sites?
Jon: First, you start off addressing the concerns people have about how their community is going to change. We have a benefits agreement with the tribal group and a free and informed prior consent agreement, and we've actually started job skills training. There's economic development and infrastructure that we're committing between $5-10 million. Cultural impact was part of the permitting process for the Bureau of Land Management. And on whether the mine is close to the site of a historic massacre, it was disproven in court, and a third party contractor brought in by the Department of Interior hasn't found anything to back that up.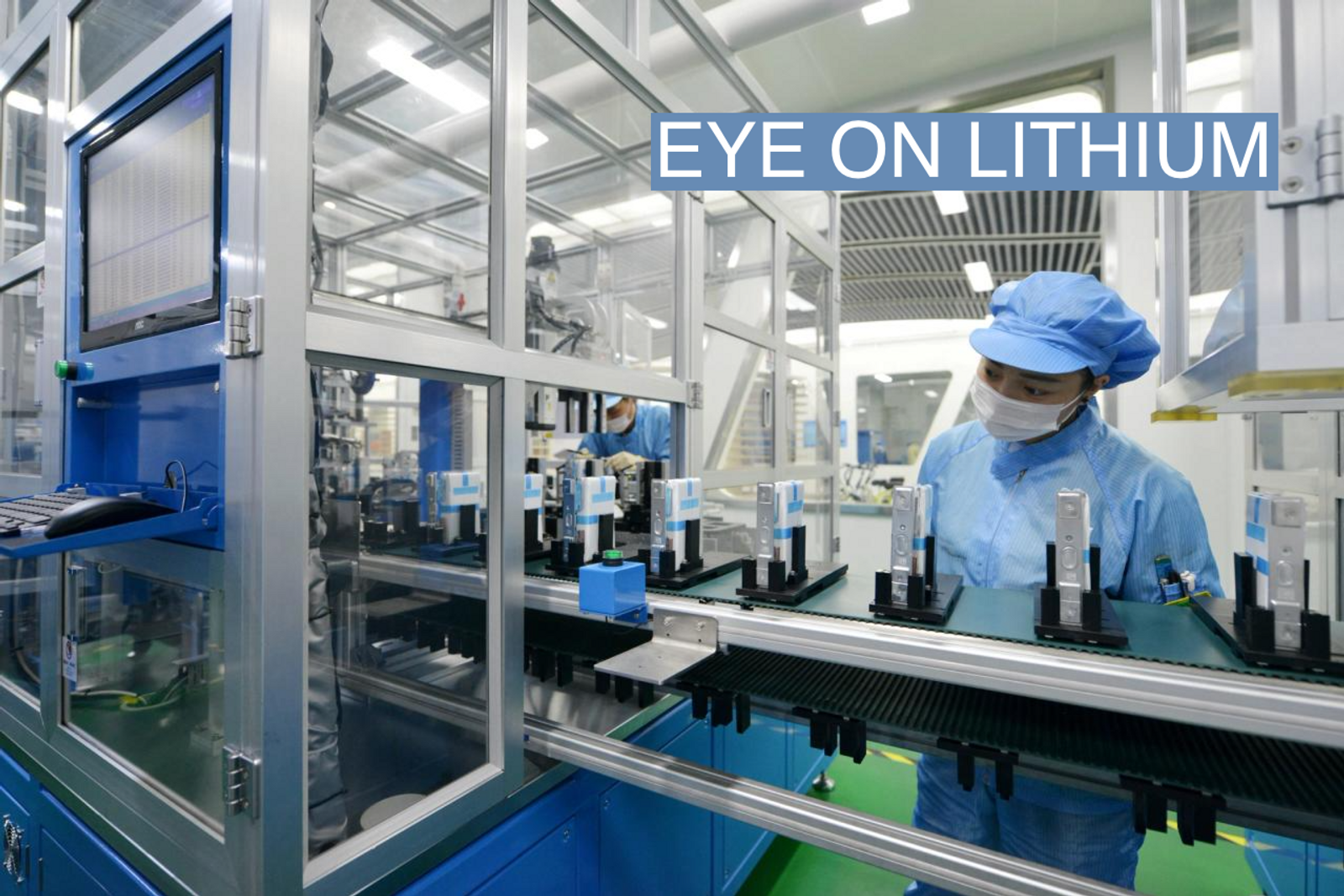 Tim: Is the U.S. on track to being self-sufficient in lithium, assuming that's the goal?
Jon: It's going to be very difficult for North America to be self-sufficient by 2030. That's why you see an approach by the U.S. and Canadian governments to engage with friends like Australia and others to develop supply chains in countries where the governments have the same view on geopolitics and free trade. Down the road, I think self-sufficiency is possible when you have some of your own local production and then you supplement that with recycling, which I think you'll see a meaningful contribution from in about a decade. So maybe 30 years down the road you've got a closed loop.
But there's a lack of capital. The cost of these projects is high, and the companies in this space aren't very big. So these collaborations with OEMs [Original Equipment Manufacturers] or battery companies are key. The government is helping with loans and tax benefits. No one party is going to be able to do this alone.