The News
Guyana's government forecasts that its economy will grow by at least 25% each year in the next three to four years, as the country sees an economic boom spurred by its vast oil resources.
Speaking at a national Energy Conference and Expo in the capital Georgetown on Thursday, Minister Ashni Singh said the Guyanese economy has tripled in size over the last three years, Reuters reports.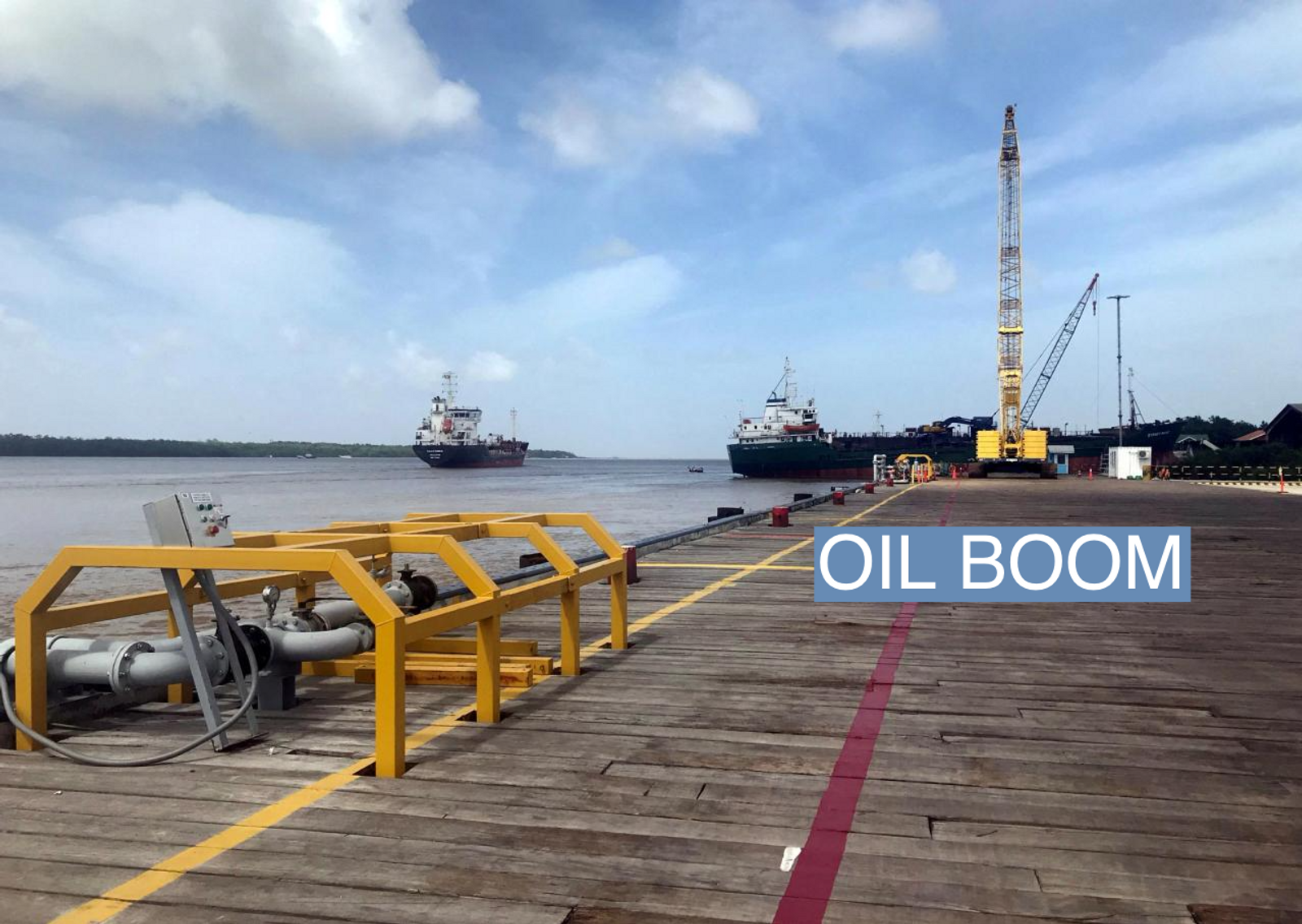 Know More
Oil exports drove economic growth of 62% in the South American country last year. And revenue from oil exports is expected to rise by more than 30% in 2023.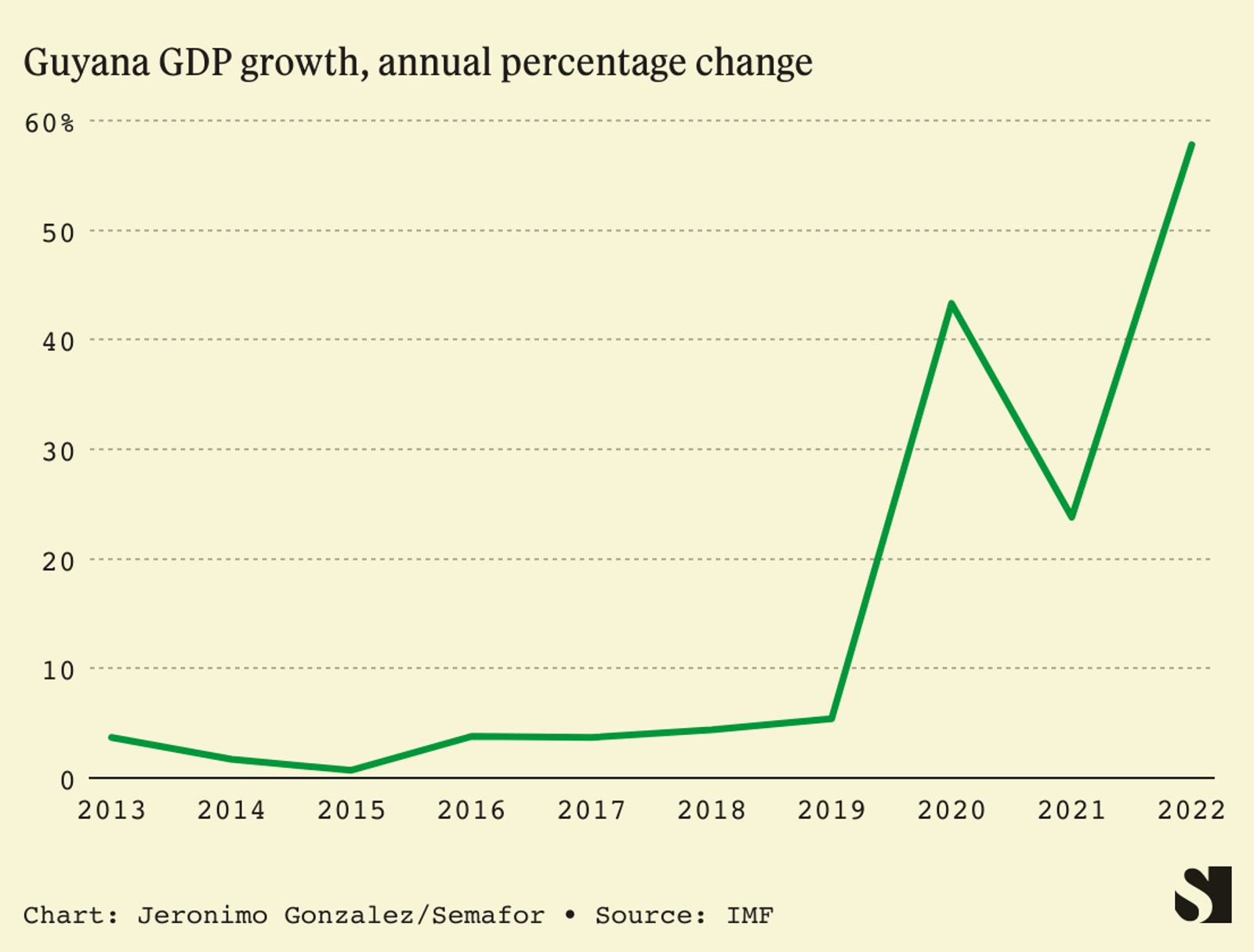 The discovery of 11 billion barrels of oil off Guyana's coast — one of the largest oil discoveries in the last decade — has spurred the country to increase the fossil fuel's production, even as other countries look towards renewables in the face of an energy and climate crisis. Reuters reports the country is aiming to pump around 1.2 million barrels daily by 2027.
A consortium of companies headed by ExxonMobil handles Guyana's oil distribution.

Step Back
The West's five largest oil producers recorded a combined $196 billion in profit in recent weeks, Semafor's Tim McDonnell reported, leading some companies to reconsider how they might approach the energy transition.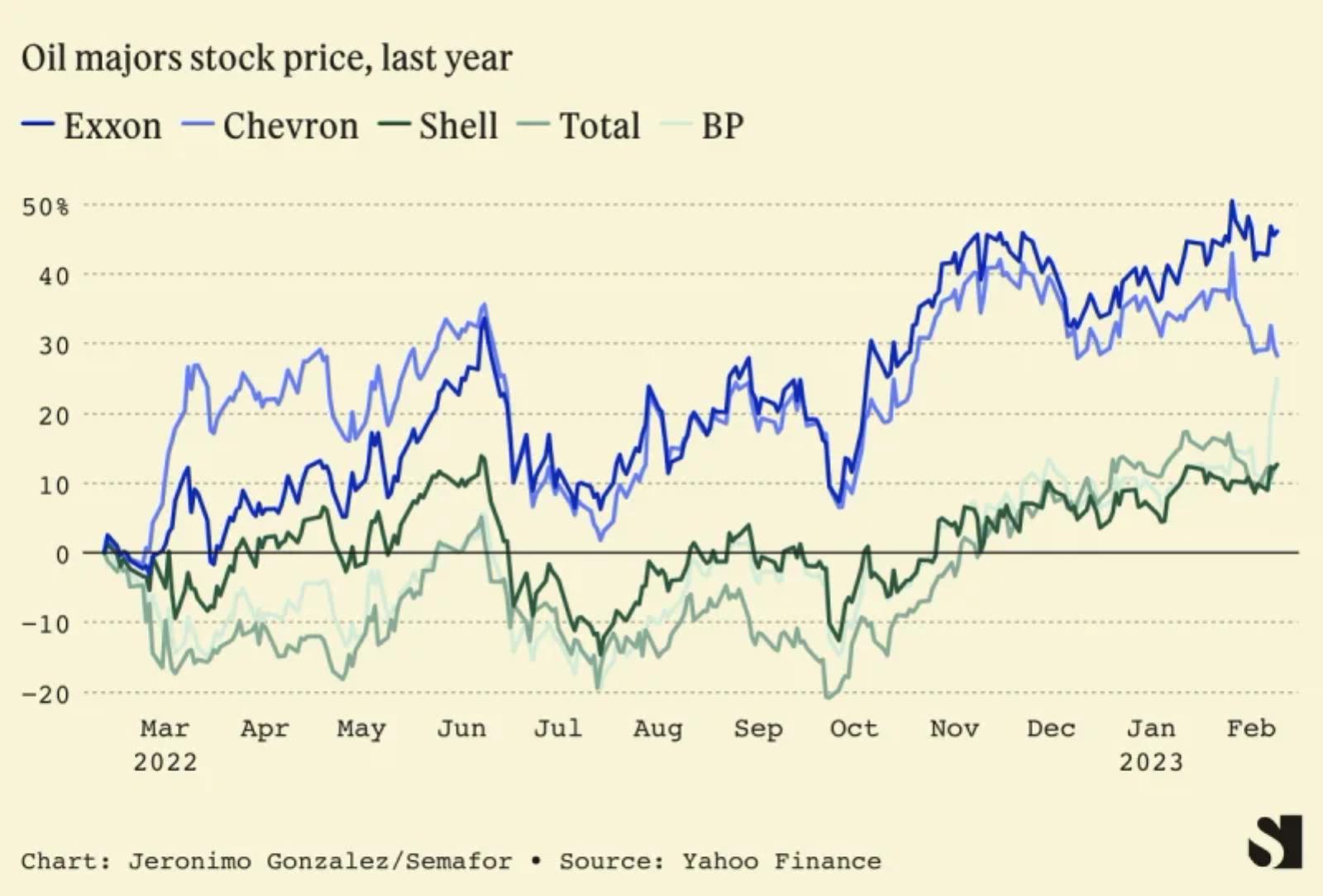 The profits are now being funneled to share buybacks and higher dividends for investors who took a hit during Big Oil's profitability hit through the pandemic.
Some oil producers, such as Exxon, are still focusing their efforts towards increasing production, while others are waiting to see what will happen next as the transition to greener energy continues.