The News
Jacinda Ardern announced her resignation as New Zealand's prime minister on Thursday, saying she "no longer had enough in the tank" to do the job.
"It's time," she said at the Labour Party's annual caucus meeting.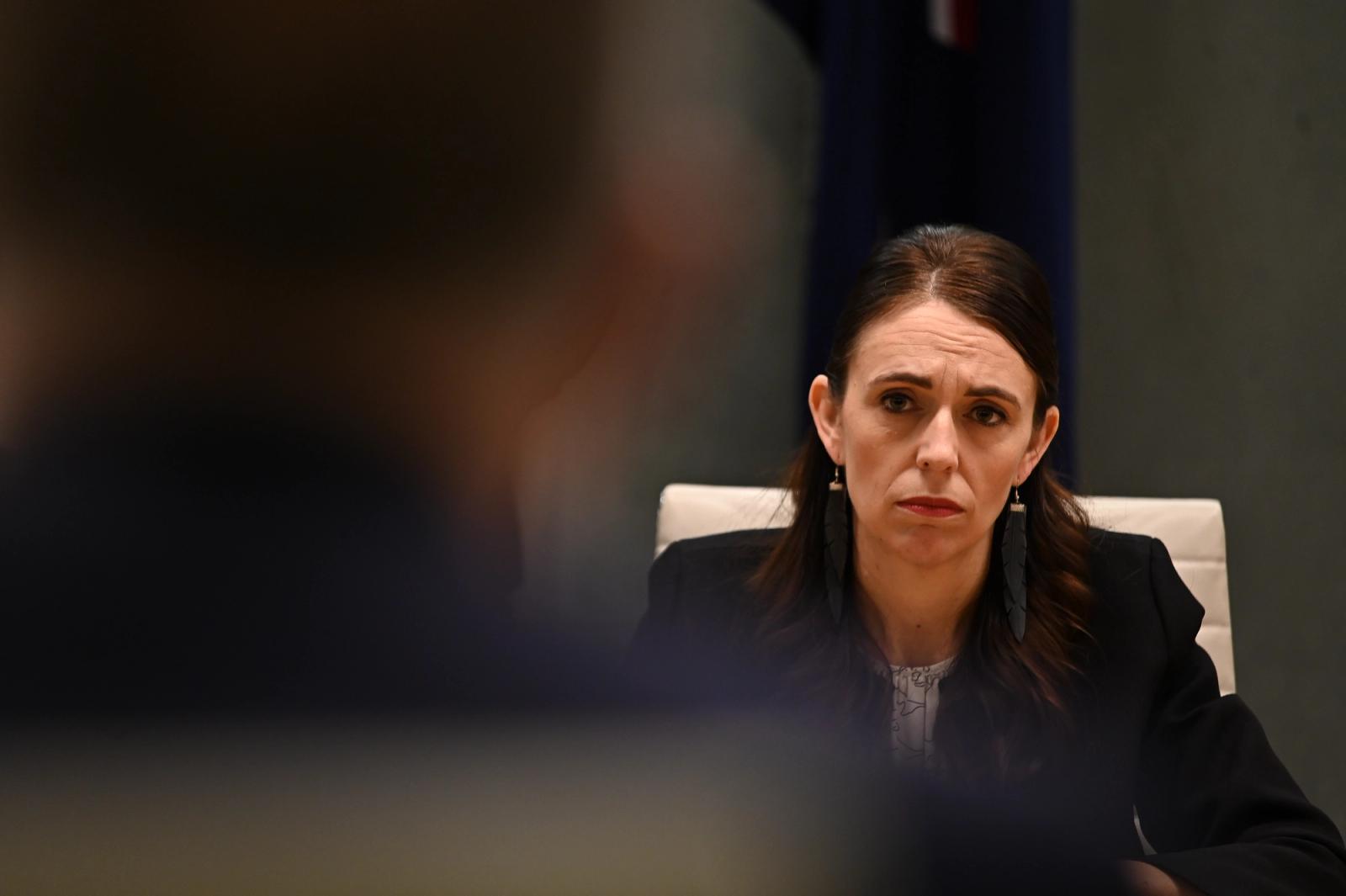 Know More
"I am human, politicians are human. We give all that we can for as long as we can. And then it's time. And for me, it's time," she said.
The prime minister, 42, who was elected as the world's youngest head of government five years ago, said she had mulled over the decision during a recent summer break. Upon reflection, she decided that she did not have the energy to carry on with her leadership duties.
Ardern's term will conclude no later than Feb 7.

Step Back
A December 2022 poll showed that public support for Ardern's center-left Labour Party had fallen to its lowest level since 2017, when it came into power. The poll showed that the prime minister was still the most popular leader of choice, but that her party may not be able to form a government after the next elections.
Ardern led New Zealand through numerous crises, including the White Island volcanic eruption and a 2019 terror attack on two mosques in Christchurch. She rose to global prominence after the pandemic hit, and was praised for her careful handling of the coronavirus through implementing national lockdowns.
In 2018, Ardern became only the second elected head of government to give birth while in office, after Benazir Bhutto, the former prime minister of Pakistan.

Quoteworthy
Ardern has been engaged to her partner, Clarke Gayford, since 2019. As part of her resignation announcement, she said she is "looking forward to spending time with my family once again. Arguably they are the ones that have sacrificed the most out of all of us."
She added: "Clarke, let's finally get married."