The News
A Greek court Friday effectively dropped misdemeanor espionage charges against 24 volunteer migrant rescue workers, who were also accused of human trafficking for helping people cross the Mediterranean Sea and get to Europe, AFP reported.
The defendants, however, could still face felony charges of human trafficking, money laundering, fraud, and the unlawful use of radio frequencies, according to AFP. Those charges come with penalties of up to 25 years in prison.
Human rights groups have staunchly criticized the case. Sarah Mardini, a refugee whose story as a Syrian competition swimmer inspired the new Netflix movie The Swimmers, is one of the defendants.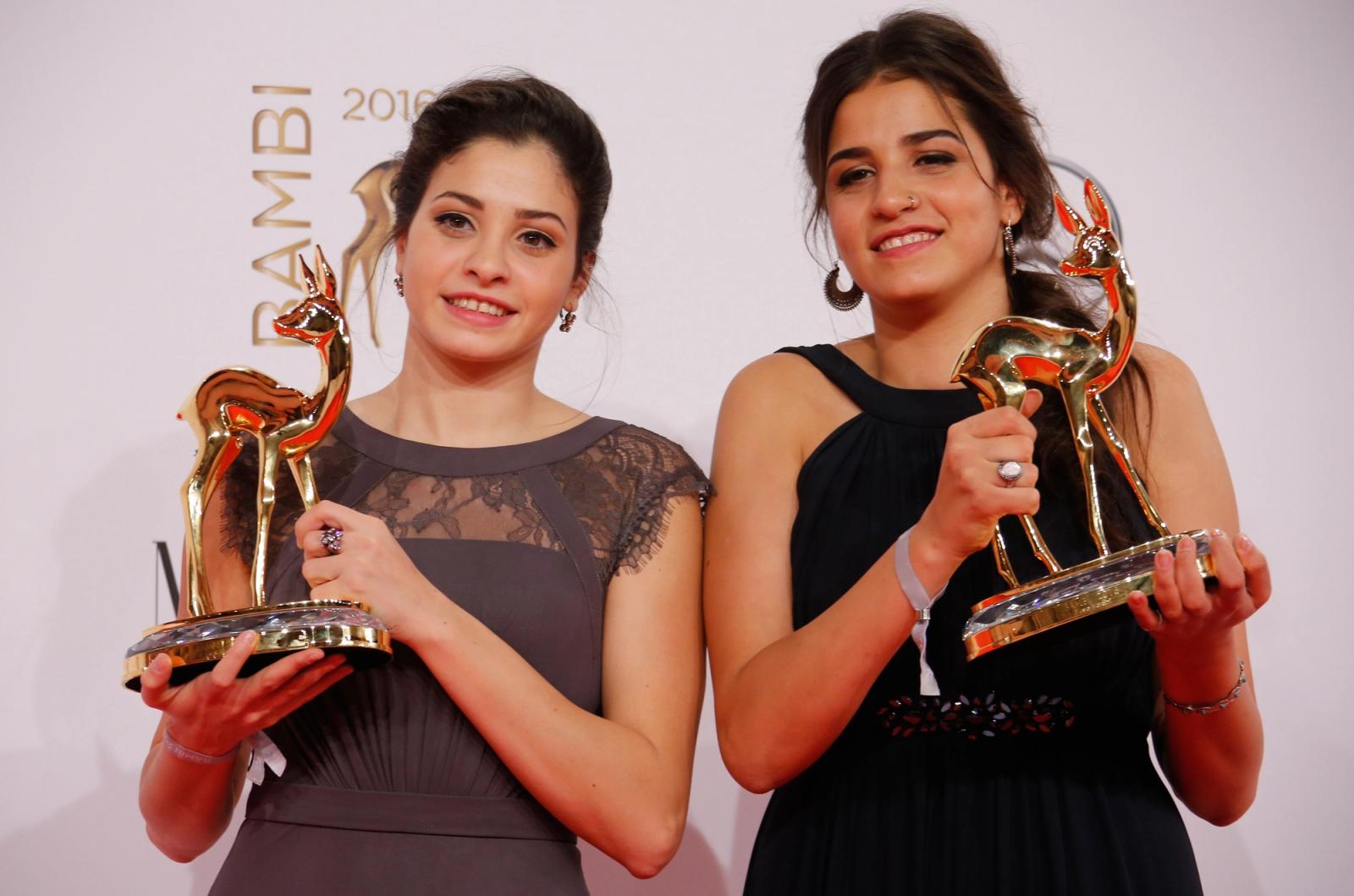 Know More
The defendants worked for the NGO Emergency Response Centre International, which did search-and-rescue operations off the island of Lesbos from 2016 to 2018.
The were accused of facilitating illegal migration into the European Union.
A judge said the misdemeanor charges should be annulled Friday because the indictments weren't translated from Greek and because they were too vague, the Irish outlet The Journal reported. An investigation into the more serious felony charges is still ongoing.
The European Parliament has called the much-delayed trial "the largest case of criminalisation of solidarity in Europe." The UN called for the court to drop the charges.
Bill Van Esveld, a Human Rights Watch official, said the case is "really an indictment of the Greek authorities, who are going after people for saving lives the authorities didn't want them to save."

Step Back
Mardini and her sister, Yusra Mardini, fled Syria in 2015, swimming alongside their boat with other refugees and pulling it to the shores of Greece. They were granted political asylum in Germany and Yusra Mardini competed in the 2016 and 2020 Olympics as part of the Refugee Olympic Athletes Team.
Their story is told in the The Swimmers, which was released in November.
Sarah Mardini returned to Greece to work for ERCI before being arrested in 2018.

The View From Ireland
The case has been closely watched in Ireland because one of the most prominent activists charged is Irishman Seán Binder. Grace O'Sullivan, a member of the European Parliament from Ireland, said Friday that the court ruling was a step toward justice.
"The prosecution essentially was full of holes," she said. "Unfortunately, Seán Binder still faces felony charges in other courts, so we don't know how long that's going to take. But today is actually a step in the right direction."