The News
In a joint operation to combat drug trafficking, Belgium and the Netherlands intercepted a record-breaking 160 metric tonnes (176 tons) of cocaine at their ports in Antwerp and Rotterdam in 2022.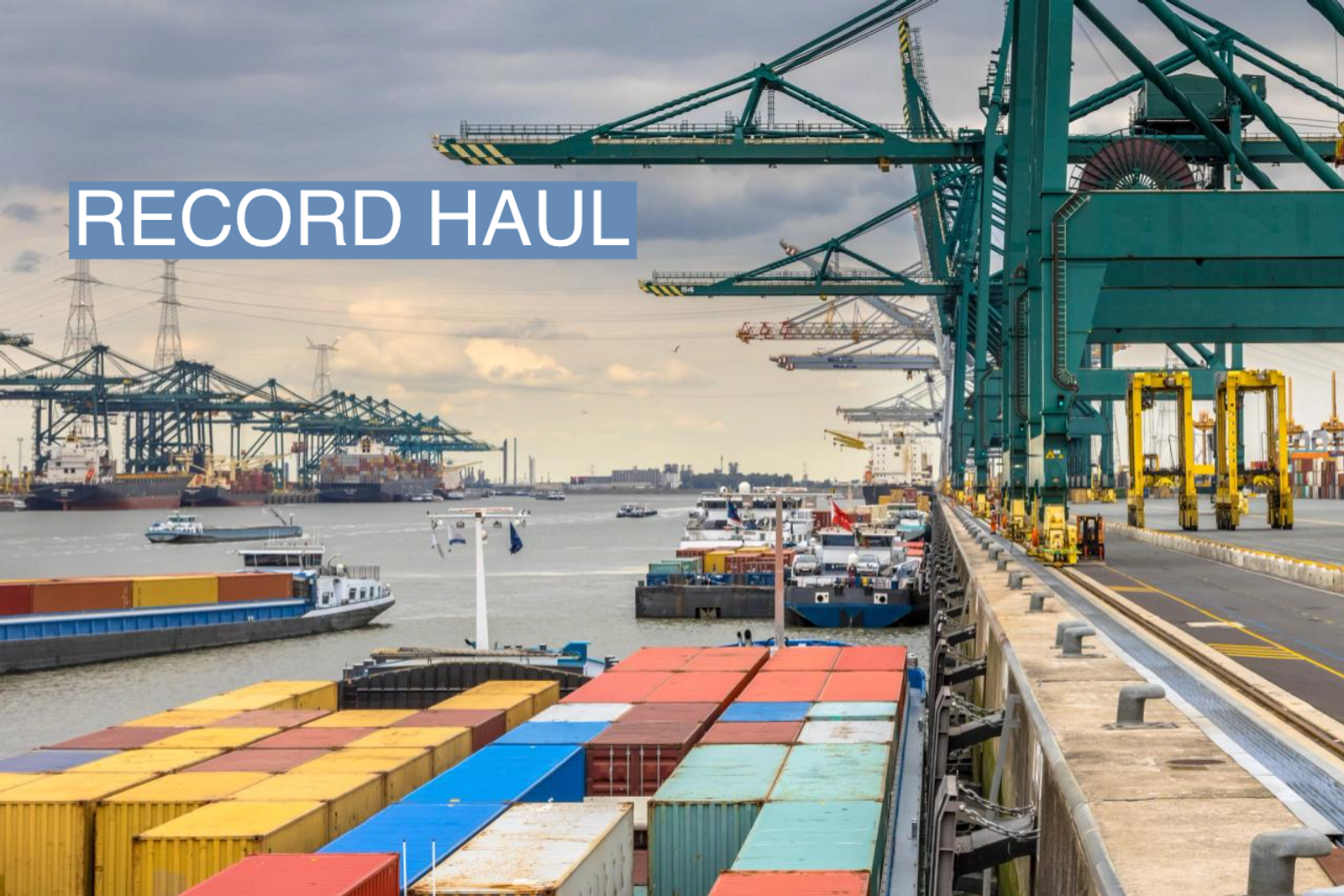 Know More
The massive seizures — 110 tonnes in Belgium and 50 tonnes in the Netherlands show "how huge the problem of drug smuggling still is," said Aukje De Vries, State Secretary for Benefits and Customs in the Netherlands.
Antwerp and Rotterdam are key hubs for illegal drugs entering continental Europe, and the amount of illicit substances entering the port cities has been on an upswing: In 2021, Belgium reported 89.5 tonnes of cocaine were seized, roughly 33% more than 2020.
On Monday, an 11-year-old girl was killed after gunmen opened fire on a home in Antwerp. Local authorities suspect the incident was related to a shoot-out between rival drug gangs.
The two nations said in a Tuesday press release that they would continue sharing information to fight international drug trafficking.

Notable
Much of the movement of cocaine into European ports relies on a method called "transhipment," Mitchell Prothero explains in Project Brazen's Gateway newsletter. Ships leaving from ports in the U.S. face less scrutiny by European authorities than those coming from Latin America, so cartels are finding ways to sneak the drug into containers from "safer" countries.
Belgium's cocaine seizures made headlines late last year when it was revealed that incinerators couldn't keep up with the "mountain" of cocaine intercepted in the country. For Semafor, video editor Joe Posner explores what Cocaine Mountain might look like using AI.