2,000 feared dead in Libya flooding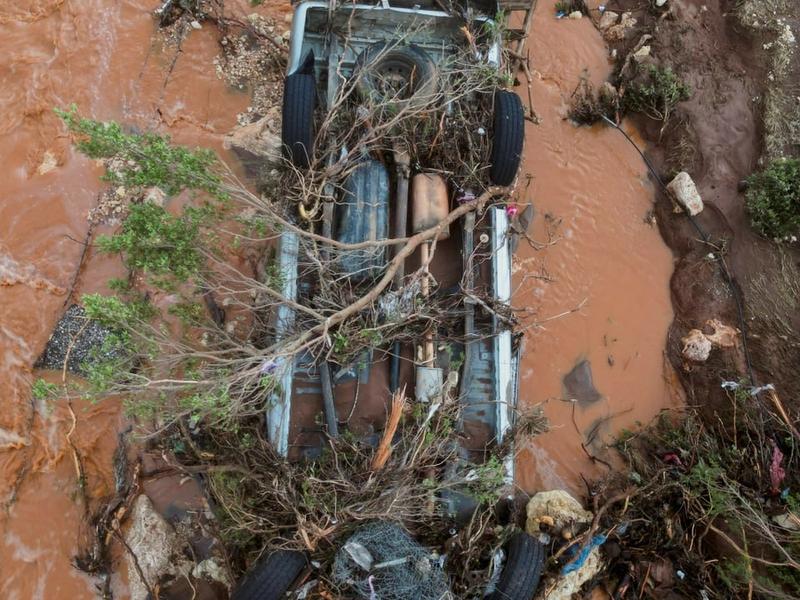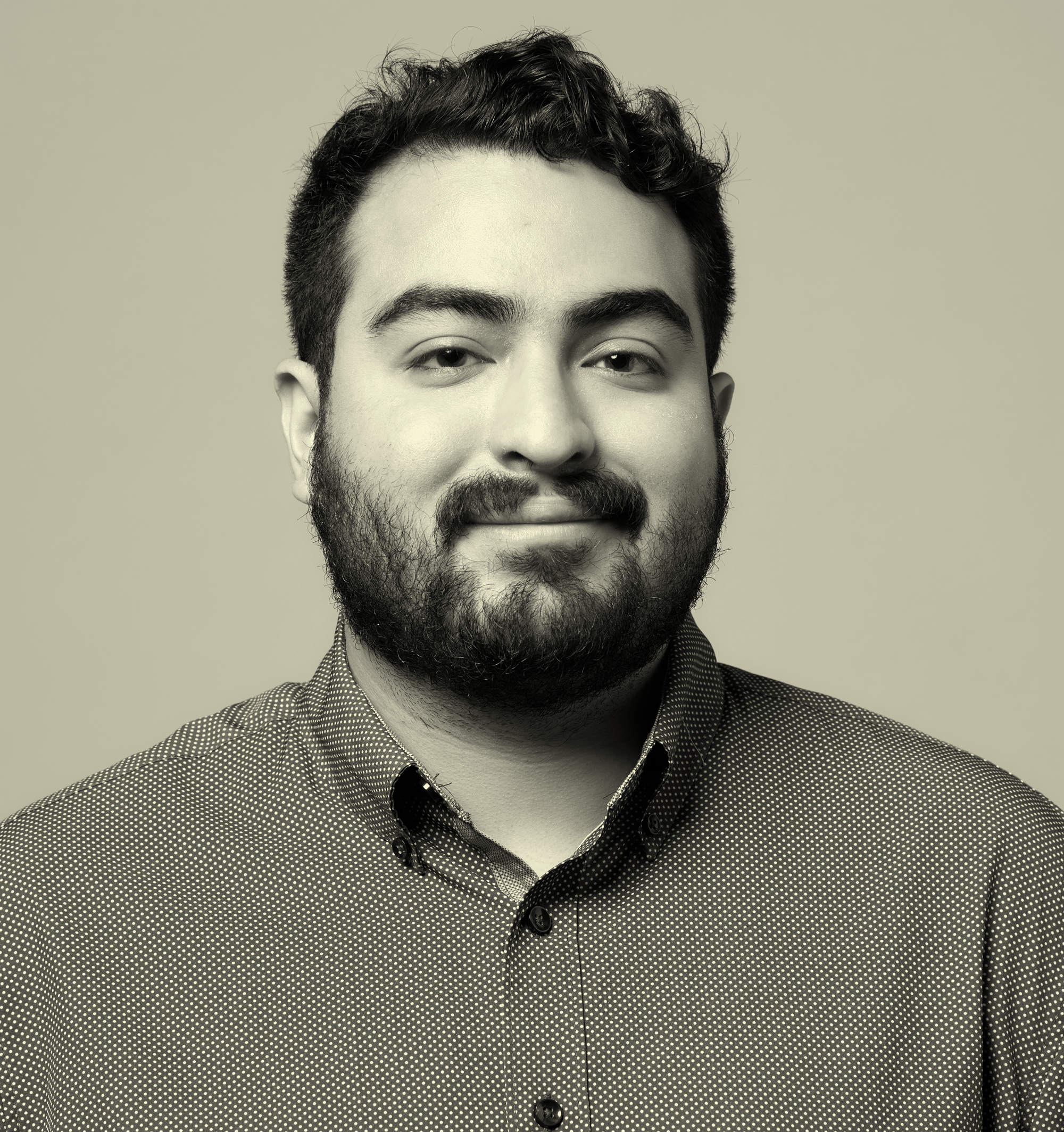 /
As many as 2,000 people are feared dead following catastrophic flooding in eastern Libya, authorities said Monday.
Mediterranean Storm Daniel travelled south from Greece over the weekend before hitting the northern African country. Officials said that the coastal city of Derna remains largely inaccessible.
Videos posted to social media appear to show multi-story buildings collapsing in mud and large roads turned into rivers sweeping away cars and debris.
Libya's competing governments means the country has been unable to properly coordinate international aid and infrastructure redevelopment projects. Most of the destruction is concentrated in eastern Libya, where the region is controlled by the so-called Government of National Stability that has limited international recognition, Al Jazeera notes.• 1
Experts are warning that extreme weather events in the Mediterranean will only become more frequent as climate change accelerates, despite the area not typically having the conditions to create hurricane-like storms. A record-breaking hot summer across many European countries caused what meteorologists called a high pressure "heat dome,"• 2 the Washington Post reports. Lower pressure areas to the west and east of the dome allowed the atmosphere to collect more evaporated water, resulting in massive cyclone-like storms. The combination of climate change and urbanization in the region's flood-prone areas has "increased impervious surfaces (like roads and pavements), preventing the natural absorption of water into the ground,"• 3 resulting in historic flooding, The Conversation reports.
Devastating floods this month are not limited to the Mediterranean. Cyclone conditions in South and North America and a typhoon in Asia has seen dozens of deaths and hundreds of hospitalizations across major global cities like Hong Kong, Shanghai, Las Vegas, and Brazil's Porto Alegre, notes climate activist and researcher Edgar McGregor. "Have these places seen flooding in the past? Of course, but not all simultaneously,"• 4 McGregor said.