Meet the Team
Semafor was founded in 2022. We're a new global news company led by people who aren't new to news. To learn more, sign up here — and if you're interested in joining us, please check out our open jobs.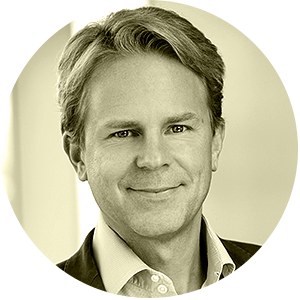 Justin B. Smith
Co-Founder & CEO
Justin is the former CEO of Bloomberg Media. He was previously President of Atlantic Media, where he co-founded Quartz, served as President of The Week magazine, and led corporate strategy at The Economist Group. He received his B.S from Georgetown University School of Foreign Service, and is a lifetime member of the Council on Foreign Relations. Follow him on Twitter @Justin_B_Smith.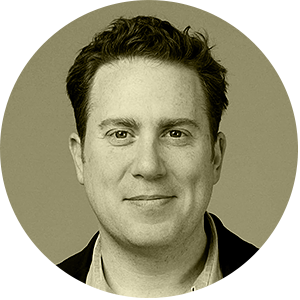 Ben Smith
Co-Founder & Editor-in-Chief
Ben is the former media columnist of the New York Times. He was previously the founding editor-in-chief of BuzzFeed News. Ben has covered American politics for more than a decade at Politico and the New York Daily News, among other outlets, and launched a number of political blogs. Follow him on Twitter @semaforben.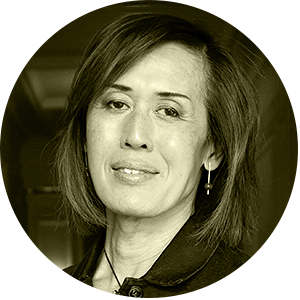 Gina Chua
Executive Editor
Gina is the former Executive Editor of Reuters. She was previously editor-in-chief of the South China Morning Post and the Wall Street Journal Asia, as well as deputy managing editor of The Wall Street Journal. A native of Singapore, Gina transitioned in late 2020, making her one of the most senior transgender journalists in the industry. Follow her on Twitter @GinaSKChua.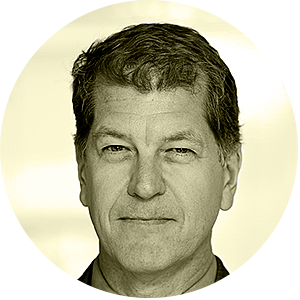 Steve Clemons
Founding Editor at Large
Steve is the former Editor at Large of The Hill. He was previously Washington Editor at Large of The Atlantic and served in senior editorial roles at National Journal and Quartz. He is also proprietor of the popular political blog, The Washington Note. Clemons previously served as Executive Vice President of the Economic Strategy Institute and was the founding Executive Director of the Center for the National Interest. Follow him on Twitter @SCClemons.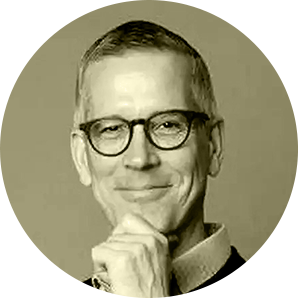 Garett Wiley
Chief Financial Officer
Garett was previously Operating Partner at Optum Ventures and Partner at Palmyra Investments. He has cofounded a series of globally focused startups in industries such as financial services, computer games, education technology, and digital media. He is a lawyer by training and began his career as an ethnographic filmmaker.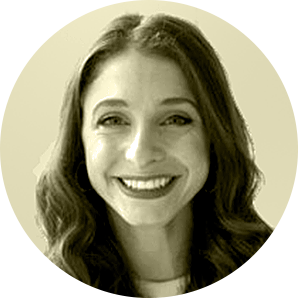 Rachel Oppenheim
Chief Revenue Officer
Rachel is the former Head of Industry at the New York Times. She was previously the Times' Director of Sales for Story[X], where she led multiple first-of-their-kind partnerships with Google, Verizon and other companies. Rachel is a former Digiday "Future Leader" award winner and the recipient of a B.A from Emory University in Philosophy and Journalism.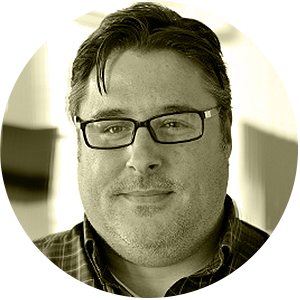 Mark Wilkie
Head of Engineering
Mark is the former CTO of BuzzFeed. He was previously head of technology at Kinja Media, a startup founded by former Gawker Media CEO Nick Denton. Mark was a Senior Software Architect at United Health Technologies and has more than 25 years of experience delivering software products and technology. Follow him on Twitter @mwilkie.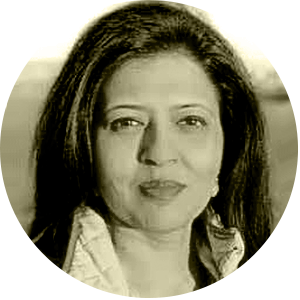 Niharika Acharya
Executive Director of Events
Niharika is the former executive director of events at The Hill. She previously served as senior producer for AtlanticLIVE and editorial director of National Journal LIVE. Before entering the world of live events, Niharika was a producer with Bloomberg Television and managing editor at Voice of America.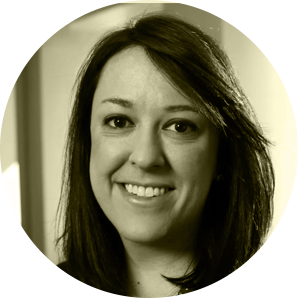 Liz Hoffman
Business and Finance Editor
Liz is a former senior reporter at The Wall Street Journal, where she covered corporate dealmaking, banking and the world of high finance. She is the author of a forthcoming book on the pandemic's effects on corporate America. A Pennsylvania native, she attended Tufts University and earned a masters in journalism from Northwestern University. Follow her on Twitter @lizrhoffman.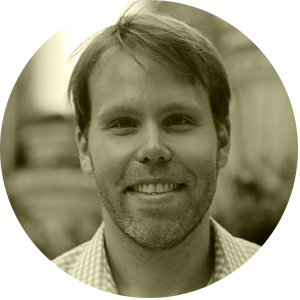 Reed Albergotti
Technology Editor
Reed is a former reporter at The Washington Post, where his reporting revealed how Apple sought to bludgeon competition and stifle innovation. Other major stories of his include groundbreaking reporting for The Information on sexual harassment in venture capital and the revelation for The Wall Street Journal of the Lance Armstrong doping scandal, which led to the bestselling book "Wheelmen". Follow him on Twitter @ReedAlbergotti.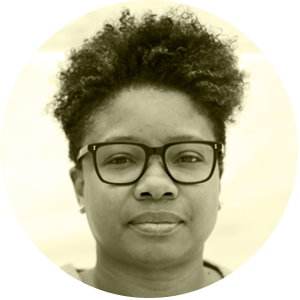 Kadia Goba
Political Reporter
Kadia is a former reporter at BuzzFeed News, where she covered national politics, former president Donald Trump's re-election campaign, and Congress. She previously covered politics at Axios and Bklyner, amongst other outlets. As a reporting fellow for the Pulitzer Center, Kadia reported on environmental challenges facing Sierra Leone. Follow her on Twitter at @kadiagoba.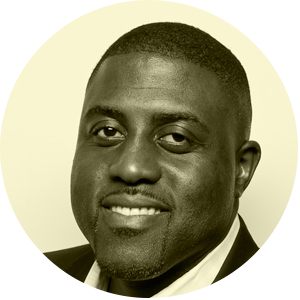 Yinka Adegoke
Africa Editor
Yinka is a former editor at Rest of World; Quartz Africa, which he launched in 2015; and Billboard. In 2018, he was named one of the 100 Most Influential Africans by New African magazine. He previously wrote for Reuters, The Guardian, and The FT, among others, and has reported from more than 20 countries across Europe, Africa and the Americas. Follow him on Twitter @YinkaWrites.