The News
Embattled Sen. Bob Menendez (D-NJ) denied the "salacious" allegations against him on Monday, striking a defiant tone at his first public press conference responding to a federal indictment charging him and his wife with accepting bribes through a halal meat certifying company.
Menendez said that the wads of cash investigators found stuffed in his clothes was money he had withdrawn from his personal savings account for "emergencies."
"For 30 years, I have withdrawn thousands of dollars in cash from my personal savings account, which I have kept for emergencies and because of the history of my family facing confiscation in Cuba," Menendez said, adding the money was from his "lawful income" over three decades.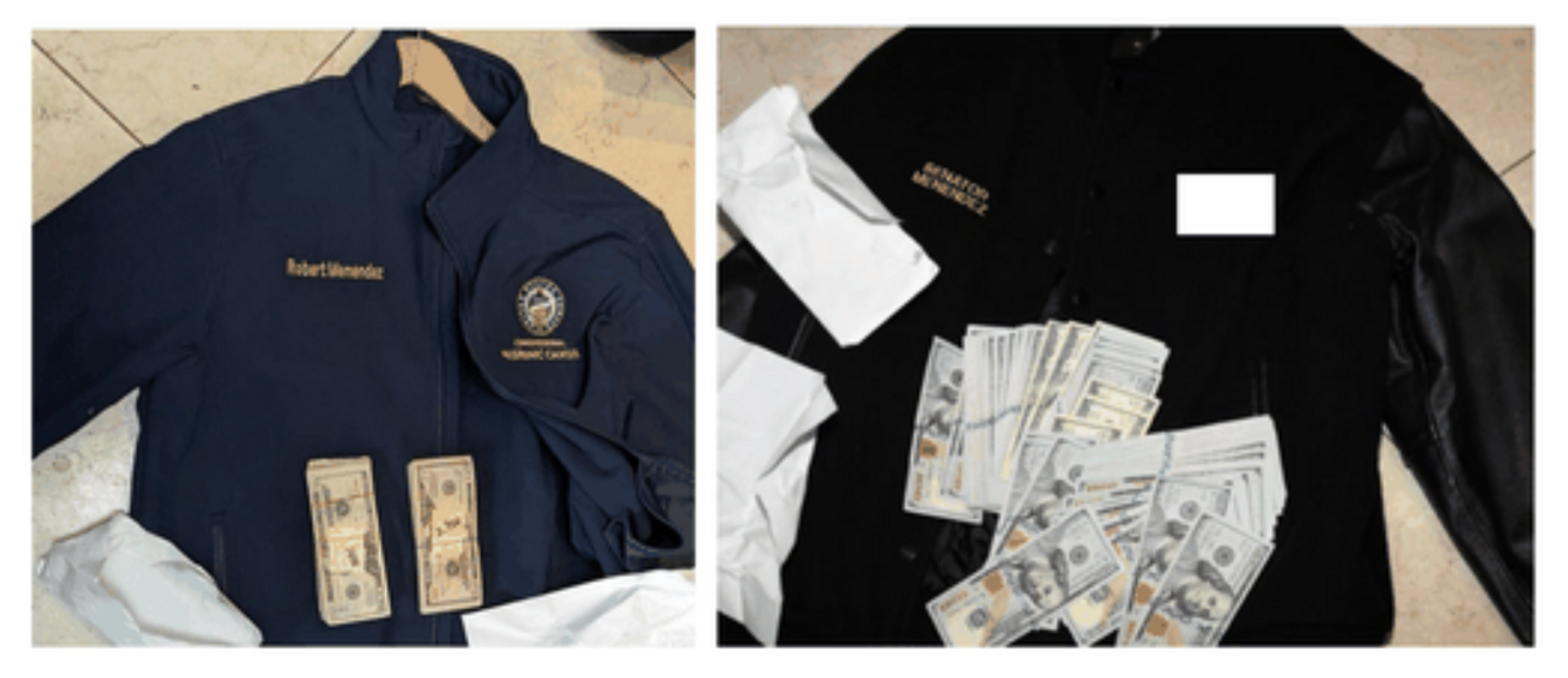 Know More
The Democratic senator refused to resign and said he was sure that he would be exonerated at trial.
"The court of public opinion is no substitute for our revered justice system," Menendez said. He accused federal prosecutors of framing the allegations against him to be "as salacious as possible."
Prosecutors have alleged that he and his wife, Nadine Menendez, used the senator's influence over foreign aid to accept bribes, scoring a monopoly for the halal meat certifying company with the Egyptian government.
The alleged bribes included nearly $500,000 in cash, which were found stuffed into Menendez's clothing, including jackets bearing his name and the logo of the U.S. Senate. Gold bars were also located, prosecutors alleged.