The News
U.S. Sen. Bob Menendez, a Democrat from New Jersey, has been indicted alongside his wife on bribery charges over their "corrupt relationship with three New Jersey businessmen," federal prosecutors in New York announced Friday.
The businessmen allegedly bribed Menendez to benefit themselves and the country of Egypt. The indictment alleges that Menendez and his wife, Nadine Menendez, used the senator's influence over foreign aid to accept bribes through a halal meat certifying company that scored a monopoly with the Egyptian government to certify imported meat.
After learning that the company was likely to become Egypt's sole meat certifier, Nadine Menendez texted her husband: "Seems like halal went through. It might be a fantastic 2019 all the way around."
In a statement, Sen. Menendez denied wrongdoing and said he "will not be distracted by baseless allegations."
"Since this investigation was leaked nearly a year ago there has been an active smear campaign of anonymous sources and innuendoes to create an air of impropriety where none exists," he said.
Semafor reported last October that Menendez was under federal investigation again.
Know More
The bribes allegedly included cash, gold bars, a luxury car, and more. During a search of their home, investigators found over $480,000 in cash stuffed into envelopes in closets and clothing, including jackets bearing Sen. Menendez's name, according to the indictment.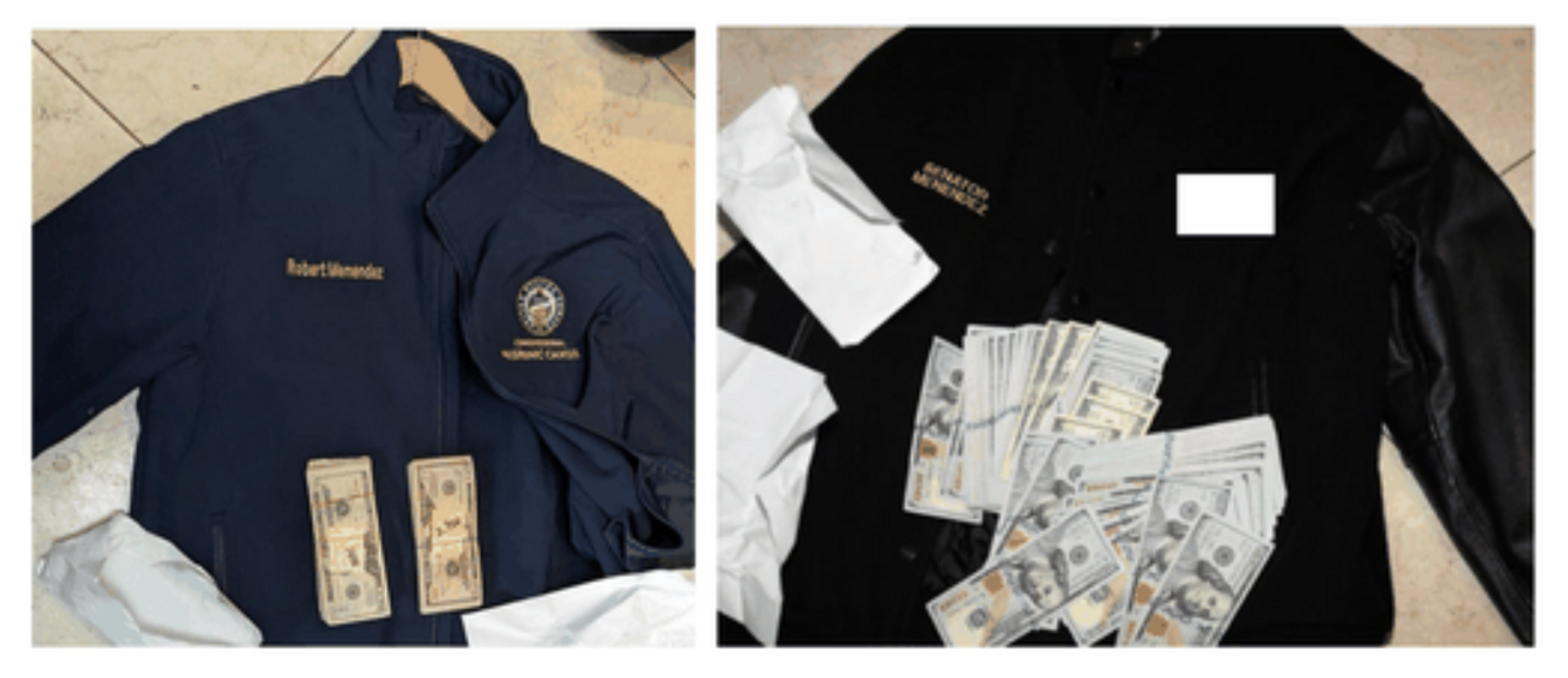 Damian Williams, the U.S. attorney for the Southern District of New York, said in a press conference Friday that investigators also discovered "a lot of gold."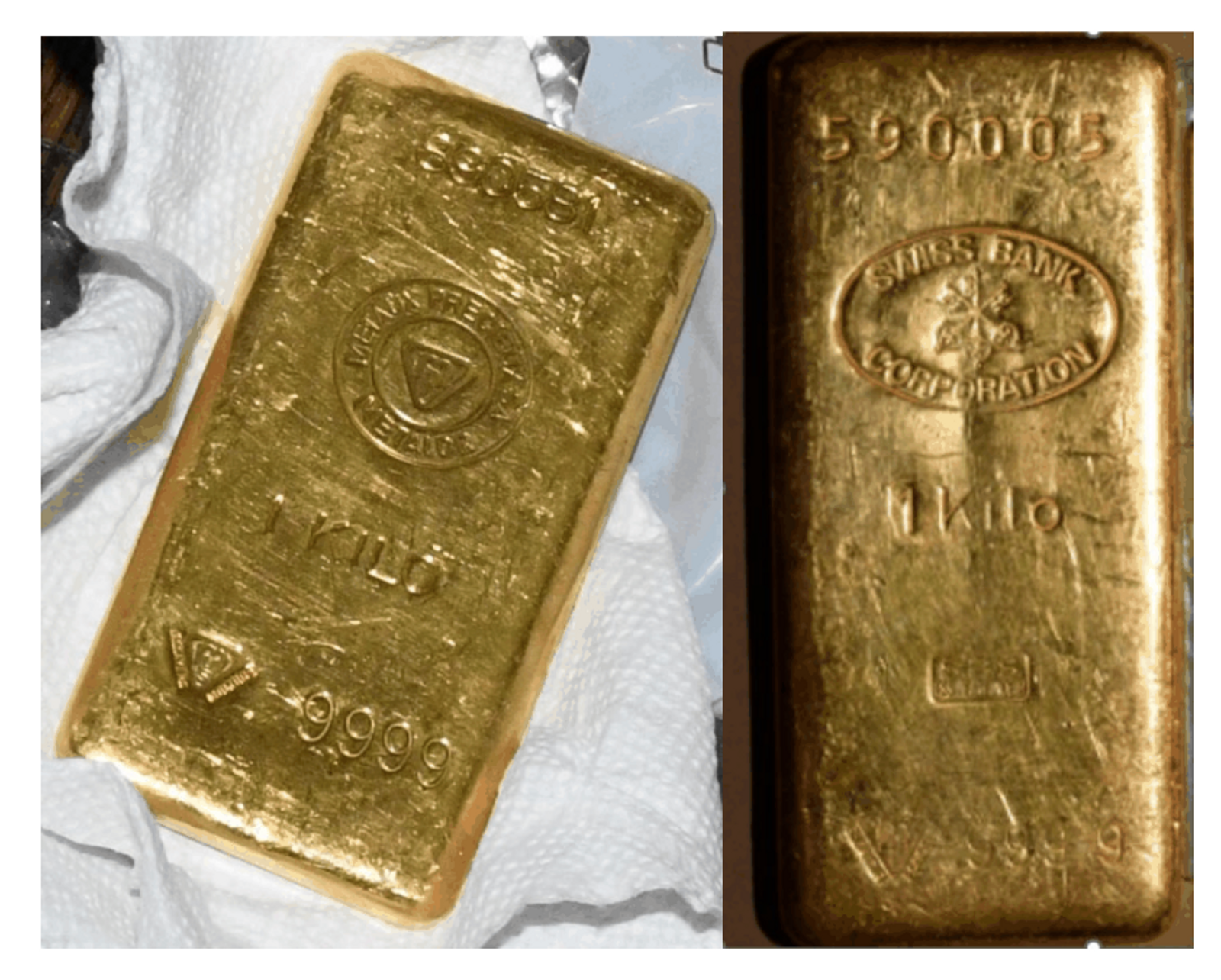 He added that the investigation is ongoing, saying: "We are not done."
Menendez, who has served in the Senate since 2006, was previously indicted on unrelated federal corruption charges in 2015, but the charges were later dropped after a jury couldn't reach a verdict.

Notable
A 2019 report in Egyptian news outlet Mada Masr detailed how the company named in the indictment, IS EG Halal, had become the only halal meat certifier for Egypt. It had been a virtually "unknown entity" in the market, but its monopoly meant that it could collect millions in fees every year.