Feb 7, 2023, 5:53pm EST
UK
The Church of England will study using gender-neutral terms for God during services

The News
The Church of England will study whether it should change its practices to refer to God in non-gendered terms during worship services.
While liturgy has traditionally referred to God as "Our Father," "He," and "Him" during services, last week bishops announced that a new project focused on "gendered language" in relation to God will begin in spring this year.
"Christians have recognised since ancient times that God is neither male nor female," a spokesperson for the church told Semafor. "Yet the variety of ways of addressing and describing God found in scripture has not always been reflected in our worship."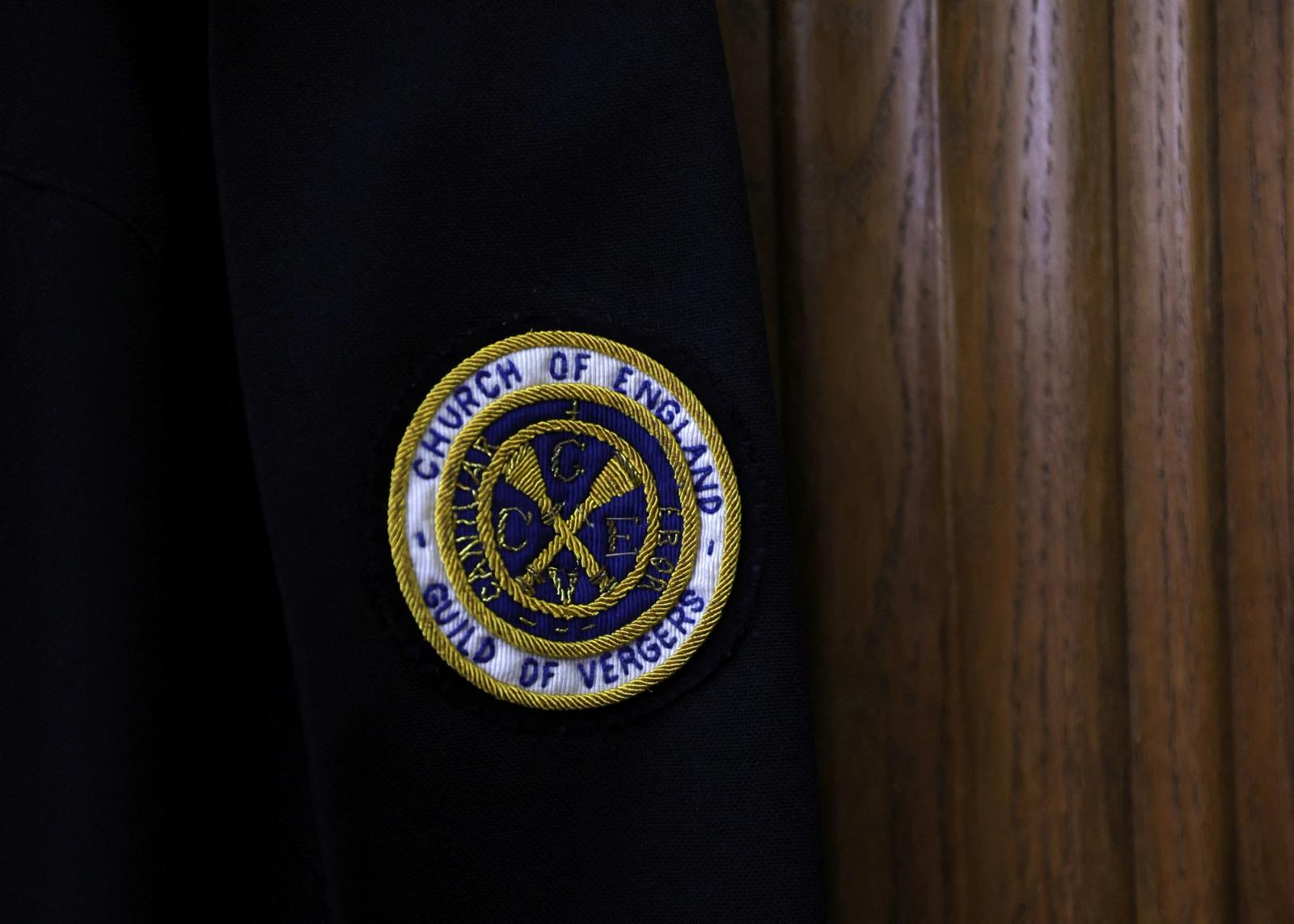 Know More
The Church of England is the mother church of the Anglican Communion, considered the third largest church in the world after the Roman Catholic and Eastern Orthodox churches.
The church's Liturgical Commission — which prepares forms of service — has been "regularly considering these questions" since 2014, the spokesperson said, as some have called for religious leaders to adopt more inclusive language during services.
The Liturgical Commission, along with the Faith and Order Commission, will continue exploring these questions over the next five years, and will be launching the "new joint project on gendered language" later this spring. Details of the project are unclear.
However, the spokesperson said, there are "absolutely no plans to abolish or substantially revise currently authorized liturgies and no such changes could be made without extensive legislation."
But the idea of referring to God in gender-neutral terms has caught on in churches around the world in recent years.

The View From Sweden
The Church of Sweden in 2017 urged its clergy to stop using "Lord" and "he" in favor of just "God."
Archbishop Antje Jackelén told the Swedish TT news agency that the discussion had been ongoing since 1986.
"Theologically, for instance, we know that God is beyond our gender determinations, God is not human," she said.

The View From The U.S.
The United Church of Christ, a mainline Protestant denomination based in the U.S., states on its website that it aims to be expansive in how it refers to God in imagery and language, "so that they do not inadvertently suggest that God is exclusively associated with one gender."