Updated Feb 7, 2023, 7:27am EST
politics
North America
What to expect from Biden's State of the Union

The News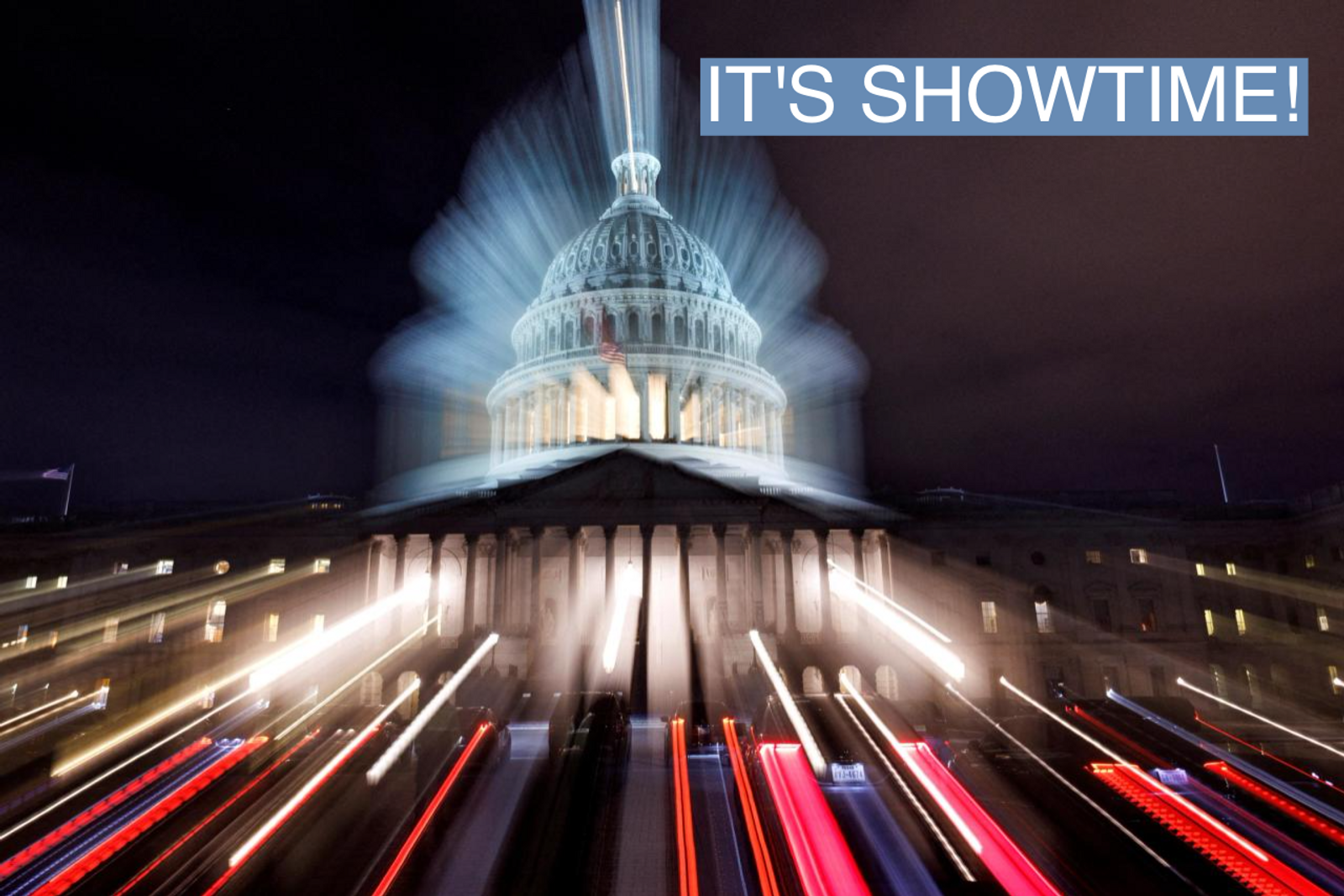 Joe Biden plans to use his second State of the Union as a starting gun for the next phase of his presidency, which he's set to spend struggling with a divided Congress. His biggest task for the night will be trying to get dour voters excited about his record, and the economy, as he heads for re-election.
Here's the rundown of what we can expect.

He'll make the case for optimism
The president heads into the evening with middling polls — his approval is stuck in the low 40s, and the vast majority of Americans believe the country is on the wrong track. Biden will try to answer that pessimism by hyping his administration's big legislative accomplishments as well as the historically low unemployment rate, while also saying more needs to be done to address inflation, officials said.
"I think the core message is we have to make more progress, but people should feel optimism because of what we've seen and because of the progress that we've made, that we know how to keep making progress going forward," outgoing White House economic adviser Brian Deese told reporters.


He'll propose some fantasy legislation
It wouldn't be the State of the Union if the president didn't propose a few pieces of fantasy legislation that stand zero chance of clearing Congress. This year, Biden will revive his push for Congress to pass a billionaire minimum tax and ask them to quadruple the tax on corporate stock buybacks, according to the White House. More modestly, he'll also tell lawmakers to pass a bill to reign in "junk fees'' on phone services and ticket sales.

He might not talk about the balloon
One lingering question hanging over the speech is how Biden might address the alleged Chinese surveillance balloon that has consumed Washington and cable news since late last week.
White House officials wouldn't confirm that Biden will address the situation, but national security spokesman John Kirby said the president would speak about efforts to reassert U.S. leadership abroad and "strategic competition with China." Biden told reporters Monday afternoon it wouldn't alter his foreign policy message.
Although Republicans have attacked Biden for not shooting down the balloon faster, some allies think he should mention the craft as a way to bridge the partisan divide in Washington. "In this Congress, the China committee is the only real bipartisan thing that has occurred so far," said former Alabama Sen. Doug Jones. He added that he thought Biden would "seize this opportunity" to say China is an area of bipartisan concern.
As for the GOP's recent attacks?
"Joe Biden could have rescued puppies on the side of the road and he would be criticized on some corners of the Republican Party," said Jones. "I think it's an opportunity."

He'll walk a tightrope on bipartisanship
In last year's big speech, Biden put forward a bipartisan "unity" agenda focused on opioids, cancer, mental health, and veterans issues. He'll touch on it again while discussing his desire to work across the aisle. But he'll also try to contrast his agenda with that of House Republicans, particularly when it comes to entitlements and the looming battle over the debt ceiling.
House Speaker Kevin McCarthy offered a prebuttal of sorts to Biden's speech on Monday evening, calling on Biden to negotiate a debt limit deal that eliminates "wasteful" spending and puts the U.S. on a path to a balanced budget, while harping on high egg prices as a sign inflation is lingering.

He'll workshop his 2024 message
While it's not technically a political speech, the State of the Union should give Biden a chance to road-test his re-election message.
"I think it's the beginning of the story that you're telling for the next two years," Jim Kessler, executive vice president for policy at the center-left think tank Third Way, told Semafor.
The White House sees the president on strong political footing after Democrats avoided a rout in the midterm elections, despite a Washington Post-ABC poll showing 58% of Democrats and Democratic-leaners want someone other than Biden to run.
White House press secretary Karine Jean-Pierre on Monday credited Biden for the midterm results "that did not lead to a red wave."
"I think he has a record over the last two years that shows that he has delivered," she said.